Get Out!
These games will have you playing outdoors all summer long.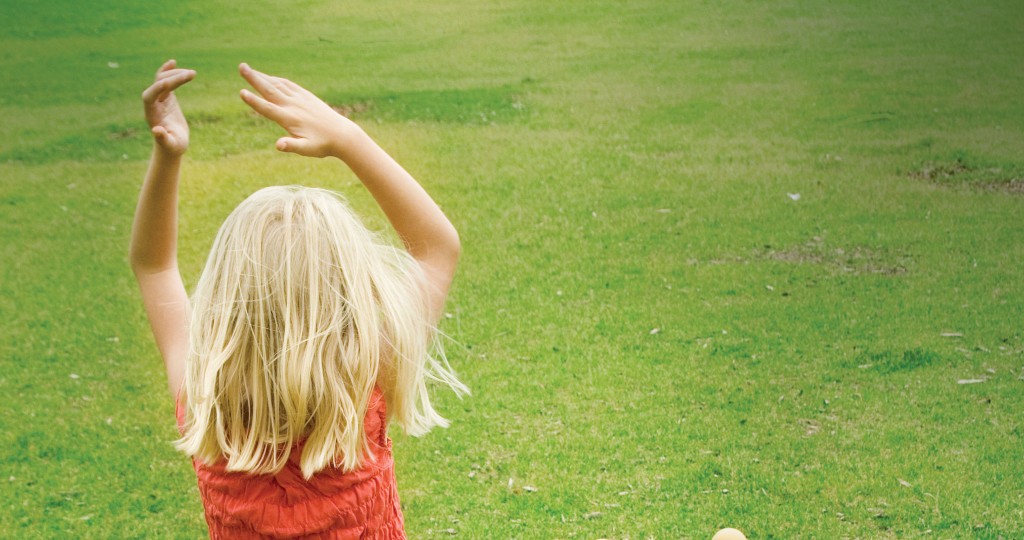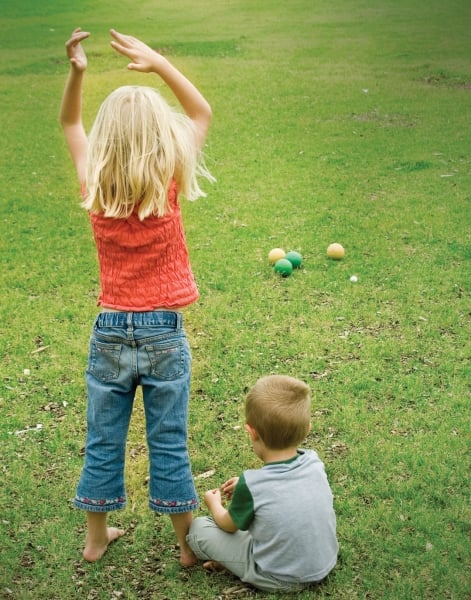 Take your activities outside while soaking up some sun with family and friends. Great for the young and young at heart, these outdoor games are sure to please at your next barbecue, pool party or beach day.
Flickerz Trick Shot Net
$23.95, from Thinker Things.
Flickerz SINGLE-PACK
$4.95, from Thinker Things.
These mini disks can fly for more than 70 feet with a simple flick of the wrist. Have unlimited flicking fun while competing for best distance and accuracy.
Slimeball Dodgetag
$19.99, from Toys R Us.
It's the laser-tag concept outdoors with squishy, slimy projectiles. Take aim to tag your opponents, but guard your vest to stay in the game.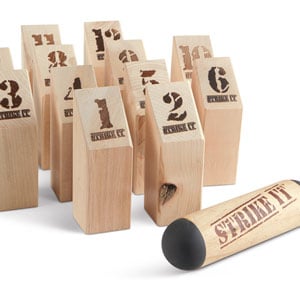 Blue Orange Strike It Outdoor Game
$34.99, from Target.
This twist on a classic game will be an enjoyable addition to your next picnic. Toss the rubber-tipped striker stick to make the pins fall and be the first to score 25 points.