Gifted
After five years, Missy Owens' boutique is charming as ever.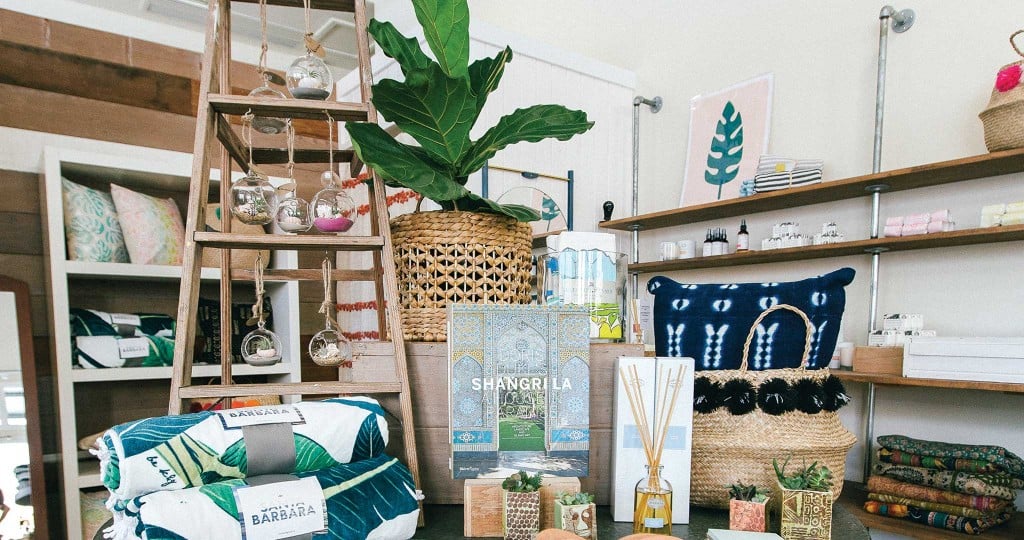 One of our favorite Chinatown boutiques just turned five! Among the churn of the downtown storefronts, Owens + Co., at the corner of Nuuanu and Pauahi, has remained our go-to spot for gorgeous gifts, personal splurges and stylish decor. A keen eye keeps owner Missy Owens busy stocking local designer goods and importing exceptional wares from everywhere else. On our last visit she took us on a tour of her best sellers.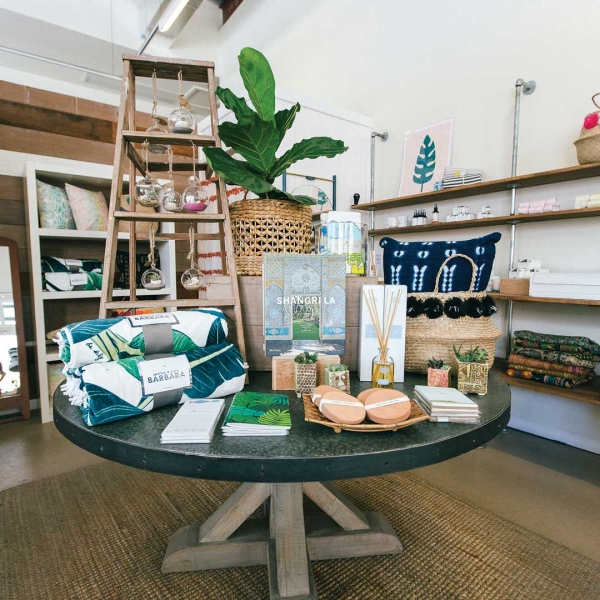 "Pikake Jasmine is everybody's favorite," says Owens of the new Makana diffusers she's carrying. Another designer on our radar, Andrew Mau of Mau House, is represented here with a chic modern mirror and leather coasters debossed with pineapple art. "We've been carrying Mary Pat's line (Lanikai Pot and Plant­­) since the beginning," Owens says of the mini potted succulents. And local botanist Merlin Edmonds' graphic tea towels depicting the flora and geography of Hawaii are staples for wedding gifts, housewarming gifts and omiyage. His latest print is a scene of ancient Waikiki in energetic aqua and green tones.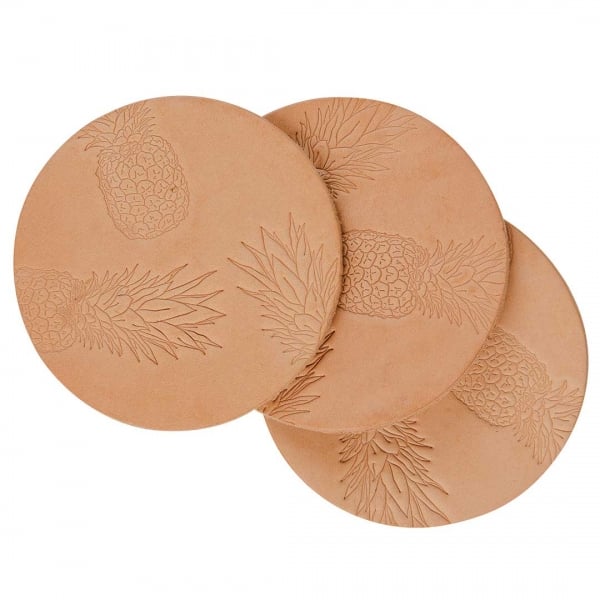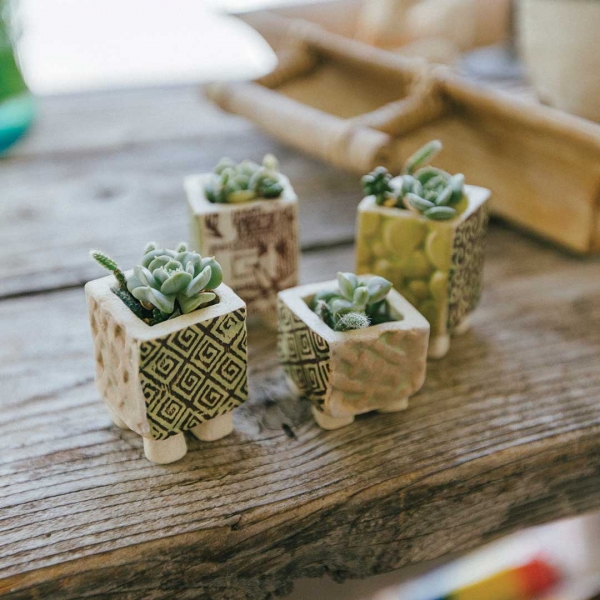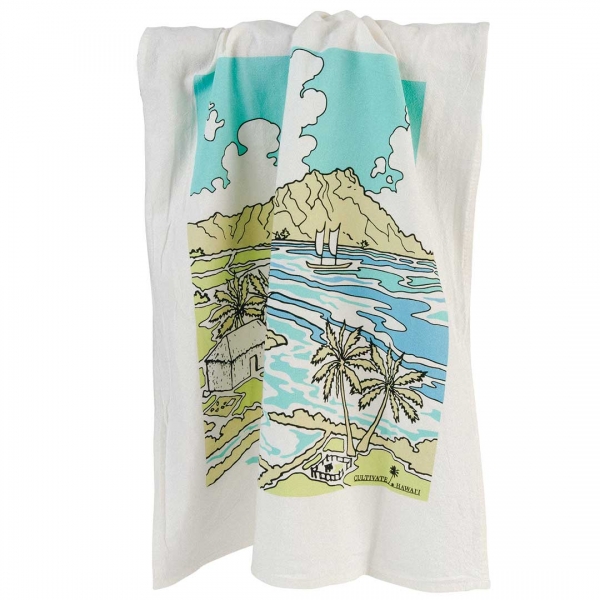 Other great home goods we spied: Perfectly imperfect comfy Kantha quilts from India made from layers of vintage recycled saris. Eliza Grant baskets, perfect for storage or kids rooms — the pompoms offer a bright kick of color, and the tropical Santa Barbara round towel, just because.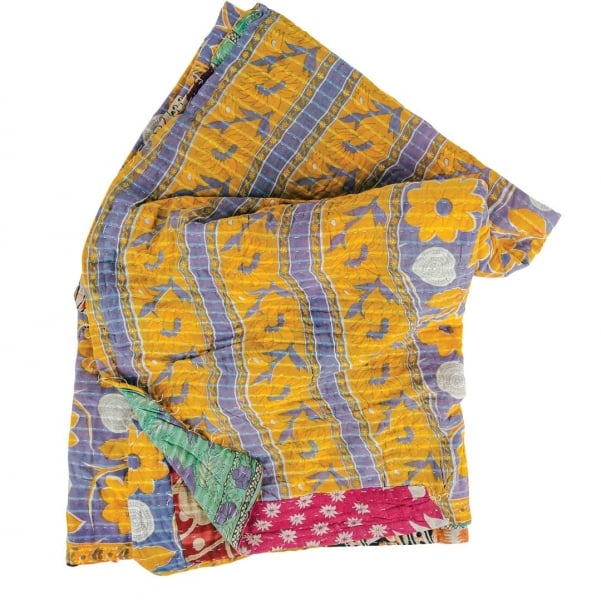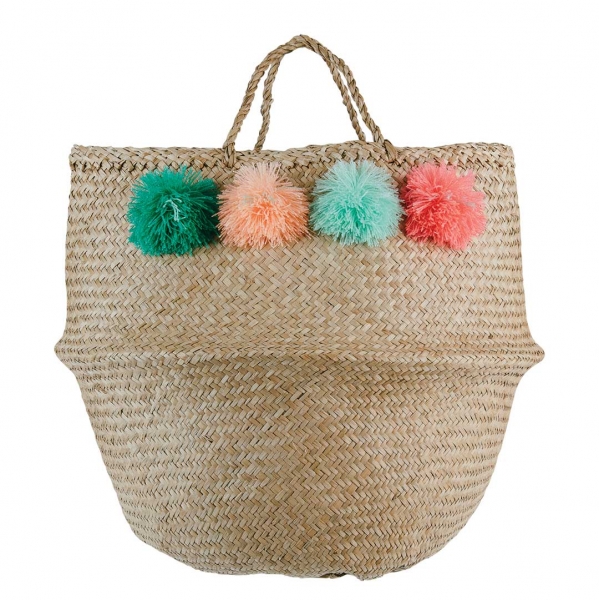 Owens is currently developing her own line of products, including pillows sewn from African mud-cloth and indigo dyed fabric from Mali. "We're just trying to make more things that I want in my house," she laughs.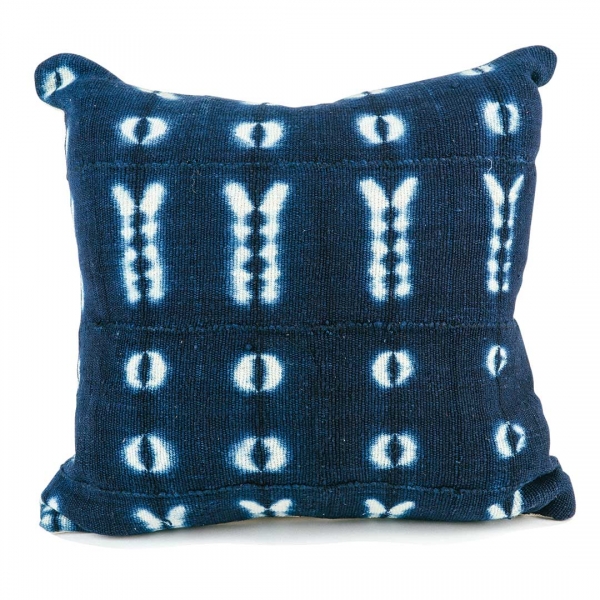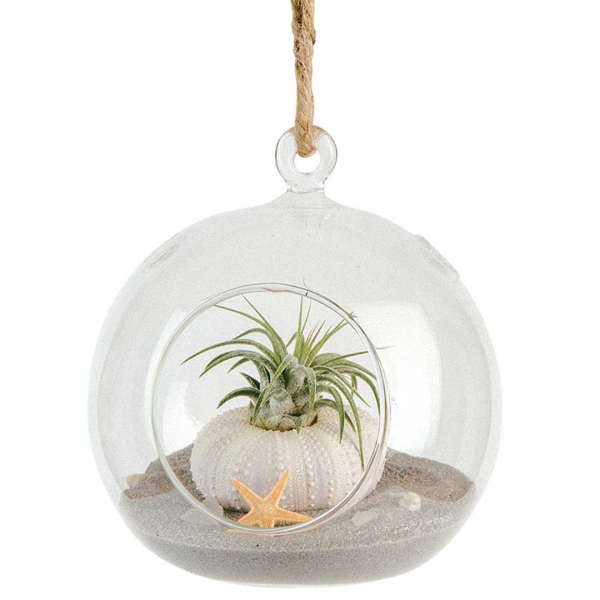 On the future of her business in Chinatown, "A few of us, I think, are going to be here for a while." Here's to the next five years!