Give the Gift of Flowers this Holiday Season
Flourish with presents of bouquets and blooms.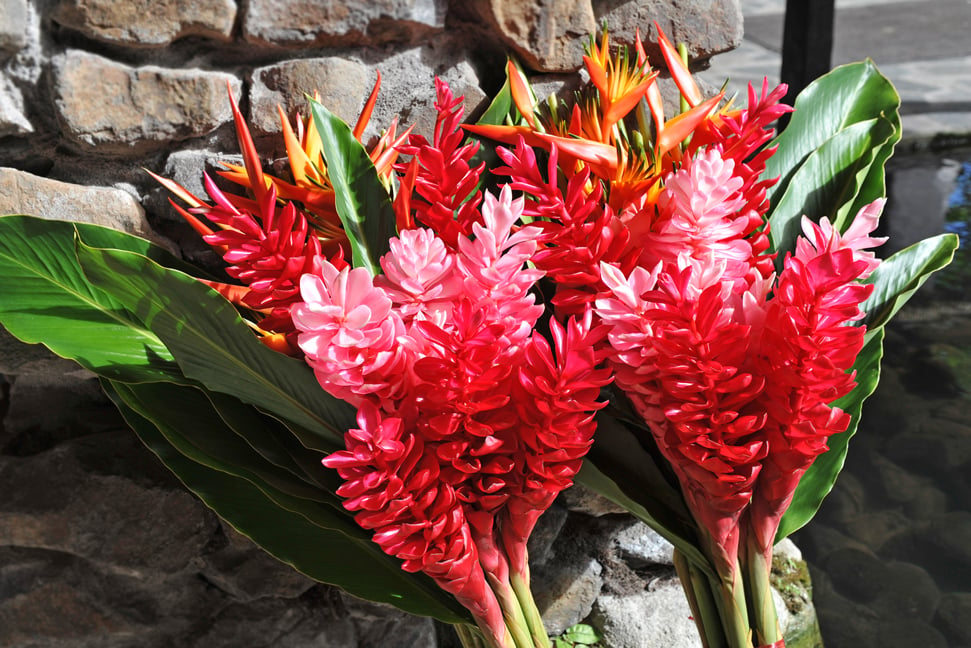 Giving gifts this holiday season will take some creativity as we continue to stay safe and socially distance. Flowers can be the perfect present to adorn the table and brighten up the room.
"Holiday gifts bring joy, and few presents make gift recipients as happy as fresh Hawaiian flowers," shares Vicki Nelson of Puna Kamalii Flowers. "Vibrant, tropical-colored blooms can light up the recipient's life and brighten their home as well. You can give flowers as gifts whenever you want and to the person you love."
From anthurium, bird of paradise and heliconia to red and pink ginger, protea and orchid — there are numerous florals that provide a pop of color and seasonal flair for the home.
Puna Kamalii Flowers provides wholesale bulk shipments of flowers and foliage, as well as custom arrangements for every event and season — from wedding and holiday-themed bouquets to leis and more.
"Lots of love goes into every one of our arrangements," says Nelson, sharing that every arrangement features fresh-cut, hand-picked flowers and foliage. The company ships to everywhere in the United States. Here are some arrangements from Puna Kamalii Flowers perfect for the season.
Spirit of Aloha Wreath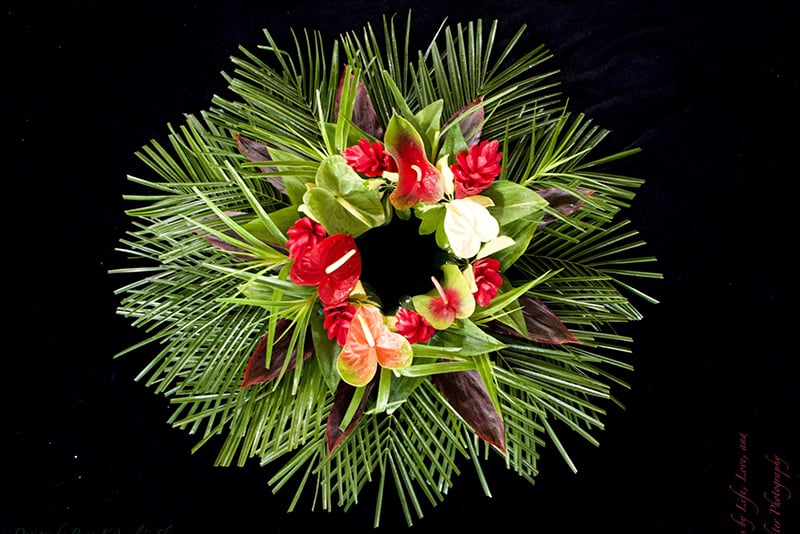 Share the spirit of Hawaii with this tropical wreath, which features red, green and white anthurium, bamboo, green and red ti leaf, phoenix palm and red ginger.
Hamakua Bouquet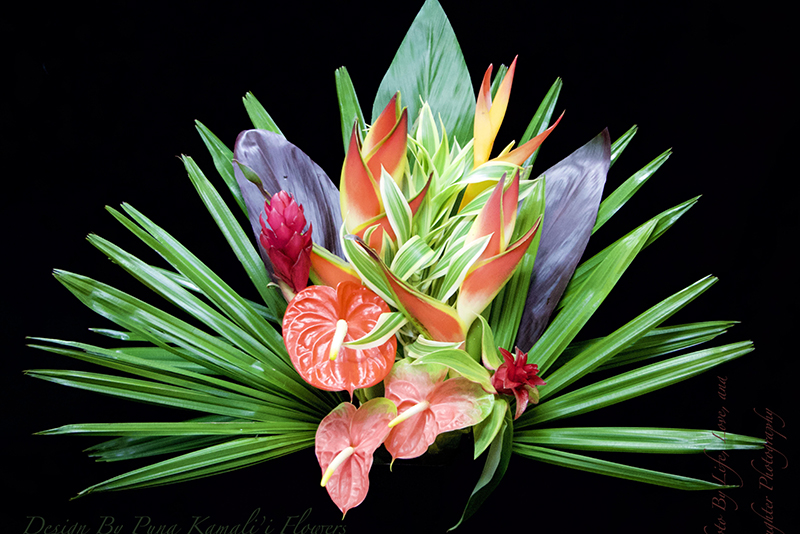 A fresh tropical bouquet accented with large pink ginger, large orange and red heliconia, pink and red anthurium, costus, tropic fleur heliconia, torch ginger and various foliage.
Holiday Spirit Wreath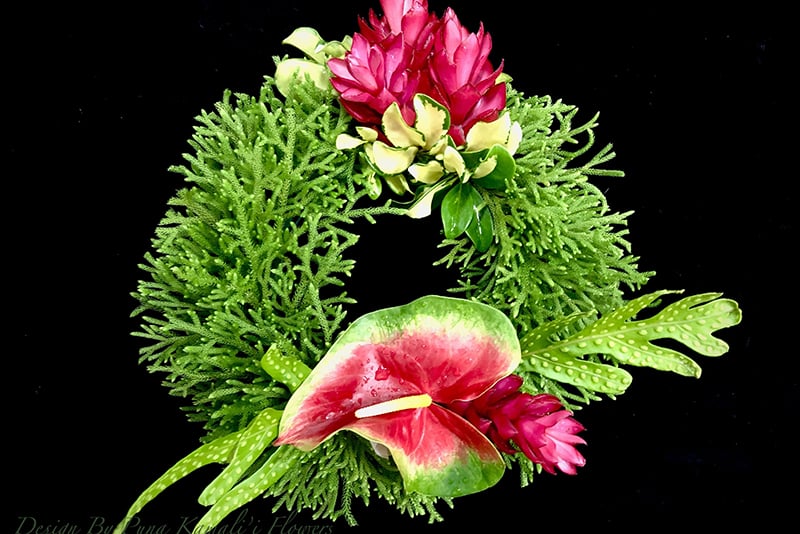 A festive wreath, perfect for the holidays. This one has lycopodium and lavai fern leaf with pops of red ginger and obake anthurium.
Hawaii Delight Bouquet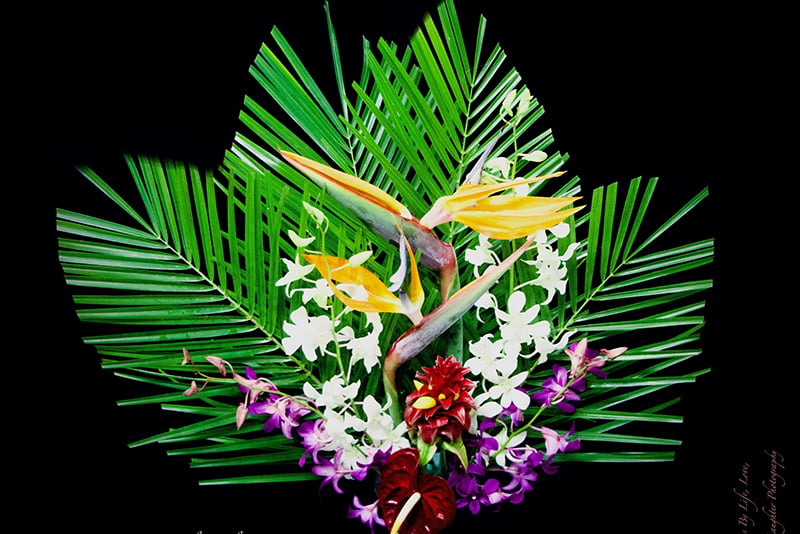 This delightful bouquet features anthurium, bird of paradise, palm fern and purple and white dendrobium orchids.
Keep in mind that there may be some minor variations in bouquets due to the seasonal nature of tropical flowers. Learn more at flowersfromhawaii.biz.