Giveaway: Lorena Canals Rug
Enter now for a chance to win a printed rug.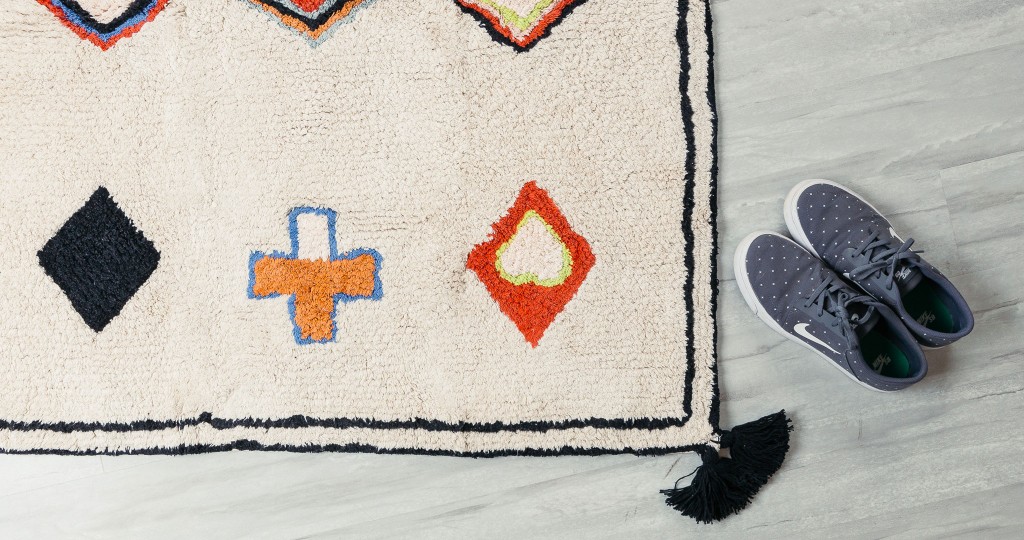 Editorʻs Note: Contest ended Monday, July 24 at 11:59 p.m. Congratulations to Elaine P. of Honolulu for winning the rug.
---
Make a Lorena Canals rug a cozy addition to a bedroom in your home. As featured in the July issue of Hawaii Home + Remodeling, this rug is easy to maintain — you can simply throw it in your washing machine to clean.
We're giving away one printed Lorena Canals rug (4'8" x 6'7") to a lucky reader. Enter our giveaway now for a chance to win this rug. Contest ends at 11:59 p.m. HST on Monday, July 24. A random winner will be selected and contacted on Tuesday, July 25.