Go Natura
Brush up on the many benefits of eco-friendly, no-VOC paint.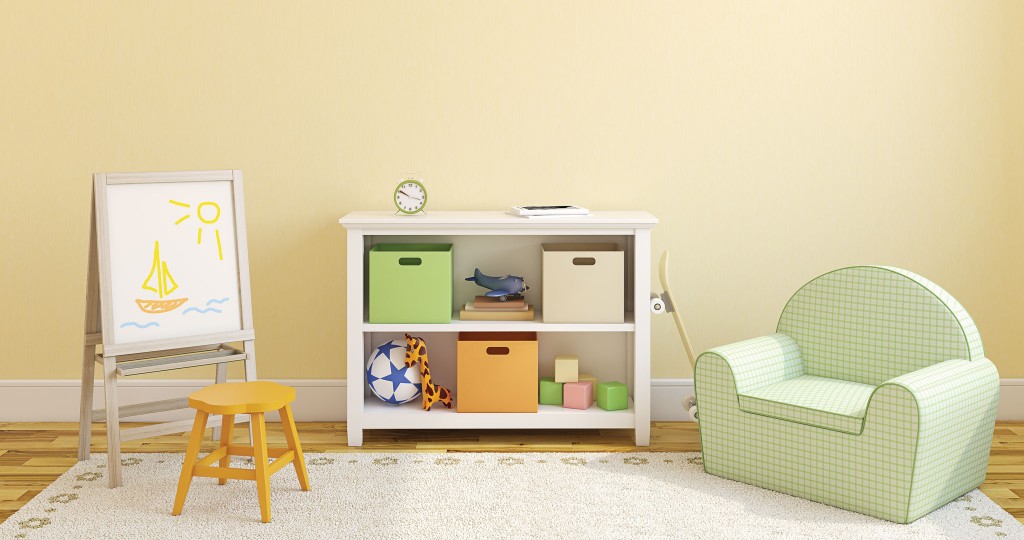 There are many ways to go green at home, from recycling and composting, to using natural cleaning products. So why not consider the paint you use on your walls? If you want eco-friendly paint that's also safe for your family, Rainbow State Paint offers a line of premium Benjamin Moore paint which does just that.
The majority of Benjamin Moore products now carry the Green Promise logo, which means they meet and exceed industry environmental testing standards done by independent laboratories.
Benjamin Moore's Natura line meets that Green Promise and is also certified as an ideal option for asthma and allergy sufferers. Natura is an eco-friendly waterborne paint and has no volatile organic compounds (VOCs), no ammonia, no formaldehyde and no crystalline silicate — harsh ingredients typically found in other paint that also causes its strong odor.
"The interesting thing about our green products versus our competitors' is that a lot of our competitors have zero VOC paint," says Dan Whitford of Rainbow State Paint. "But as soon as they tint it, all of a sudden the VOCs spike because the colorants have VOC in them. Our colorants are also zero VOC."
Benjamin Moore creates its own colorants and resin, which get mixed into the paint to produce a client's desired color. All the waterborne colorants have zero VOC, as well as the resin. "So you can tint the deepest base you want in Natura and some of our other products and it's still zero VOC," says Whitford.
Benjamin Moore's Natura line has been used in hospitals, schools and daycare centers. Natura also works well for the home as a high-performing, eco-friendly paint for any project.
"Another thing about Natura a lot of people don't understand is that, in order for Benjamin Moore to meet these standards, it has a dedicated line in its factories for producing Natura, so there's no cross-contamination," says Whitford.
Other eco-friendly options include Aura, which has its own color-lock technology that bonds the resins in the colorants and paint together to create one surface when applied to walls. Regal Select is the next tier down, which has an acrylic resin system. And the entry-level paint is ben. Like Natura, all these paints have zero VOCs; the only difference is in Natura's resin systems.
"If someone comes in and says they're going to be painting their child's room, I would think one of the performance characteristics would be something very durable so they can clean the walls, but also something that's very green because your children are going to be in there, and you want to use a very green, eco-friendly product to put on the walls," says Whitford.