Graham Builders: 2023 Readers' Choice Design-Build Company
Island homeowners turn to this company for reliable customer service.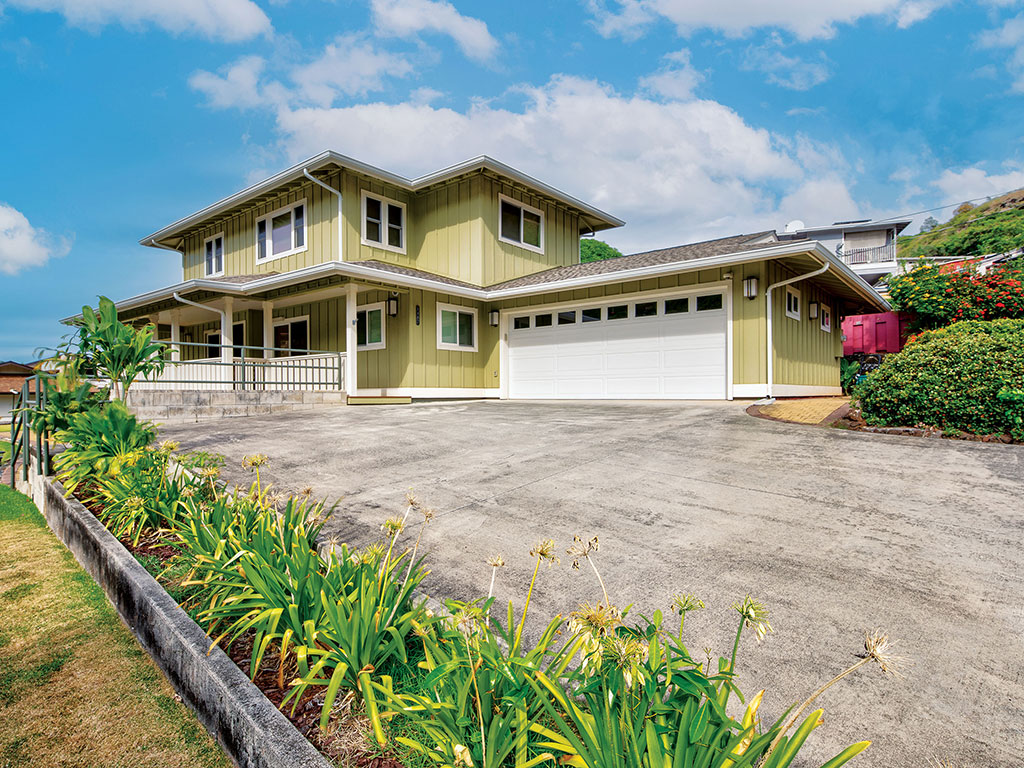 Graham Builders marks four years running as our Readers' Choice Award winner for best Design-Build Company. A favorite of local homeowners for its ohana values, Graham Builders has been behind many single-family home builds, accessory dwelling units and multigenerational living renovations. Its design team is well-versed with a wide range of contemporary and classic ideas, which are thoughtfully carried through to construction by dedicated craftsmen and trade partners. (808) 593-2808; grahambuilders.com
Celebrating Local Builders and Businesses
The complete list of all 44 Readers' Choice Awards winners and categories can be found here. To view the full Readers' Choice Awards magazine spread, subscribe to our digital edition or pick up your print copy of Hawaii Home + Remodeling at one of our partner locations.