Graham Builders is Your Go-to Multigenerational Home Builder
Graham Builders is the winner in our Readers' Choice 2018 Awards for best multigenerational homebuilder.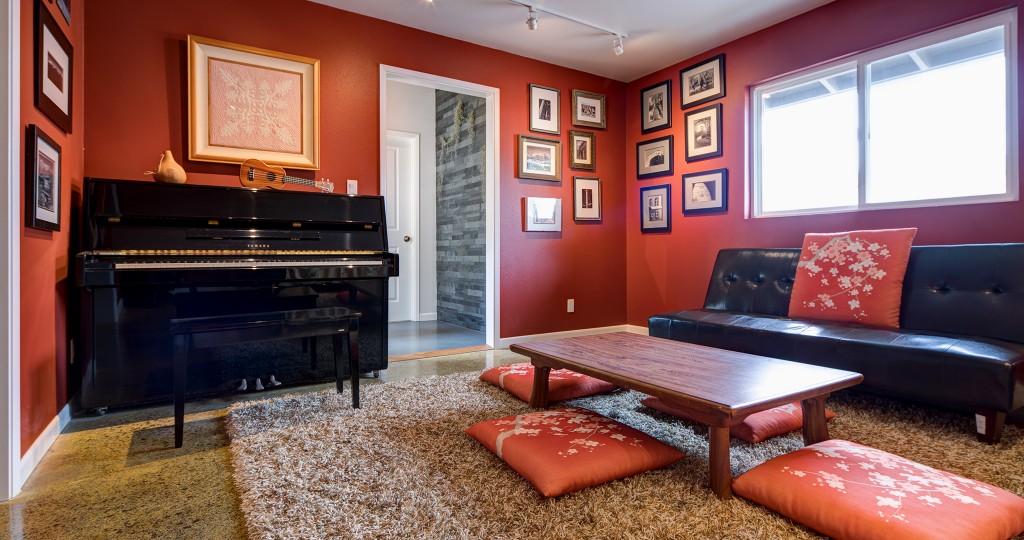 From building new homes to assisting with renovations, the team at Graham Builders has been consistently delivering award-winning results for the past 28 years. But take a closer look at the team members behind these homes and you'll see people who aren't much different from you and I. They enjoy spending time with their families and serving their communities as much as they can – the essence of ohana.
With this kind of appreciation present in their own lives, it's no surprise that Graham Builders was chosen by our readers as the best multigenerational homebuilder.
Graham Builders
1144 Young St., Honolulu; 593-2808; grahambuilders.com