Great Idea!
Smart Solutions for Every Space in Your Home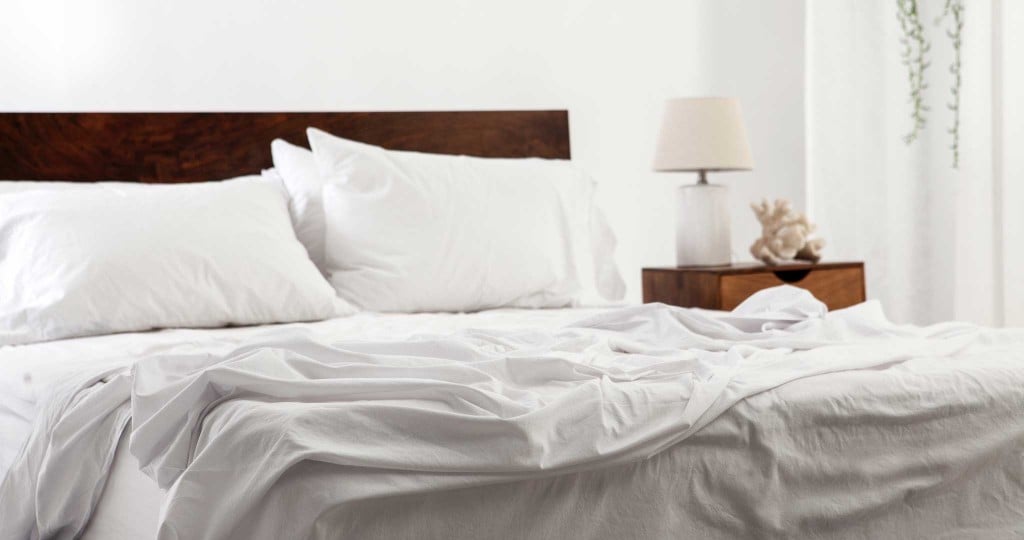 SlumberWorld's new Dream Discovery system uses more than 1,600 pressure sensors to calculate the best mattress for your body and sleep position. "Some showrooms have more than 80 mattresses on display, so it's easy to get overwhelmed," says Richard Chun of SlumberWorld. "This technology helps narrow down the choices to streamline the process. You're going to find the one that's right for you."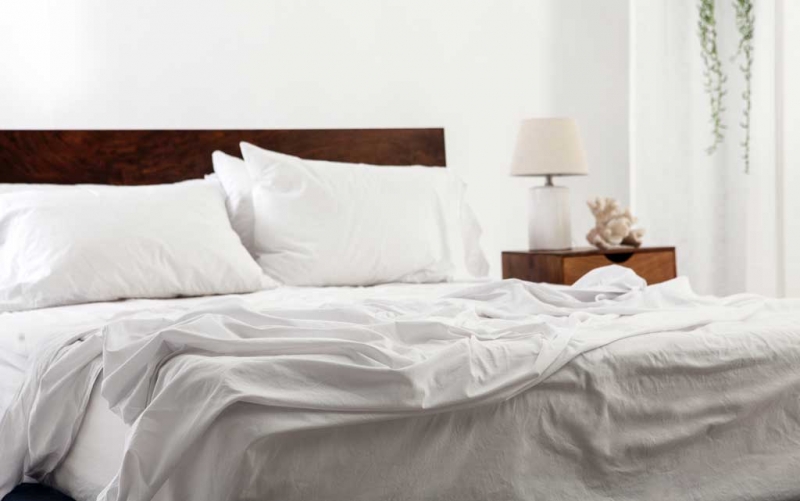 Looking for luxury bedding at a reasonable price? Starting at $139 for a twin set, these soft, comfy sheets are a perfect fit for any home, plus they're made in the U.S. "By keeping our entire manufacturing process — including our shipping boxes, product tags and packaging — 100 percent made in the U.S.A., we eliminate the global carbon footprint that most other companies have by importing their products from abroad," says Hawaii native Steph Macdonald, who founded the company with her husband last year. Available exclusively from authenticity50.com.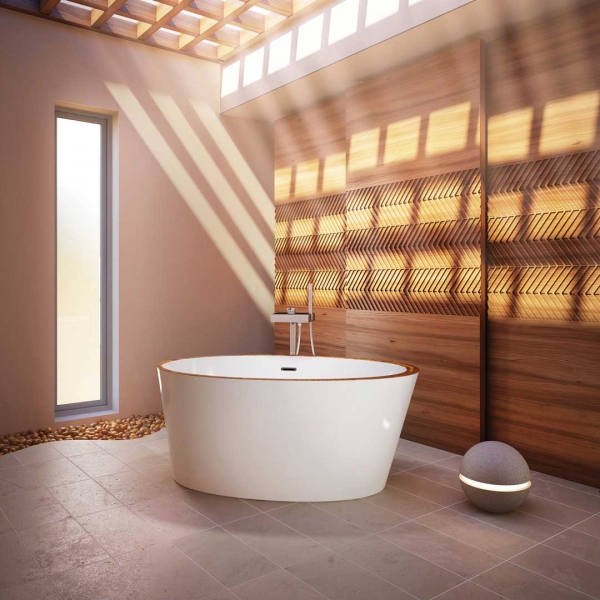 Love the idea of soaking your stress away but don't have the room for a huge tub? Just under five feet in length, these tubs from BainUltra are sized to be "just right" for a single bather and are perfect for compact bathrooms where floor space is precious. Available at Fiddler's Decorative Plumbing & Hardware, starting at $6,195.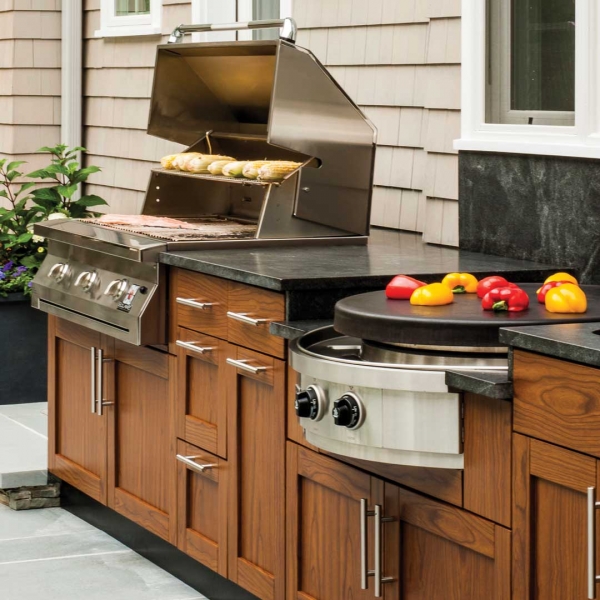 Build an outdoor kitchen that will withstand Hawaii's harsh marine climate with Danver and Brown Jordan outdoor cabinets and hardware from Details International Inc. "These are unique to Hawaii," says Tim Anderson of Details International, which has been in business since 1989. "They're versatile and built to last." The stainless steel cabinets, which come with a lifetime warranty, are available in four door styles with powder-coated color finishes.