Great Idea!
Smart Accessories for Every Space in Your Home.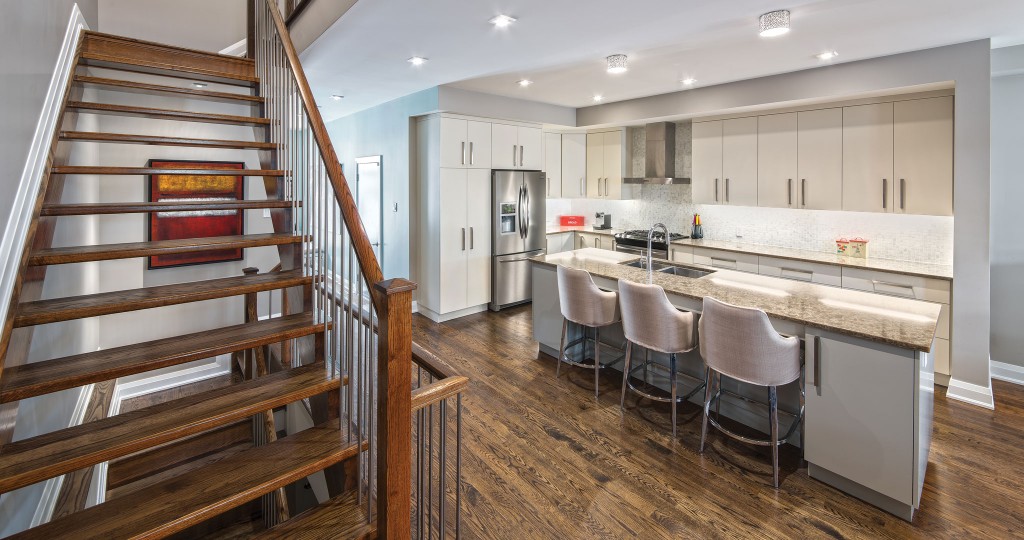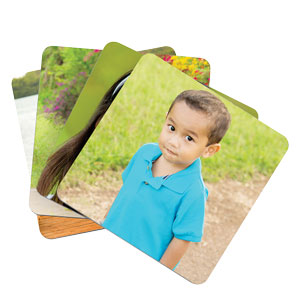 Personalize a set of four coasters with your favorite images. Coasters feature corkboard backs and glossy, scratch-resistant finishes. From Pictures Plus, set of four for $20.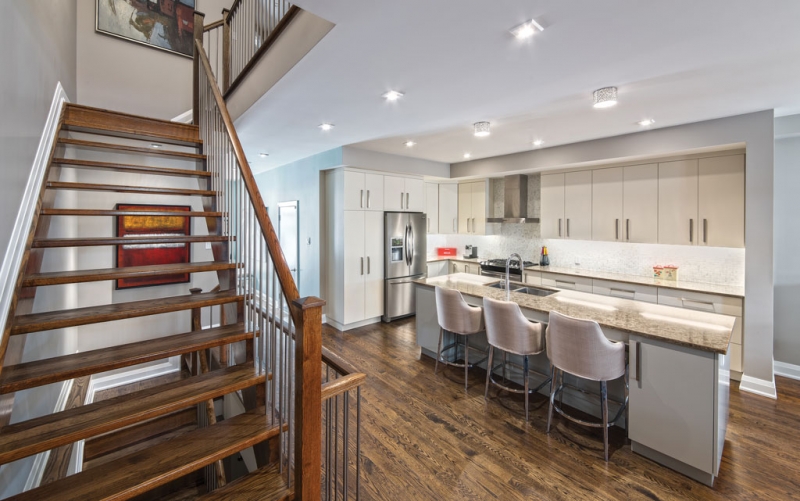 Give any room a new look with this easy-to-use, magnetic cover that clips easily onto any recessed lighting fixture. Available in assorted styles and colors, from EzClipse.com, starting at $14.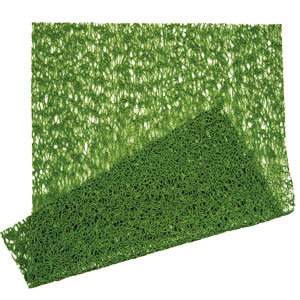 The Chilewich spun table-placemat grass are durable, easy to clean, spill resistant, and perfect for indoors and out. From Pacific Home, $19.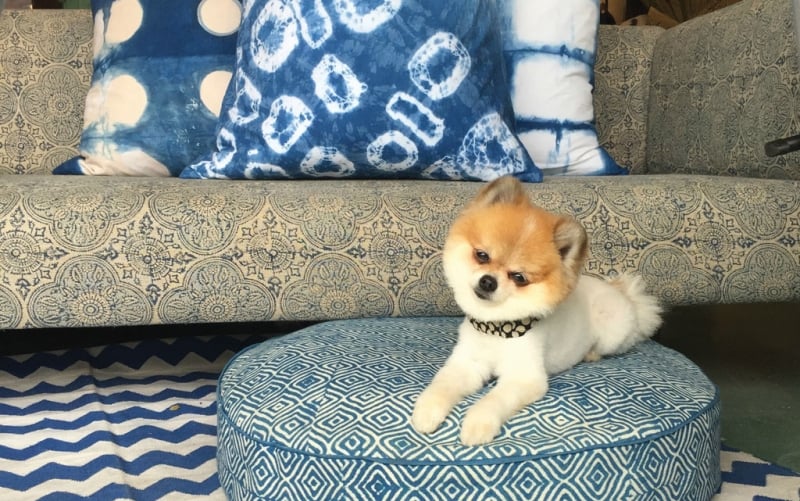 Made from 100 percent cotton, each indigo tie-dyed pillow is hand dyed in Hawaii. It's perfect for a splash of color on a chair, or add several to a couch for a bolder look. Tie-dyed 22-in.-square pillow cover, from Island Bungalow Hawaii, $50.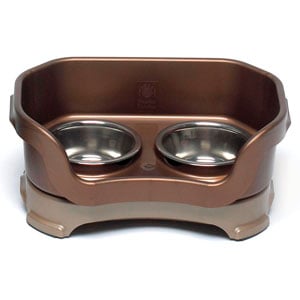 No more kicking over the pet's dish and spilling everywhere. Neater Feeder is a mess-proof dish for dogs and cats of all sizes. From PetSmart and Petco, starting at $20.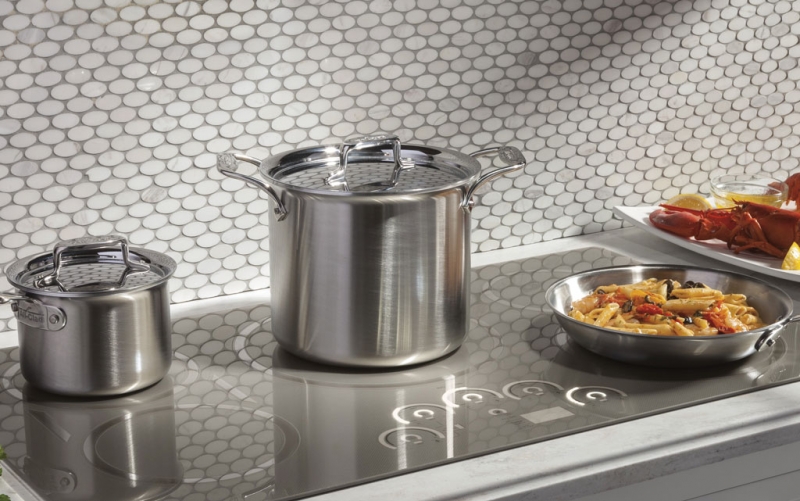 GE Monogram (pictured) and GE Café Induction Cooktops have new slide touch controls. "It gives you a visual similar to that of a knob control, as the position of the lights let you know what heat level you're at," says Jennifer Crowe-Lopez of Servco Appliance Distribution. GE induction cooktops from Servco Appliance Distribution, starting at $2,229.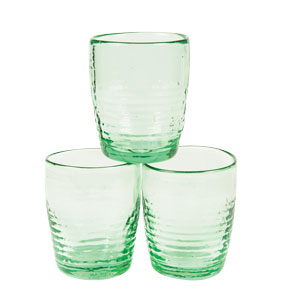 These recycled Spanish glass tumblers feature a robust green-tinted glass and rustic blown shape. From Pacific Home, $21.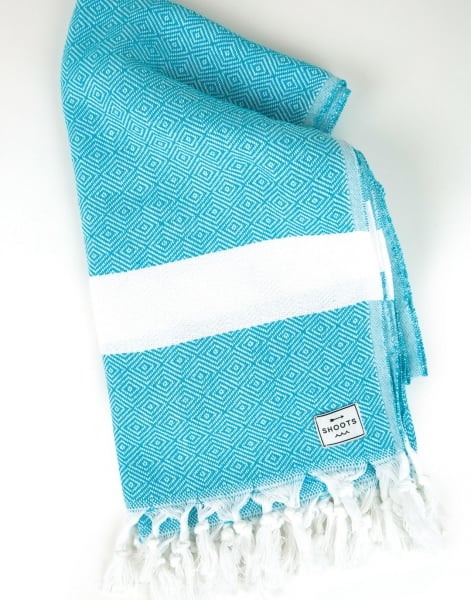 Throw this teal Turkish bath towel over the back of a grey sofa for a pop of color. And then grab it when you're headed out to the beach. From Aloha Beach Club, $34.