Green Hawaii 2020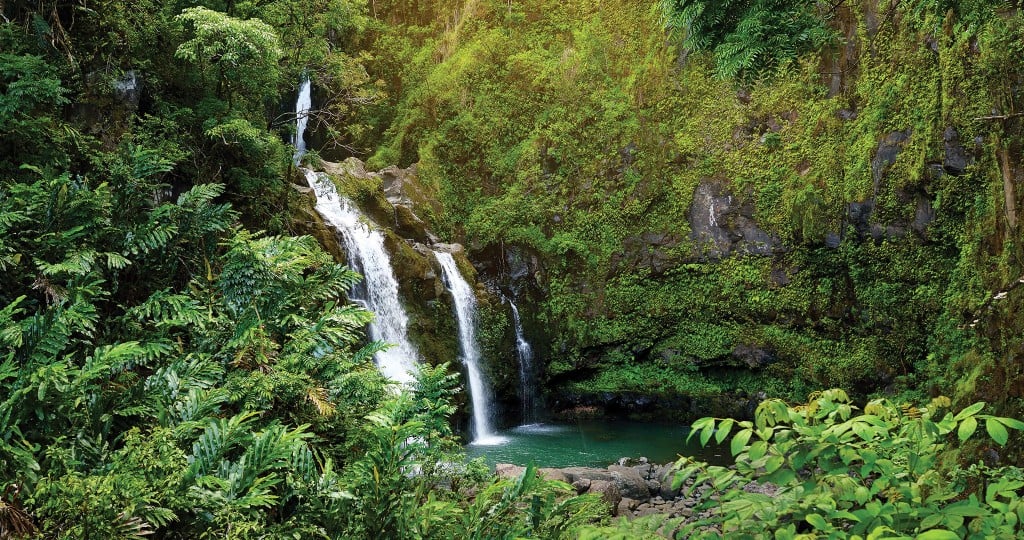 Welcome to Green Hawaii, an annual special section published by Hawaii Home + Remodeling, in partnership with Hawaiian Electric.
Our message in Green Hawaii is simple: The path toward sustainability starts with each of us. A business, nonprofit organization, family and individual can each do their part to promote a greener future for our Island home. We invited leaders with diverse back- grounds and a similar mission of sustainability to share their thoughts on our collective contributions to a green Hawaii.
Read the full 2020 Green Hawaii section
Green Hawaii is published each April as a supplement to Hawaii Home + Remodeling. ©2020 by AIO Media Group. Presented by Hawaiian Electric. Cover photo by Elyse Butler-Mallams.