Hawaii Self Storage has a Space to Accommodate Your Belongings
The Oahu company won Best Storage Company in our 2018 Readers' Choice Awards.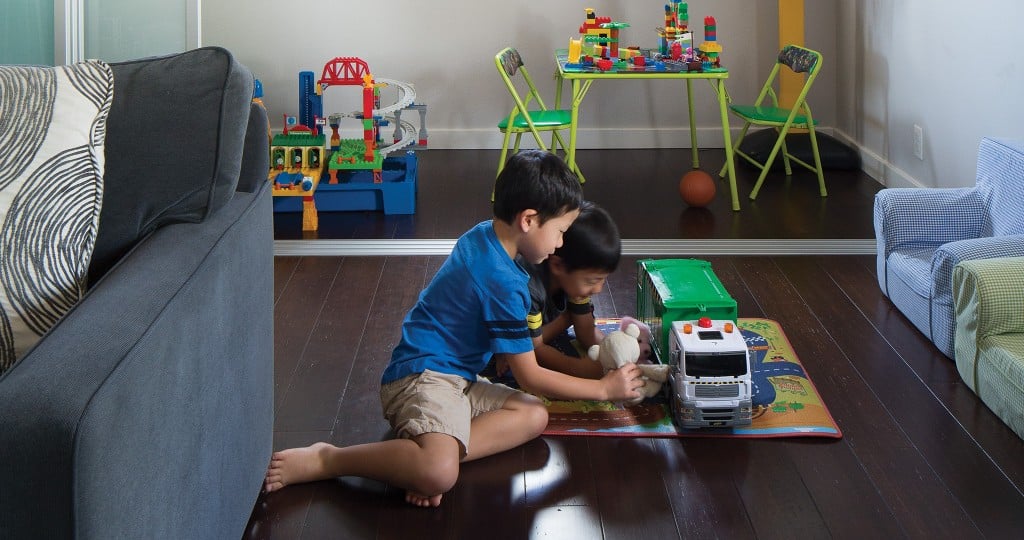 If you need more space, Hawaii Self Storage can provide it! Whether you're remodeling and need to store your furnishings for a while, or you're out of closet space and need to stash your holiday decorations, Hawaii Self Storage has a space to accommodate your stuff. Units range from 25 to 300 square feet and are available at six locations throughout Oahu. Find the one that fits your stuff and your budget; look for special pricing online.
Multiple locations; 800-499-4058; hawaiiselfstorage.com.