HawaiiUSA FCU Cares About What Matters to You
They won Best Credit Union in our 2018 Readers' Choice Awards.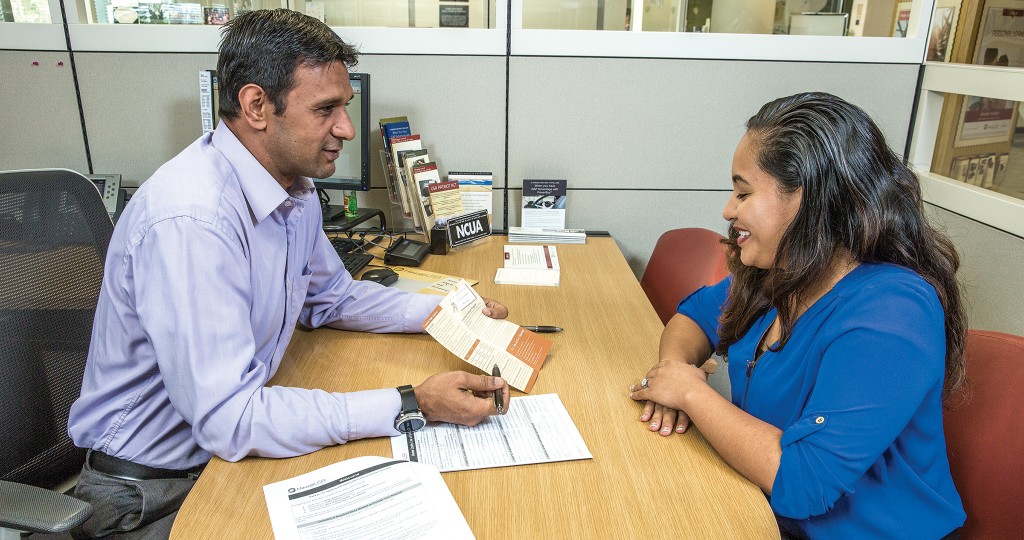 What matters to you, matters to HawaiiUSA FCU. They know that life matters, which is why HawaiiUSA FCU is committed to helping you make your financial dreams come true. With branch locations on Oahu, the Big Island and Maui, HawaiiUSA FCU educates its members, staff and community on improving and maintaining excellent financial health. By providing personal attention, services and support to help simplify the process and help you understand your options, HawaiiUSA FCU empowers you to make smart choices to achieve your unique dream home.
Multiple locations, hawaiiusafcu.com.