Hokuahi Lawns Will Help You Create Your Own Private Oasis
Gary Shinn and his team won Best Landscape Design in our 2018 Readers' Choice Awards.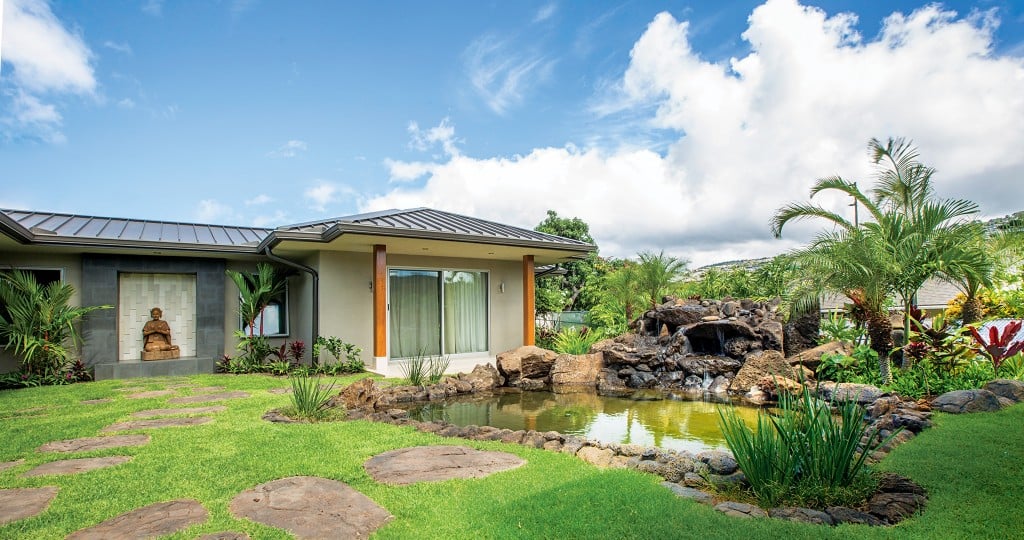 There's nothing like enjoying the fresh air in the sunny outdoors, especially in the comfort of your own backyard. Make sure it's a place you'll love to spend your time relaxing, recharging, spending time with family or hosting get-togethers by calling Gary Shinn and the team at Hokuahi Lawns: They'll help you to create your own private oasis. You'll be guided along every step of the process, with a unique design that suits your lifestyle. Be prepared to fall in love with lush foliage, shady palm trees, tropical flowers, natural rock features and even the soothing presence of a waterfall.
(808) 678-0608, hokuahilawngardenshop.com.