Holiday Spending Advice for Homeowners
Tips to balance your finances during the holiday season.
The end of the year tends to be cost heavy, with gift-giving and deep discounts that can tempt consumers.
Holiday sales during November and December 2017 increased 5.5 percent from 2016 — exceeding the National Retail Federation's prediction of a growth between 3.6 and 4 percent, which translates to between $678.75 billion and $682 billion. And with the average American spending around $967.13, according to last year's survey by Prosper Insights & Analytics, it'll be difficult to juggle enough money to purchase gifts while managing your ongoing home expenses and savings.
John Ward of American Savings Bank lends his advice to homeowners on how to be money smart during this busy time of year.
Happy HELOC-Days
In anticipation of holiday spending and unexpected remodels and renovations, Ward suggests using a home equity line of credit, or HELOC, to your advantage. "For most people, your home is the biggest asset you own [and] you can use the equity you have built in your home to finance projects, such as home remodeling and renovations," he says.
HELOCs typically offer a lower interest rate than credit cards, personal loans and personal lines of credit. "With a HELOC, advantages include the ability to pay off the balance over a longer period of time," he says. "Plus, you can continuously borrow and repay the home equity, so you can use it for expenses occurring over the duration of the project."
For any special circumstances or questions, consider heading over to your local financial institution to get insight on what's right for you.
"At American Savings Bank, we offer solutions to address many of your specific financial needs. Come in and talk with our teammates at any one of our 49 branches statewide so that we can understand your goals and recommend a path to help you achieve those goals," Ward shares.
"We have convenient branch locations throughout Hawaii and extended hours on weekdays, weekends and holidays."
Making a List …
For added value, Ward suggests these four tips to make holiday spending and saving much easier.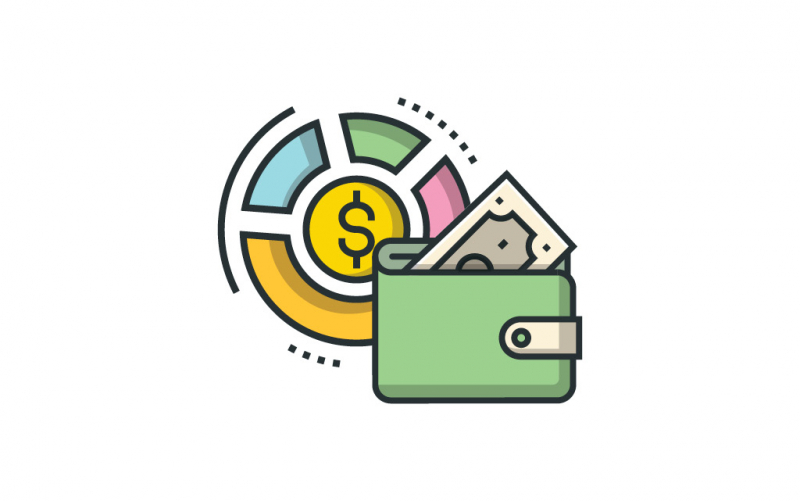 Make a budget.
Creating a budget is an important and helpful tool at any time of year. Not only will you know how much you'll be spending, but you'll also be setting money aside for the future. Get ahead of the holidays by planning and incorporating your gift list and any upcoming big purchases into your budget.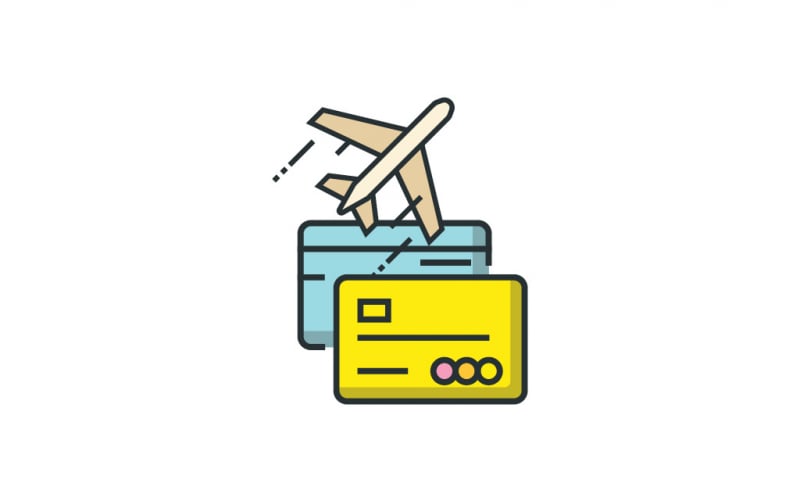 Manage your spending.
Consider charging your expenses to your credit card. This allows you to see where your money is going all in one place, plus you'll be able to reap rewards like airline miles or cash back. Remember to pay off your balances each month, as interest rates on credit cards are often high.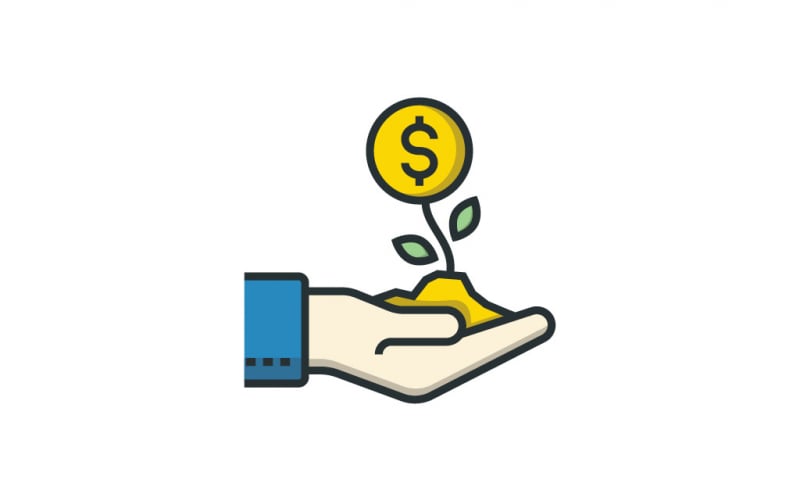 Secure a loan.
If paying off a monthly credit card bill is challenging for you, then consider consolidating your debt into a personal loan. It has a much lower interest rate than credit cards, and a fixed payment.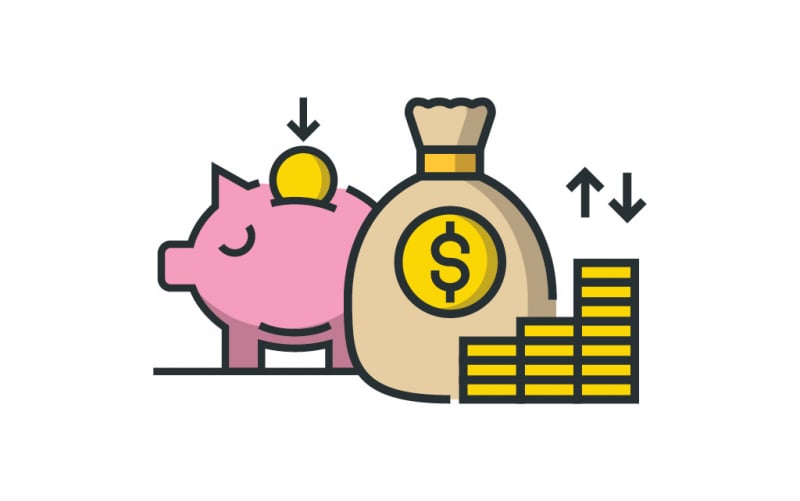 Help keiki save.
In planning for the future, think about investing the money you would have spent on Legos or L.O.L. Surprise! presents into a savings account instead. It's a gift that'll keep on giving, with earned interest over time, and it'll help your keiki save for college or any other future expenses, like their first car.