Home Accessory Store
Pictures Plus is the winner of our 2020 Readers' Choice Awards.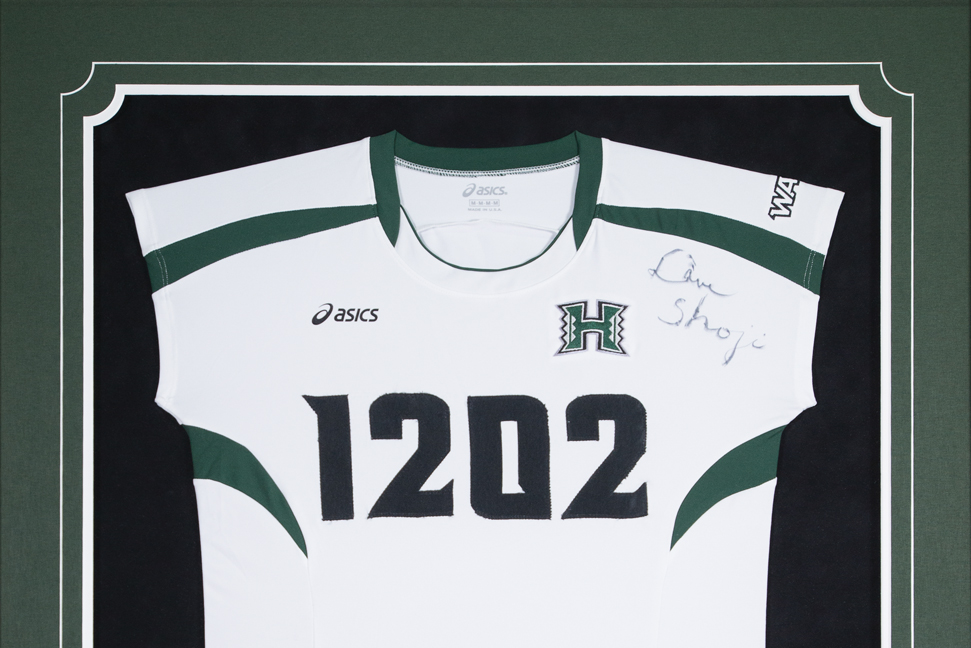 When it comes to accessorizing your home, there's nothing like adorning it with the pictures of treasured memories from graduations, birthday parties, successes and more. At locally owned Pictures Plus, you can create lasting, one-of-a-kind creations that'll frame those captured moments in your life. Stop by one of its locations to work with a designer or use a ready-made frame found in store or online for quick, popular selections.
Pictures Plus; multiple locations; picturesplus.com