Home Experts Who Can Help You Age in Place
Finding Certified Aging-in-Place Specialists in Hawaii.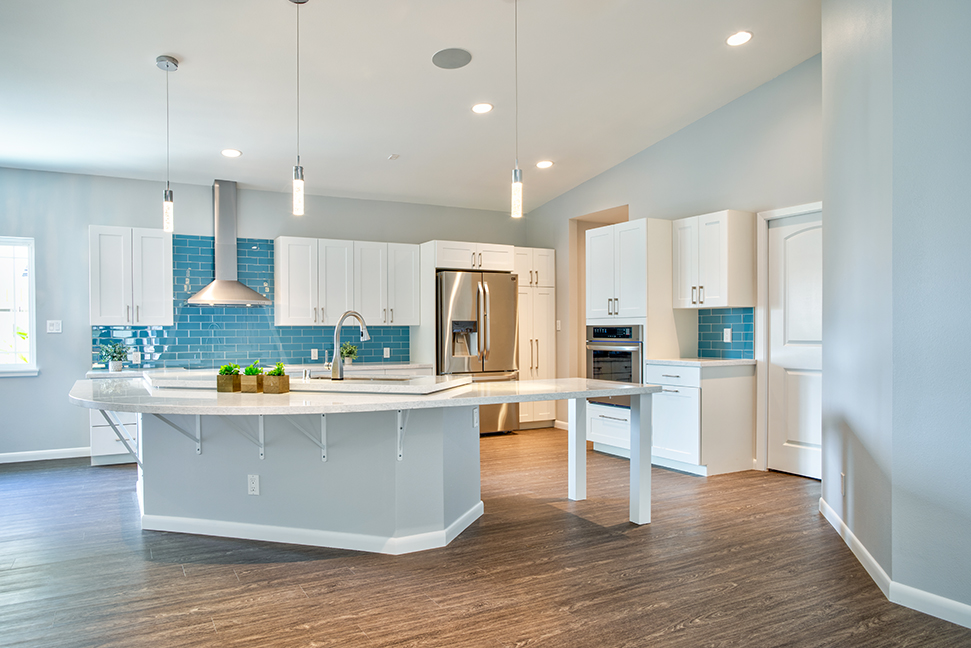 Whether planning ahead for yourself or for family, choosing to live independently at home as you grow older means answering some important questions, including: Can your household support it? Enlisting the help of a certified aging-in-place specialist, or CAPS, will ensure that your place is ready when the time comes. Those with CAPS designations are skilled and certified in creating aging-in-place home modifications. Local homebuilding companies, architecture firms and designers all have at least one expert with a CAPS designation to help you age gracefully at home.
Homeworks Construction is a design-build firm offering a full-service experience — from new home builds to remodels, additions and much more. Marshall Hickox, president of the company, has a CAPS designation.
Clayton Nishikawa is the certified specialist at Architectural Design & Construction, a custom homebuilder and architecture firm.
Graham Builders, a design-build firm, can help with a multitude of projects, including multigenerational, aging-in-place modifications and additions. Evan Fujimoto and Ryan Graham both have CAPS designations.
Nancy Schnur is the certified specialist at Universal Interiors. The company offers senior care home design, where an architect will work with the client from start to finish on all selections and planning.
Reiko Lewis of Ventus Design uses universal design and Americans with Disabilities Act (ADA) principles when crafting aging-in-place spaces.
Homeowners Design Center, a one-stop resource for all your remodeling needs, has three certified specialists — Lori Matsushige, Randall Omoto and Jessica Omoto.
See the full directory of specialists in Hawaii on the National Association of Home Builders website.