Home Gift Ideas for Everyone on your List
Little somethings for your family and friends.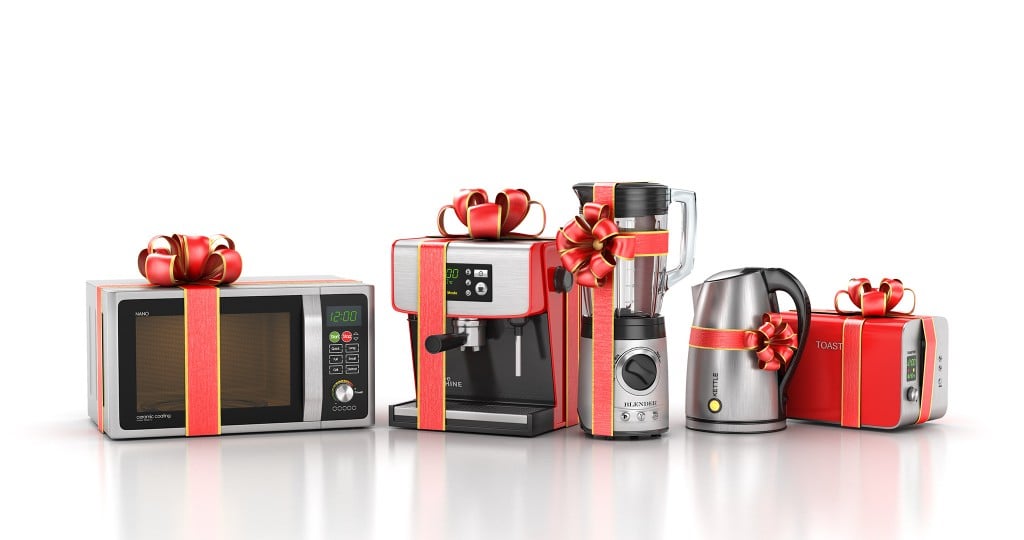 Are you in a pinch to find suitable gifts for the holidays? Here are some practical home gift ideas that everyone will be happy to have this year.
For a personal touch:
Find accessories and trinkets that show off their personality. For instance, give the book lover some bookends that add a pop of color or interest. Here are some of our favorites.
Consider framing a favorite photo you have with them. Purchase a frame from Pictures Plus — which can be customized by color, size and finish — then, add the photo to showcase your cherished memories together.
For the practical person:
Perhaps they just moved into their new home and are still in the process of furnishing it. Go out and buy one of the items they've been missing to help lighten their load this year.
Or maybe they still haven't replaced that broken appliance or are missing a small part of their kitchen collection. Help them by giving them the gift of a new toaster oven, refrigerator or mini waffle maker.
Check out some practical tech-inspired gift ideas that are perfect for everyone in your family.