Home Goods You Can Shop for Online
Support local businesses, shop for stylish items right from home.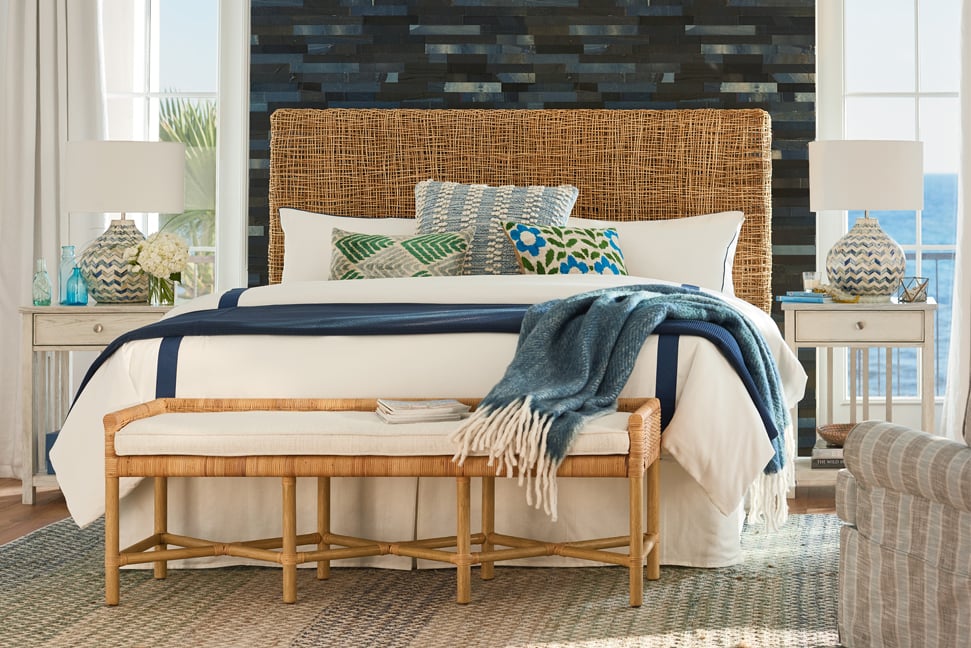 Although more businesses are able to reopen with protocols in place, foot traffic is nothing like it was before — with fewer visitors and residents on the streets and more people choosing to shop remotely. In response, many stores are relying on online business, which can make discovering your favorite finds easier than ever. Take a trip to any of these local stores in-person or online to show your support and style up your home.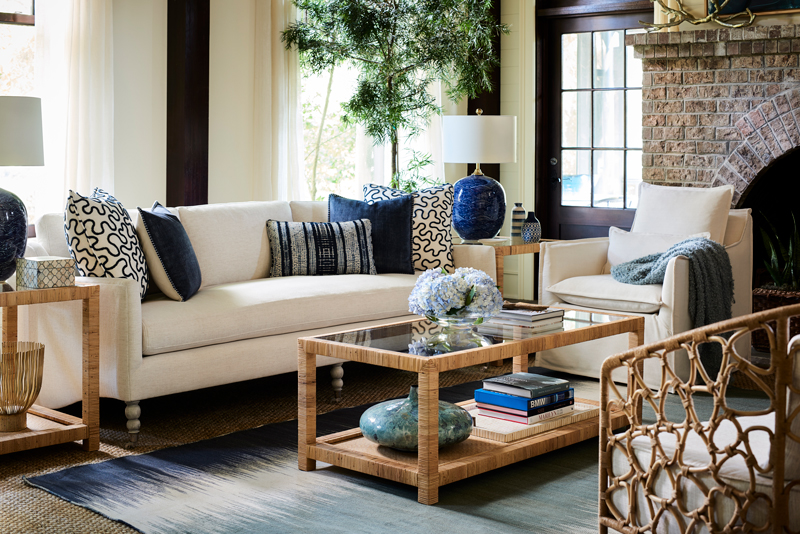 Locally owned HomeWorld Furniture carries all major home items — bed sets, dining tables, sofas, etc. Shop the new Coastal Living collection to bring a light, airy aesthetic into any room.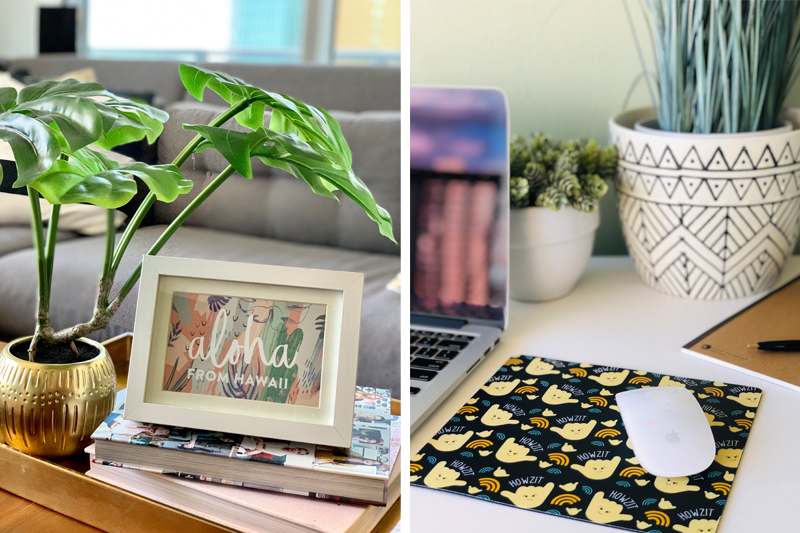 Eden in Love is a local boutique that offers fresh, chic styles in clothing, gift items, accessories and home décor. Discover pieces with personality to accent your home — such as the Aloha From Hawaii Postcard, $2, featured in a frame for a great coffee table accessory, or the Thoe Plastic Mousepad – Howzit Shaka, $14, to complement your work-from-home station.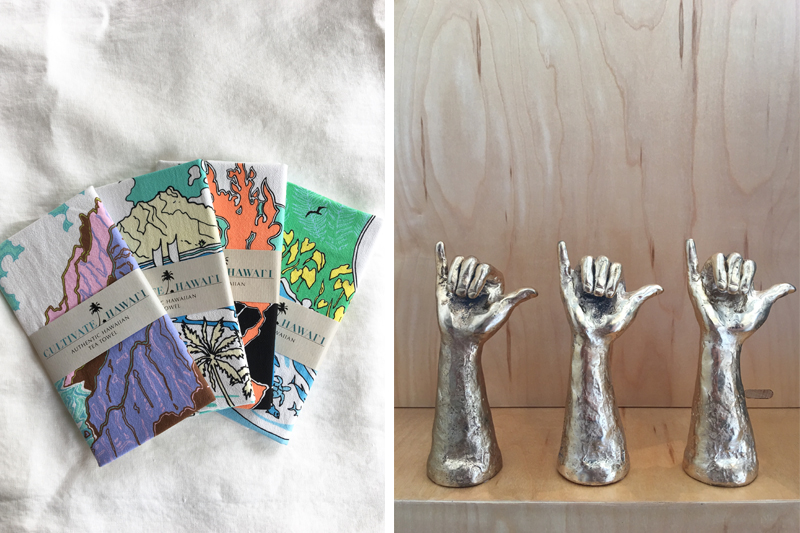 Owens & Co. curates unique handmade finds from its shop in downtown Honolulu. Its online store showcases everything from toys and gifts for your keiki to soaps, perfumes and kitchen items, like the Cultivate Hawaii Teal Towel, $18 each, and Mau House Shaka Bottle Opener, $100.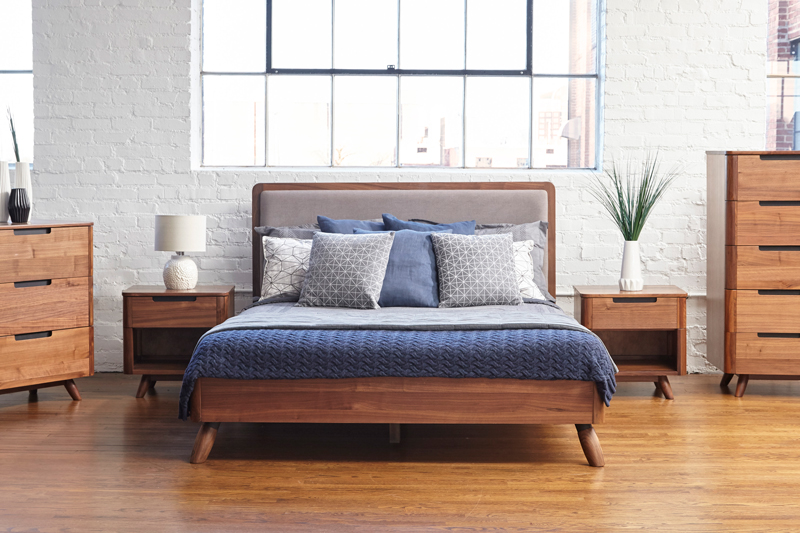 See the latest furniture trends and top brand collections at INspiration Interiors. The Oahu-based company has pieces for all parts of the home, from the bedroom to the outdoors. Shop the Reno collection for its bedroom set, available in queen or eastern king, that has a matching lingerie chest, high chest, double dresser, nightstands and a mirror.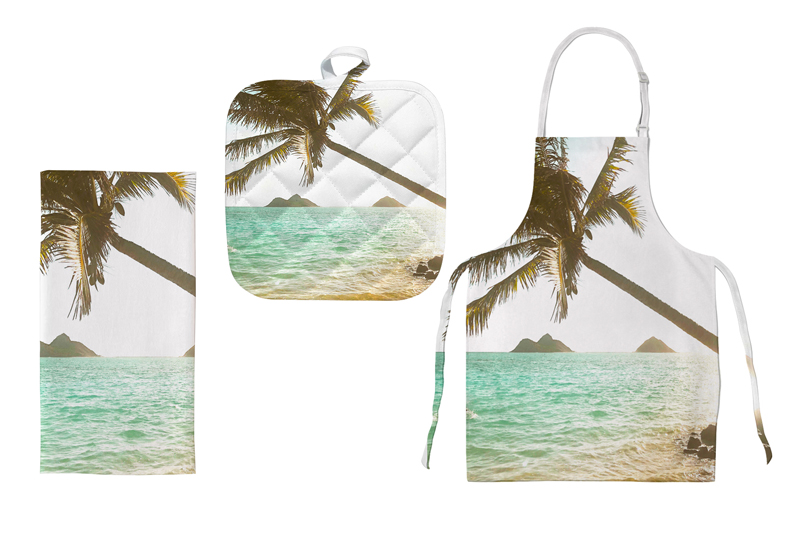 SoHa Living combines leisure with luxury in its tropical, coastal-inspired products. SoHa, which is short for South of Hawaii, embraces island-themed décor and accessories, as seen in these available matching kitchen linens: Mokes Apron, $33; Mokes Kitchen Towel, $13; and Mokes Potholder, $11.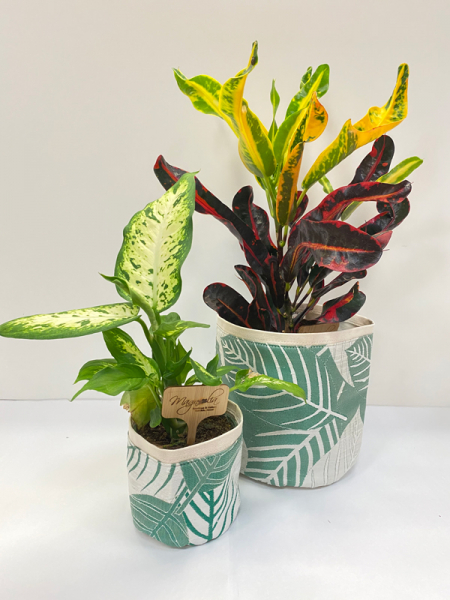 Magnolia Boutique & Gallery has constantly updated its evolving collection of art, accessories and furnishings. Right now, you can acquire original pieces from local artists, gift ideas for everyone, and home and garden items, including this 6-inch Medium Fabric/Canvas Planter – Croton Green Plant Sax, $36.