Home Security Strategies for a Safer Abode
Advancements in home technology and security systems make securing your home easier than ever.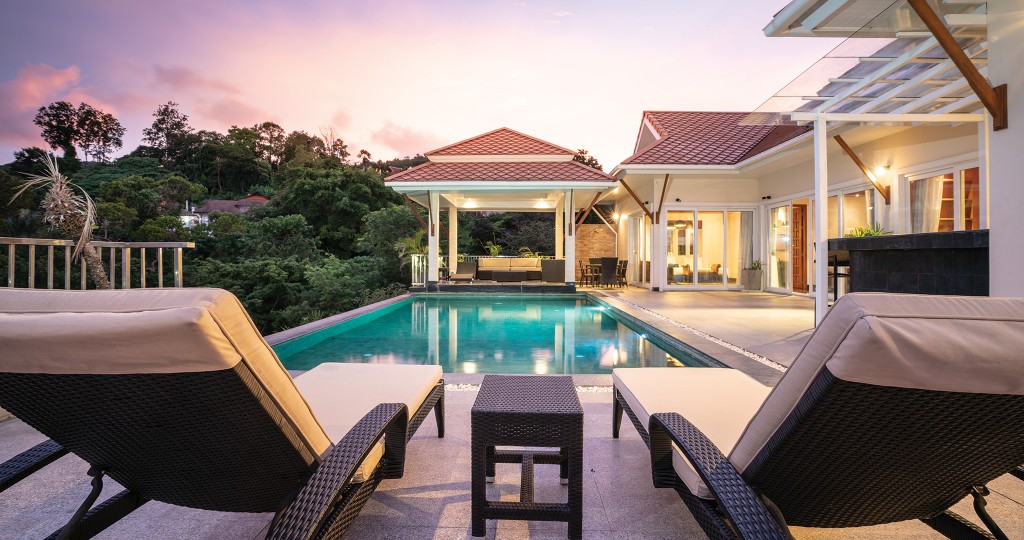 First line of defense
Lighting in your backyard or patio is more than just an element to liven up your outdoor space. Besides being safer when you're walking around at night, it can be your first line of defense to secure your home from unwanted visitors.
City Mill carries numerous security-lighting options, including these three: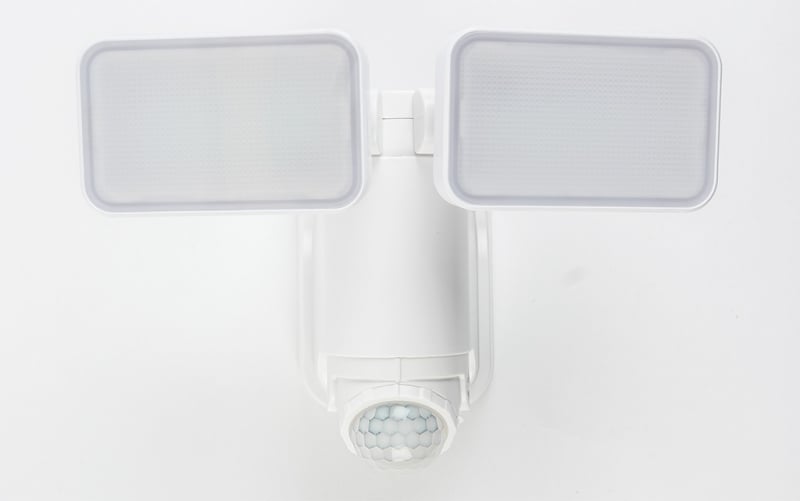 This easy-to-install security light is solar-powered, with reserve technology, and has a low battery indicator and twin lamp heads.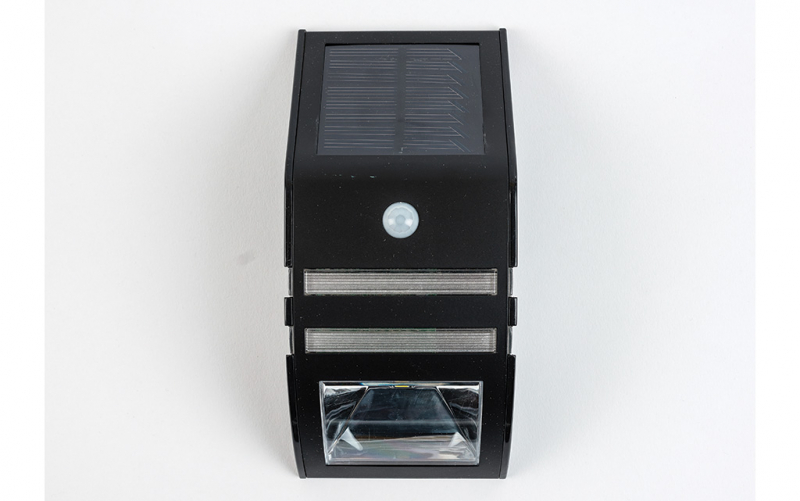 This solar security lighting is decorative, functional and even eco-friendly, with a built-in solar panel that automatically recharges its battery.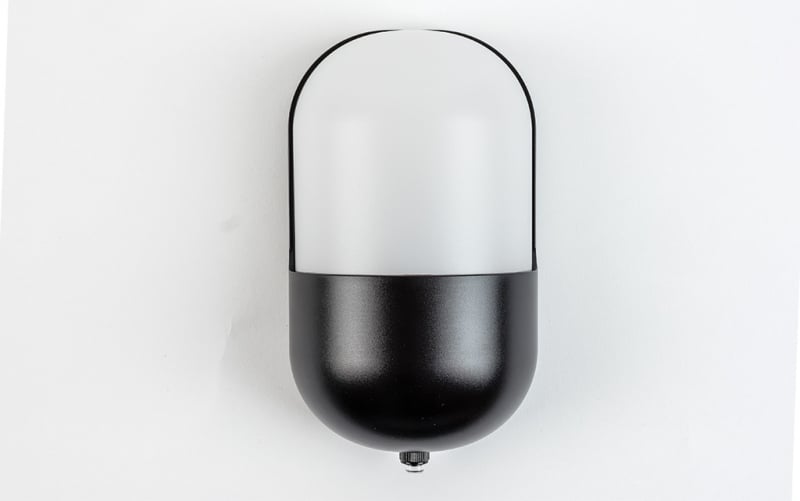 Featuring a non-dimmable energy-saving LED bulb, this wall light has automatic dusk to dawn operation and goes from instant-on to full brightness.
Did you know?
You can order items online at citymill.com and pick up in-store. You can also see what's in stock at any location on the island.
"Ok Google, make my home a safer place"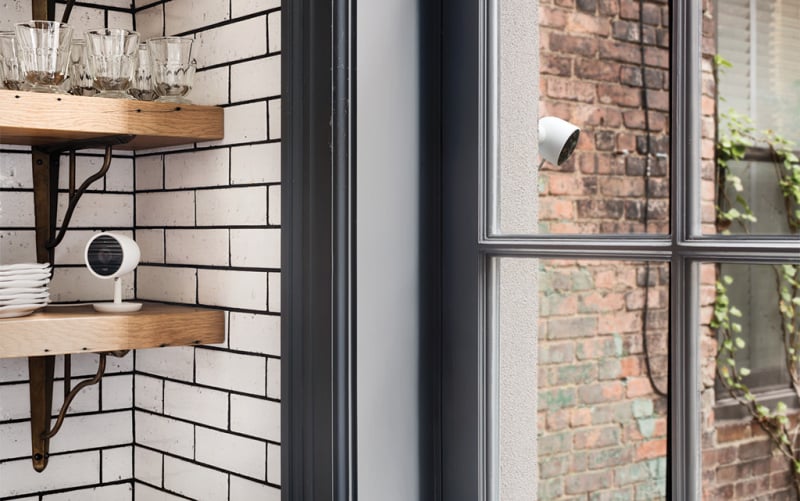 Another option to secure your home is utilizing smarter devices, like the Google Nest Cam IQ Indoor and Google Nest Cam IQ Outdoor. These devices allow for easy monitoring of your home's interior and exterior spaces. The Nest Cam IQ features Nest Aware, which allows it to distinguish a person from an object, and provides crystal-clear communication that lets you hear and speak clearly through the microphone. Plus, no matter the time of day, the picture will be easy to see. Google Nest Cam IQ Outdoor is also weatherproof and tamper-resistant.
A more connected abode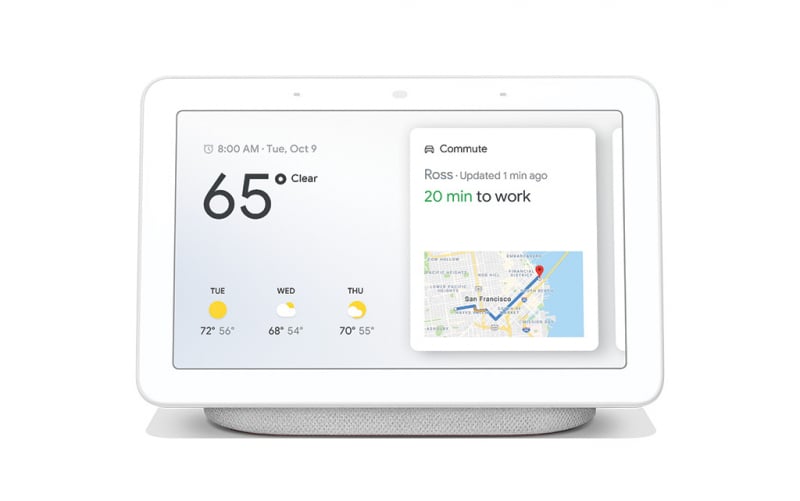 Upgrading your home into a "smart one" can be simple with the addition of a Google Nest Hub. The sleek device has built-in Google Assistant and allows you to be in control of more than 10,000 types of smart-home devices. Adjust the temperature of your Google Nest Thermostat, check your Nest Cam IQ Outdoor or secure your front door's Nest X Yale Lock whenever you want. The Google Home Hub has many more features for you to explore and comes in four colors: aqua, chalk, charcoal and sand.
Whole-home protection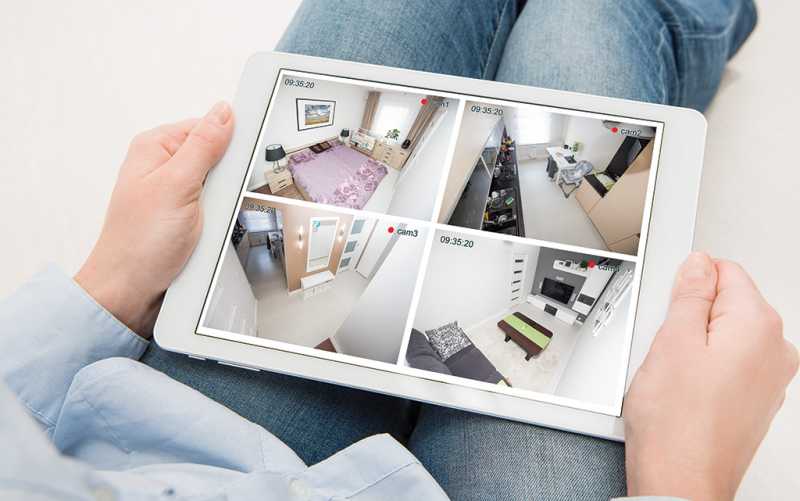 The ultimate way to protect your home is with whole-home protection, such as Alert Alarm Hawaii's smart home and security systems.
Alert Alarm Hawaii's security systems and smart-home devices "provide the highest available technology and monitoring in protecting your most valued assets," says Roger Savage of Alert Alarm Hawaii. These include intrusion systems, IT security and services, video systems and much more.
Savage shares that the security systems available can be connected to lamps, locks, thermostats, cameras and more for seamless automation and control using your smartphones and devices from any place with a wireless connection.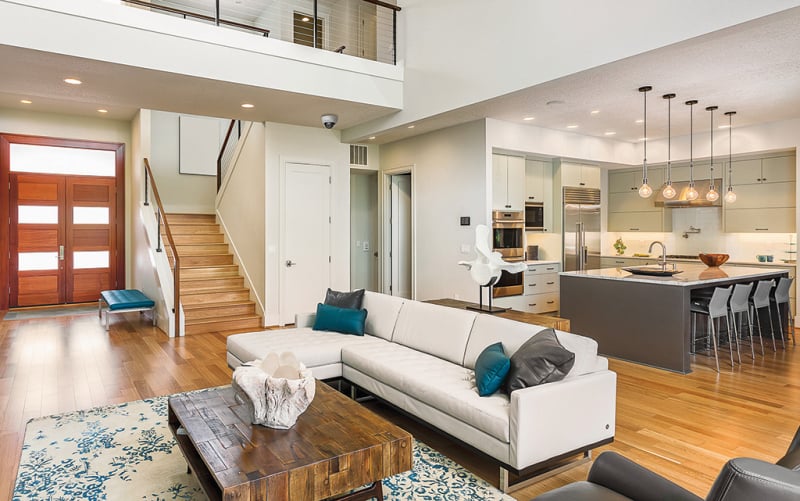 One of the things a security consultant does when installing a security system is to survey the property for all possible points of entry. This allows the system to provide a complete perimeter secure solution, leaving no possible entry points unprotected, explains Savage.
Anti-theft tips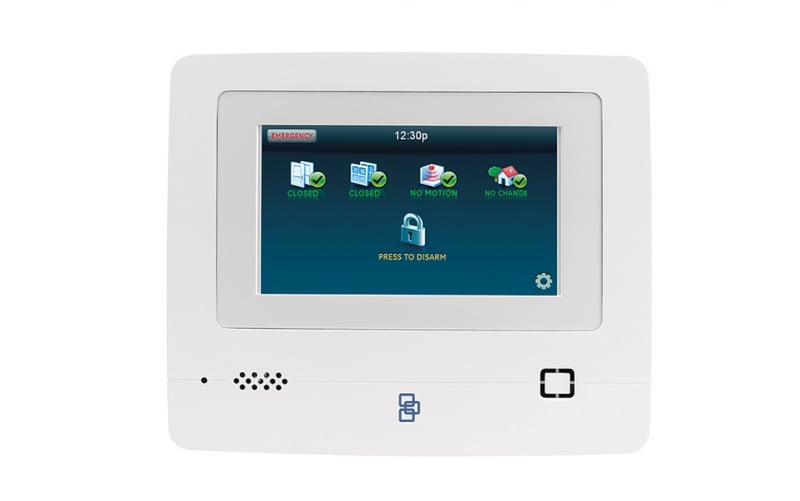 Roger Savage of Alert Alarm Hawaii offers these security tips for property owners.
Minimal Landscaping. Tall plants and shrubs can provide cover for a burglar trying to break in through your doors or windows. Keep your landscaping trimmed and to a minimum, especially around these areas.
Skip the Spare. Those wanting to get into your home will be on the lookout for spare keys hidden outside and around your home.
No Broadcasting. Telling the world about your upcoming travels will let them know exactly when you won't be home, so save the vacation posts for after your trip.
Ask for Help. Have friends stay at your home while you're gone or have them stop by to pick up the mail, water your plants and check in on things.
Valuables and Deliveries. One of the first places that thieves will search is your bedroom, so keep your valuables hidden away elsewhere. And while you're traveling, make sure that you don't leave out boxes that showcase your recent purchases and don't have any incoming packages.
Preventative Measures. Be proactive. Secure your home with security cameras that connect to your smart devices and use a smart home security system to turn the lights on and off while you're away. Or, install a monitored security system to ensure everything is secure.