Home Security
Alert Alarm of Hawaii is the winner of our 2019 Readers' Choice Awards.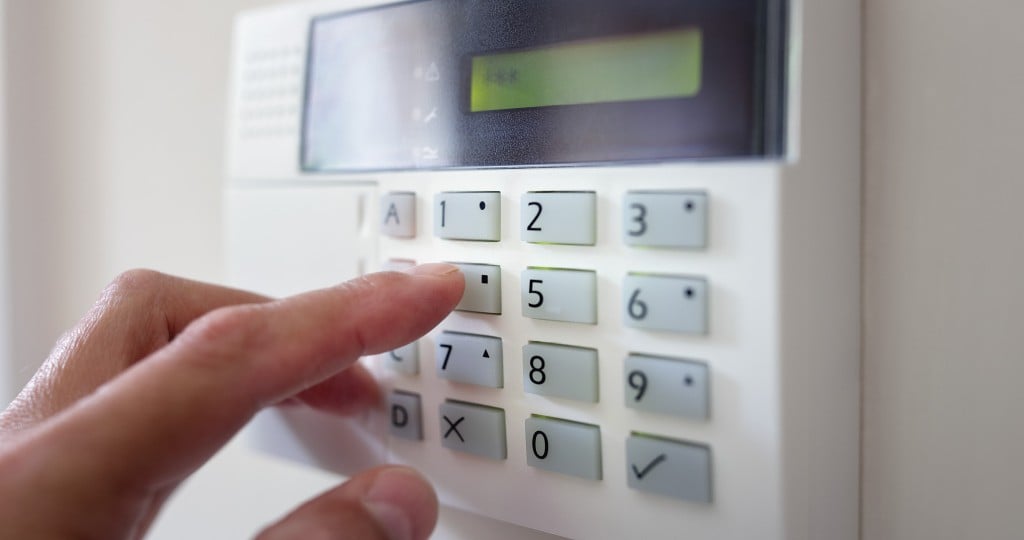 With offices on Oahu, Maui, Kauai and the Big Island, Alert Alarm of Hawaii is keeping our island homes secure. Its convenient security system, which controls lamps, door locks and cameras, can be armed and disarmed from anywhere; homeowners can also view recent activity with the smart home security app.
Alert Alarm's locally based 24/7 monitoring center offers the highest level of security and reliability for all Hawaii homeowners.
3210 Ualena St., Honolulu, Oahu; 521-5000; www.alertalarmhawaii.com