Home Upgrades: Where to Splurge and Where to Save
Curb appeal and outdoor living provide the best returns.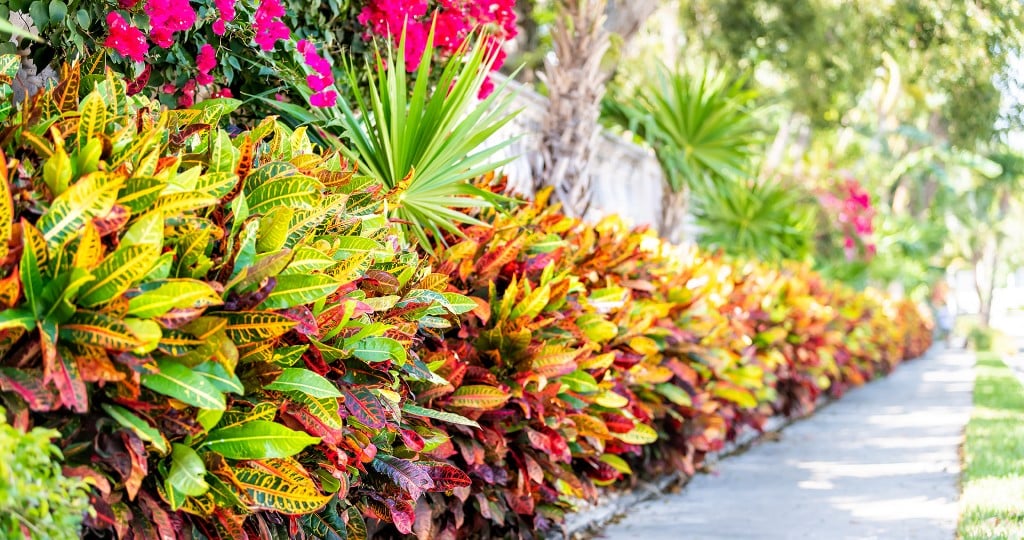 Whether you're considering a complete remodel or just making a few home improvements, a cost-benefit analysis should be involved. Every investment in your home will impact its potential resale value at a later date—whether that's in the near future, or a decade from now.
Each year, Remodeling magazine surveys housing experts nationwide to analyze the cost of popular home remodeling projects, and the value those projects retain upon resale.
Data compiled throughout 2018 and published in Remodeling magazine's Remodeling Cost vs. Value Report for 2019 showed that Honolulu residents got the lowest return on investment, or ROI, on some of the same projects as in the previous year. Consider alternatives that will deliver more value for your hard-earned investment.
You can often benefit from fixed interest rates and flexible payment schedules when you finance some of the larger remodeling projects listed here with a home equity line of credit (HELOC).
If you're looking to splurge on projects and materials that have the most impact on your bottom line and the resale value of your home, explore the following projects that showed above-average return on investment, according to Honolulu housing experts included in the survey.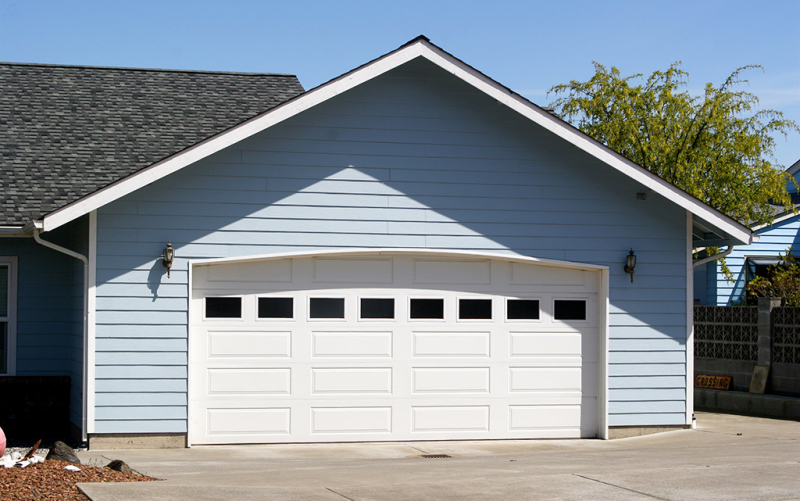 Garage Door Replacement
It turns out that curb appeal really matters. The first look at your house is sure to include a glimpse of your garage, and garage door replacement yields the highest cost-to-resale-value ratio of any of the 22 items on the survey's list of remodeling projects.
The report indicates that in Honolulu, the average cost of a garage door replacement is $3,845 and it will recoup an average of $9,290 in the resale value of a Honolulu home, for a whopping 241.6% return.
That's not to say that you need to replace every part of your garage door mechanism. Those figures reflect the replacement of garage doors that feature factory-applied paint, a lifetime warranty, and that run on new, heavy-duty galvanized steel tracks.
This particular splurge did not include a new motorized opener, for example, which is to say the renovation can be largely cosmetic. There's no need to splurge on a new motor for your garage door unless it's absolutely necessary. It'll just add more cost to your project.
Manufactured Stone Veneer
Curb appeal is also a factor in the project with the second-highest return on investment for Honolulu homeowners, according to the survey. Honolulu residents saw a 157.3% return on an initial investment of just under $10,000 when they replaced vinyl siding from the bottom third of their home's street-facing façade with manufactured stone veneer.
If you're not familiar with this material, it's made to look exactly like real stone, and lend the exterior of a home more character. It's the type of faux stone often used to resurface an interior fireplace. However, you won't need a stonemason to install it. The water-resistant manufactured version simply adheres to the exterior surface of your home.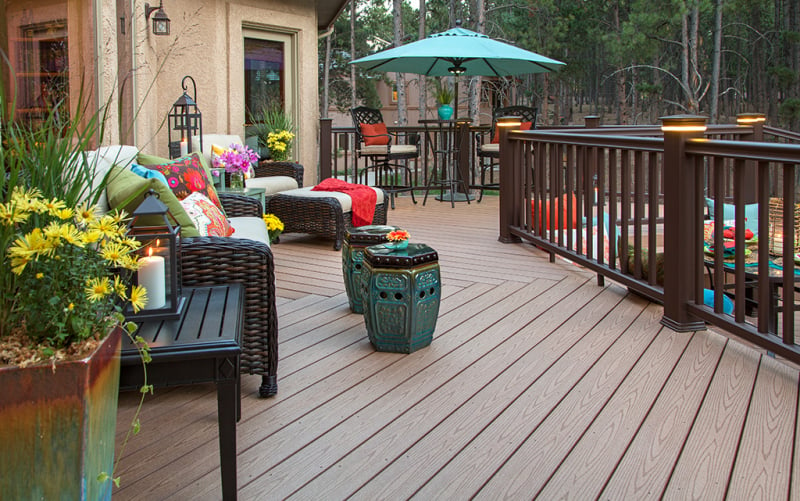 A Backyard Composite Deck
The third best splurge in Honolulu, according to the survey, is the addition of a composite deck to improve your home's outdoor living space. A deck constitutes a bigger investment than a new garage door (at $3,845, according to the survey) or new skirting on the front of your home (at $9,890).
An investment of $23,005 on a composite deck yielded a return of $30,192 upon resale in Honolulu in 2018, according to experts. That's an ROI of 131.2%, just slightly ahead of the ROI on a wood deck, which has slightly lower upfront costs.
It's easier to remodel your home when you prioritize the projects that will provide the most return on your investment. In choosing your home renovation projects, consider a First Hawaiian Bank home equity line of credit (HELOC). Talk to a personal banker at any First Hawaiian Bank branch (Member FDIC and Equal Housing Lender), or visit fhb.com for more information.

---