Homeowners Design Center is Your Go-to for Interior Design Projects
The design company won Best Bath Designer in our 2018 Readers' Choice Awards.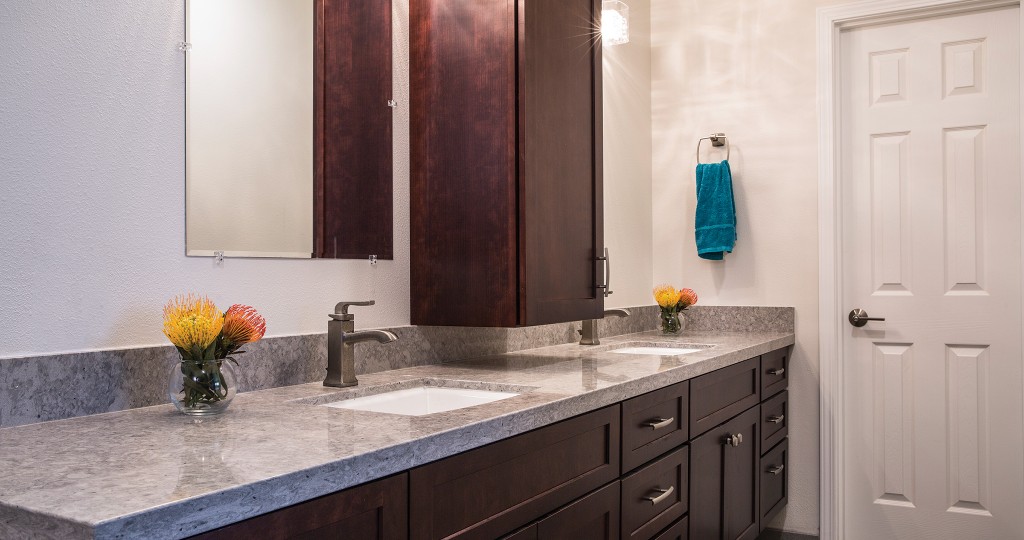 Homeowners Design Center, a local family owned company, has attracted a loyal following of clients for all types of interior design projects. The designers have earned a leading reputation for their bespoke bathroom designs. Whether you're looking to upgrade your bathroom into a spalike suite, or modifying it with walk-in showers and handrails so that you can age in place, Homeowners Design Center has everything you need to customize your bathroom for your family and your future.
1030 Kohou St., Honolulu, (808) 847-0216, homeownersdesign.com.