Homeworks Construction is Committed to Green Building
The full-service design build company won Best Green Design in our 2018 Readers' Choice Awards.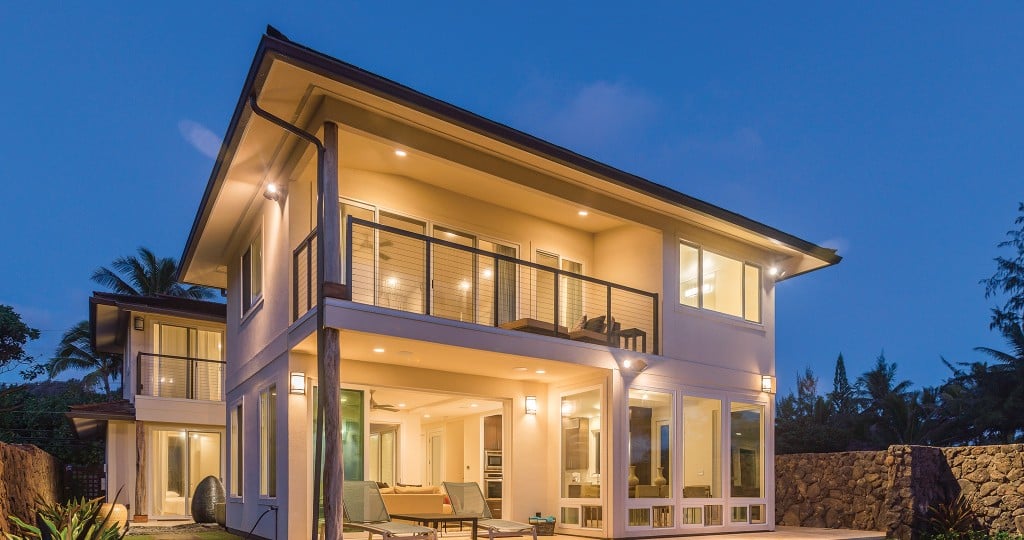 Green design, a quickly growing sector of building and design, is a standard practice for Homeworks Construction, the recipient of Hawaiian Electric's first Green Building Award in 2000. Says Marshall Hickox, president of Homeworks: "From start to finish we're committed to green building, which includes some of the less glamorous aspects such as proper site management, framing techniques, elimination of material waste and reduction of VOC materials and off-gassing." Homeworks' clients tout their green design projects to neighbors and friends, citing affordability and the benefits of low energy consumption.
2111 S. Beretania St., 2nd Floor, Honolulu, (808) 955-2777, homeworkshawaii.com.