HomeWorld Furniture Brings the Beach Vibes
HomeWorld offers a new coastal collection to Hawaii homeowners.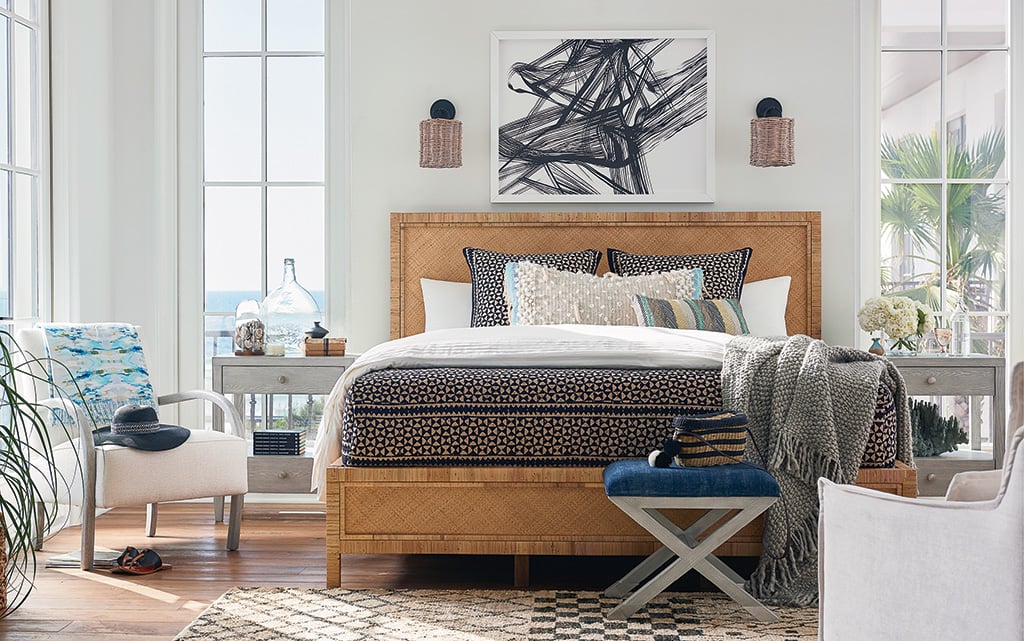 Living on an island doesn't necessarily mean the beach is your backyard. In fact, if your daily routine consists of commuting from a house in the city to an enclosed, air-conditioned office, it can be easy to forget that you are indeed in paradise. But with HomeWorld Furniture's newest addition, every home can feel like it's just a stone's throw from the ocean. That's because Coastal Living, the national seaside-inspired magazine, has its very own furniture collection — and it's now available in Hawaii exclusively at HomeWorld Furniture.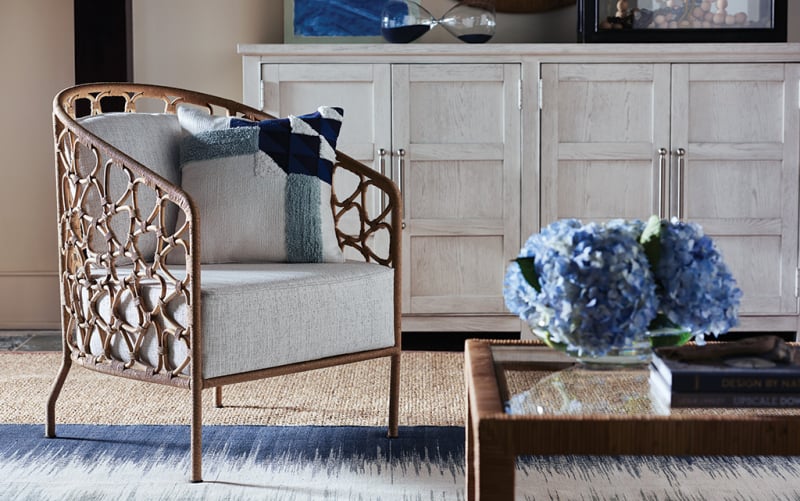 Dubbed "Escape," the whole-home collection was created by Universal Furniture — a company that creates quality furnishings with a focus on function and lifestyle — and the editors of Coastal Living. Inspired by the relaxing, casual feel of the homes featured on the pages of the magazine, it aims to stir up feelings of summer days and shoreline serenity. Crafted of natural materials such as rattan and wicker, the collection's pieces offer depth and texture, while their fresh, sun-drenched finishes are reminders of why you're lucky you live Hawaii.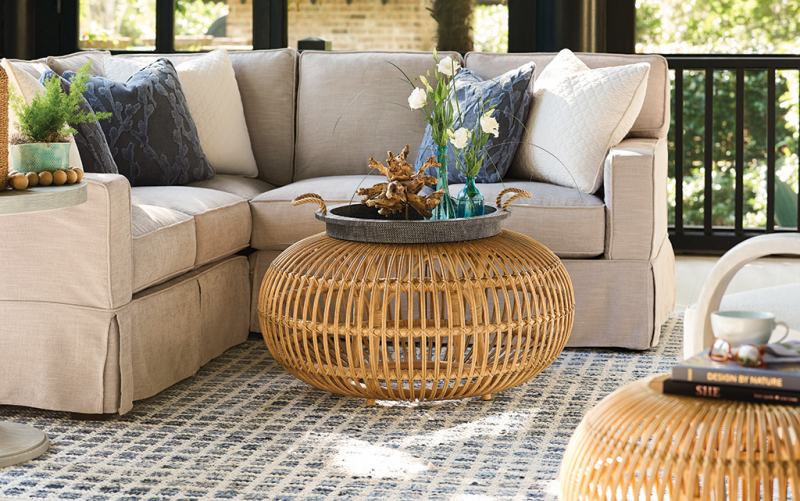 The collection is divided into three categories: bedroom, living room and dining room. There are more than 100 complementary pieces, including everything from tables and mirrors to bed frames and sofas. The entire collection features a soft, neutral palette; filled with tawny sands, calming grays and nautical blues, every item exudes ocean vibes.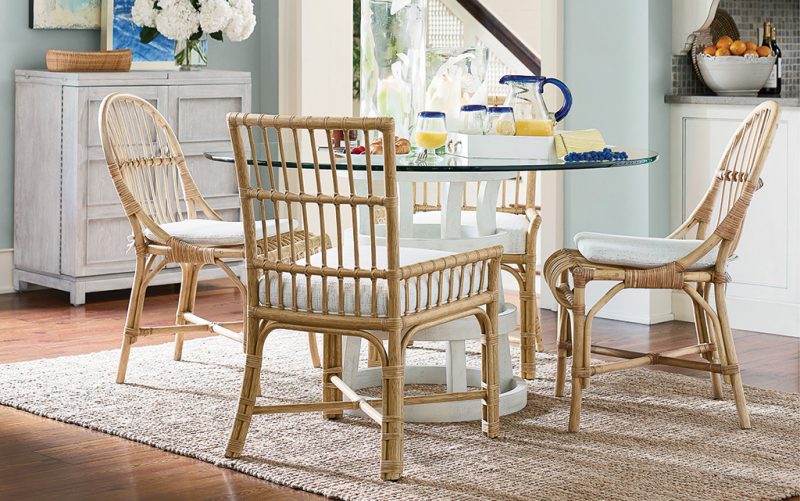 In addition, most upholstered items are made with Crypton, a durable, eco-friendly material that's also stain- and odor-resistant — perfect for sandy feet and wet swimsuits.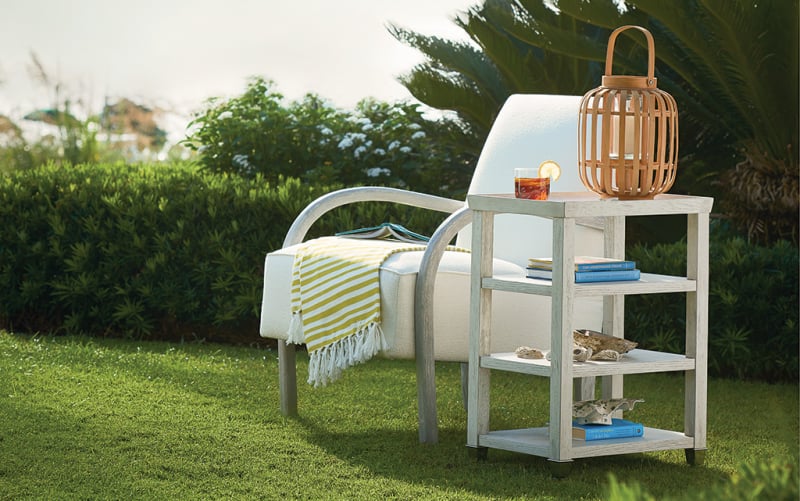 "What's amazing about the Coastal Living collection is how well the pieces can be blended together," says HomeWorld's Taryn Kabei. "It's truly a timeless collection with a sprinkling of modern elegance."
HomeWorld Furniture
702 S. Beretania St.
Honolulu, Oahu
(808) 543-5300
98-107 Kamehameha Highway
Aiea, Oahu
(808) 488-1065
707 Manawai St.
Kapolei, Oahu
(808) 792-3201
374 Hanakai St.
Kahului, Maui
(808) 877-5503
73-5593 Maiau St.
Kailua-Kona, Big Island
(808) 326-7591
944 Kinoole St.
Hilo, Big Island
(808) 935-2917
info@homeworld.com
www.homeworld.com