House Hunting in Hawaii
The good and the bad of shopping online to buy a new home.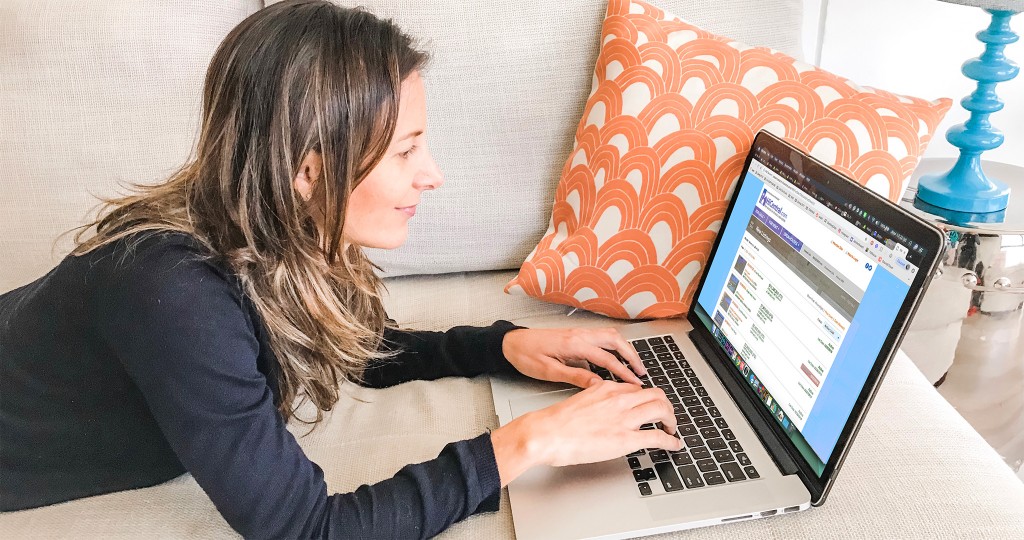 First-time home shoppers often ask, "Where's a good place to start looking for a home?" With the Internet at our fingertips 24-7, who hasn't window shopped for a home during a night of insomnia? Just type in "Hawaii + home + sale" to find a zillion websites beckoning your clicks.
This down-the-rabbit-hole approach can mean countless hours of mindless zombie-like scrolling and swiping through thousands of listings, not to mention pinching photos until your eyes are exhausted.
Your time is precious, so here are some thoughts to consider for online house hunting.
Often near the top of your online search results are industry giants Zillow and its sister Trulia. Zillow's affordability calculator is a good tool, but other features may not pass muster. A study found that of nearly 6,500 home listings in more than 30 zip codes in 11 metro areas, Zillow and Trulia were missing about 20 percent of agent-listed homes. It also found that both sites were slow to feature new listings and about a third of properties shown as active were no longer for sale. Time matters in a market such as Hawaii where properties sell like shave ice on a hot winter's day.
Mainland-based sales funnels that gather a seller's email and home address purport that they can accurately discern your home's value. Determining a home's value requires a multitude of considerations including recent sales in the neighborhood, market demand, crime rates, community amenities, home upgrades and so many more variables. Only a local expert agent in your community can give you authoritative insight as to what buyers will likely pay for your home. AlohaHomeEstimate.com and other local sites are more likely to give you a better evaluation.
Hawaii is fortunate to have Multiple Listing Service — commonly known as MLS — as not all states have a cooperative resource in which agents and firms publish listings in a universal system. Each county in Hawaii has one. It's the information that is used by all Hawaii real estate companies' websites and publishes its data in real time. However, even MLS as a data source is not always perfect. MLS listings only publish what's on a home's city tax records. That means if there have been any unpermitted additions such as garages converted to a bedroom or a lanai that's been turned into an enclosed day room, you might not know without a Realtor to give you the scoop.
HiCentral.com, the website of the Honolulu Board of REALTORS®, is powered by its subsidiary HiCentral MLS to provide verified and up-to-date listings to create one of the best unbiased resources available. It gives buyers and sellers a wealth of information at your fingertips. It's a statewide search engine in a user-friendly format that can help you find homes for sale or rent by island, neighborhood or street. The website is also a central resource for open house listings, real estate market info, helpful tips for buying and selling a home, and more. Its property rental section is also great for investors who want to see what a prospective property could lease for.
If you can't afford something you'd live in, consider buying a place as an investment property where the rental income covers the mortgage. Also, be sure to check out a rent vs. buy calculator, like this one.
One can hop all over the Internet to fantasize about homes for sale that could be yours. Yet serious shoppers know that only a Realtor can easily send home profiles directly to your inbox immediately from the MLS system. Working with a Realtor means having a neighborhood expert to guide you and save you time.
---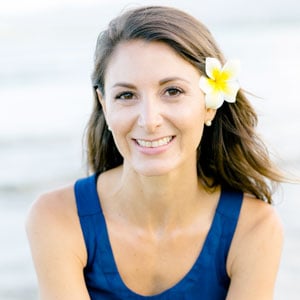 Danielle Scherman is a real estate agent and entrepreneur from Kailua. Drop her a note about a topic that you'd like for her cover at danielle@barefootagent.com or visit barefootagent.com.