How Local Companies Are Helping the Community Right Now
Builders, hardware stores and suppliers in the industry are giving back to folks on the front lines and organizations impacted by the coronavirus pandemic.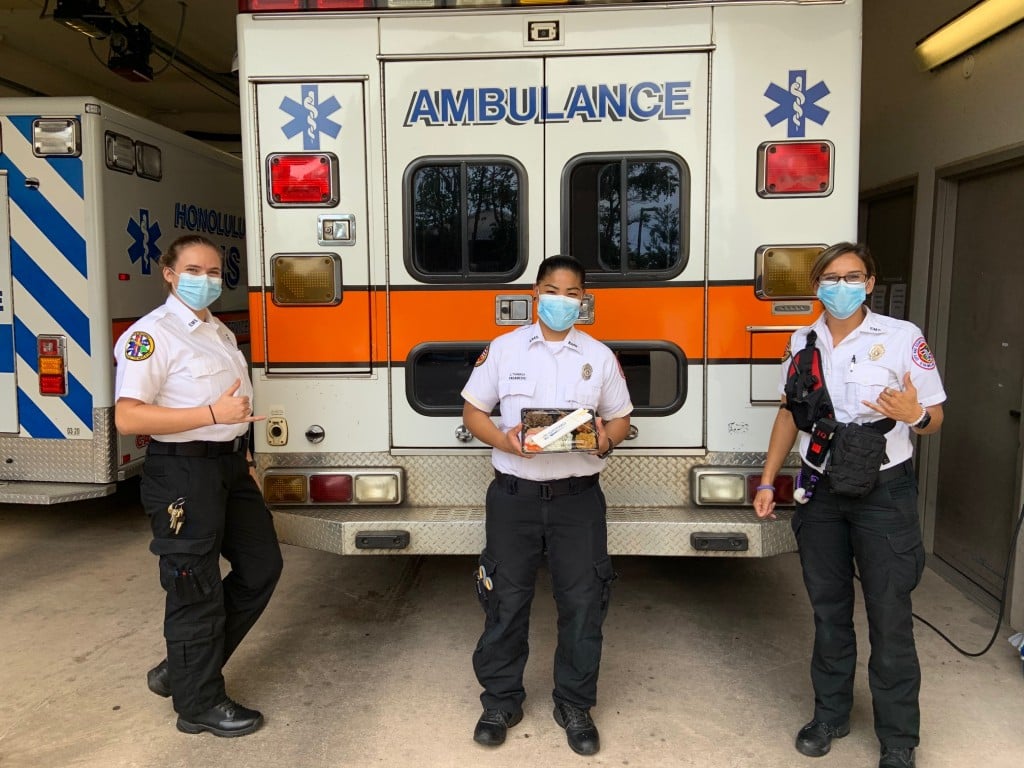 During this pandemic, communities have come together to raise funds and gather resources for those impacted by the coronavirus, including the people fighting it on the front lines. Here in Hawaii, businesses have shown aloha to those in need of help and given thanks to those out there working tirelessly. Here's what some of them have been doing to give back.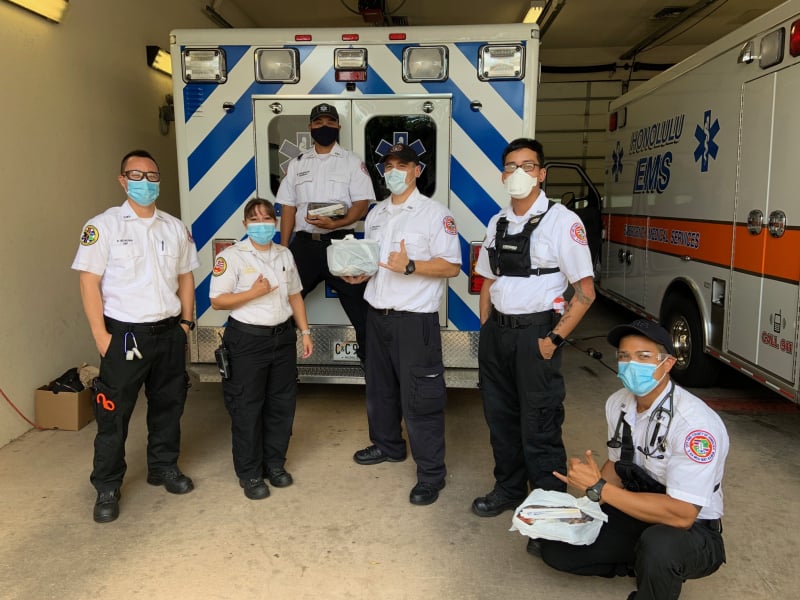 Last week, Raynor Hawaii Overhead Doors bought lunch for Honolulu Emergency Medical Services as a thank you. "It felt like maybe we had a chance to help both small businesses locally and help our local EMTs feel appreciated," says owner Peter Eldrige. Bentos were purchased at Gyotaku Japanese Restaurant and delivered to EMTs, dispatchers and paramedics. Eldridge shares that they plan to touch all three EMT districts to say thank you for what they are doing every day — providing grab-and-go bentos for them to eat when they can.
D.R. Horton Hawaii provided 90-day rent deferrals for farming tenants, gathered 50 5-gallon water coolers for The Institute for Human Services, and donated personal protective equipment and meals to The Queen's Medical Center and Hawaii Pacific Health. D.R. Horton Hawaii will continue to deliver meals to a shift of critical workers at The Queen's Medical Center West Oahu every week. The company has also reached out to nonprofits to discuss financial assistance.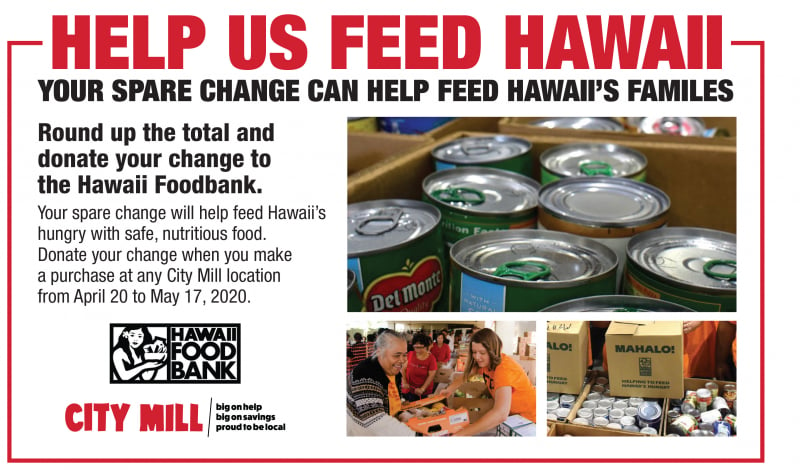 City Mill will help the Hawaii Foodbank and Girl Scouts with fundraising. The company has also donated more than 3,000 masks to Hawaii Pacific Health, Kaiser Permanente and Kuakini Medical Center. What's more, this week City Mill launched a "Spare Change" campaign encouraging customers to round up their change at purchase to support the Hawaii Foodbank. All of the proceeds will go to the Hawaii Foodbank every week for one month. And starting Wednesday, April 22, Girl Scout Cookies will be available for purchase at all City Mill locations (the Waianae store is open with modified hours). "Being a locally owned and family operated business for 121 years, we will do everything we can to support this community and we will get through this crisis together," says Carol Ai May, vice president of City Mill.