How to Celebrate Fall in Your Home
Ideas to safely enjoy the autumn season indoors.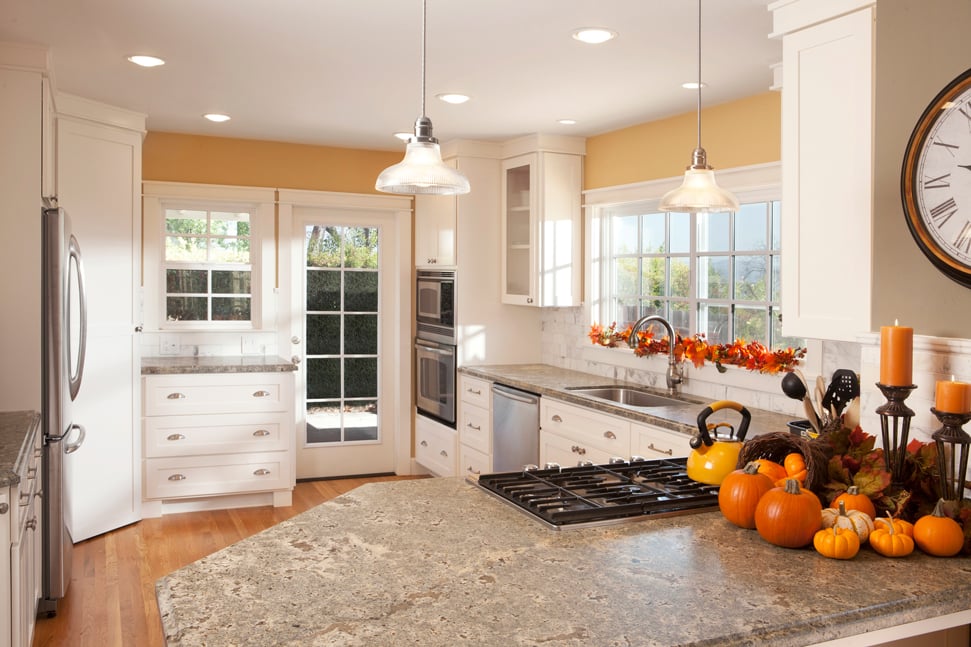 As with most events and celebrations this year, we'll have to adapt and evolve for the fall season and its major holidays, Halloween and Thanksgiving. But with some proper planning and creative thinking, you'll still be able to enjoy all that the season brings, right from home, while still adhering to current restrictions and safety protocols.
For starters, understand that safety must come first. Heed state and county guidelines for upcoming events and holidays, whether you're trick-or-treating, going to pumpkin patches or visiting family. Rather than dwell on what could have been, consider embracing a shift in how you will celebrate the season with friends and family. Here are some ways to do that.
Decorate the home in fall décor — from spooky additions to seasonal hues of orange, yellow, brown and more.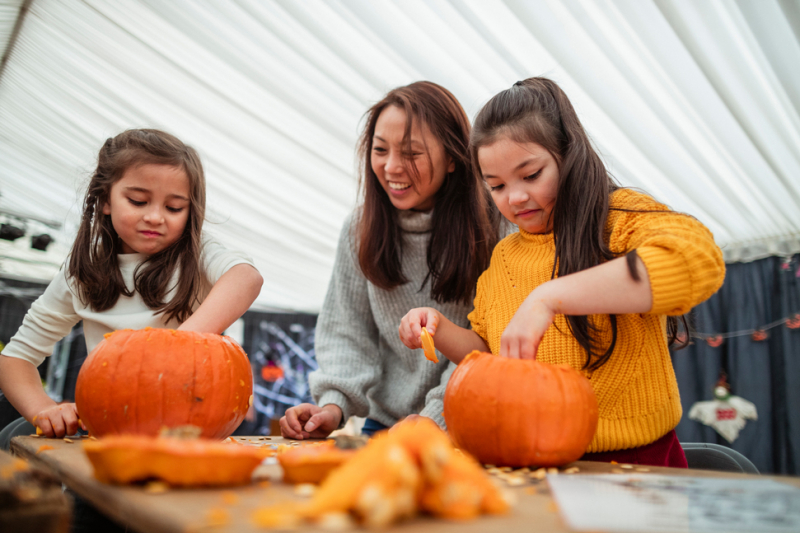 Carve pumpkins at home to decorate your home, inside and out.
Have a spooky movie night, complete with all the theater snacks and treats you want.
Host a virtual Halloween or Thanksgiving party; you can even have a costume contest where the winner's prize is takeout of their choosing (everyone pitches in $5 to pay for the prize).
For Halloween, if you still want to participate in giving candy and if it's allowed in your area, consider having individual bags for kids to pick up instead of fishing for them in a bowl. Put out hand sanitizer as well.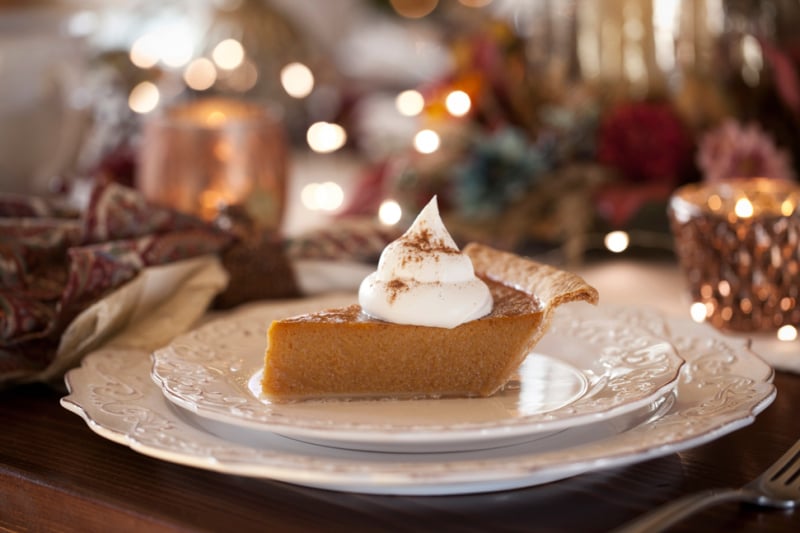 For Thanksgiving, while friends and extended family stay home, have everyone make the same dessert — such as pumpkin pie, pumpkin crunch or something easy like caramel apples — so that you can all sit together (virtually) and enjoy a delicious treat that'll connect you all on this day of thanks.