How to clean like a superhero
Show your bathroom who's boss with these hardworking products.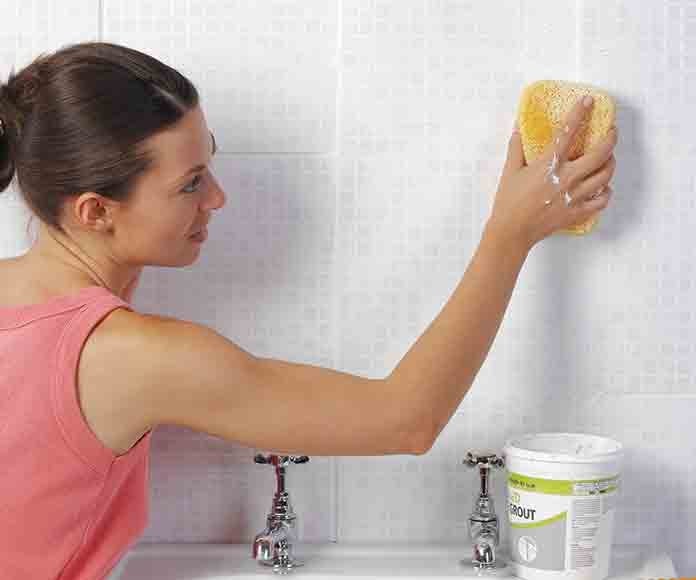 Is your bathroom a disaster? With a little love, a lot of elbow grease and the help of these products, you'll be able to make peace by breaking the mold in the problem areas of your bathroom.
Grout Grime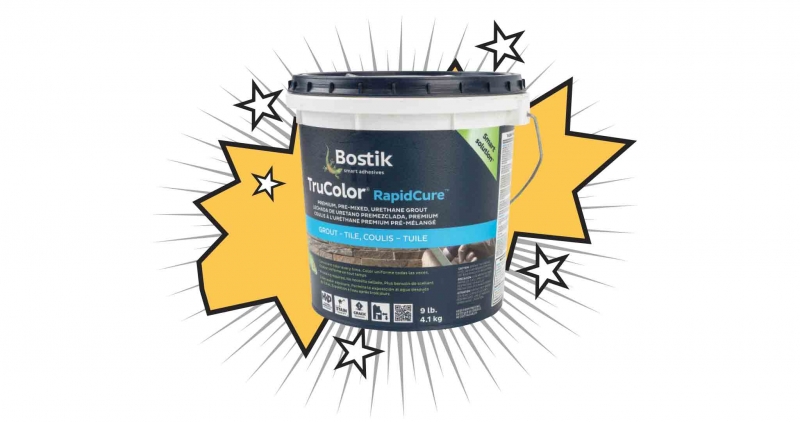 Bostik TruColor RapidCure grout, $90, from Selective Stone. Mildew, mold and muck — oh my! Getting rid of mold or mildew embedded in grout may seem like an impossible task. Luckily, there is always the option of starting over. "Remove the existing grout and reapply Bostik's TruColor premixed urethane grout," says Kevin Nip of Selective Stone. "This grout is water, stain and crack resistant, and mildew growth will be very minimal to none."
Glove Up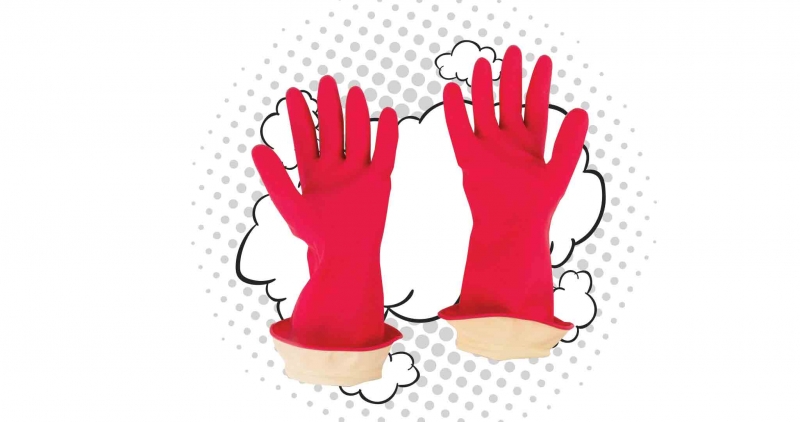 Casabella WaterBlock Gloves, $10, from Simply Organized. When tackling the dirty jobs in your home, it's important to protect your most helpful tools: your hands. These double-cuffed gloves will keep your hands — and sleeves — protected from water and germs when deep cleaning.
Stain Stopper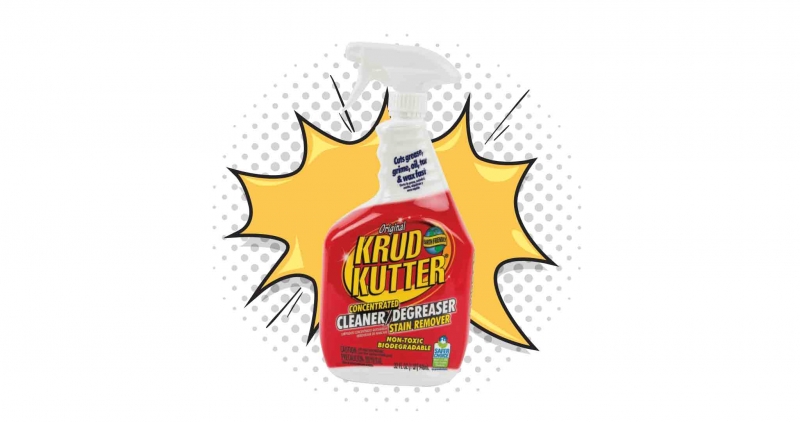 Krud Kutter, $8, from City Mill. This all-purpose cleaner will save you cabinet space, and save your tile, floor and sink from stuck-on stains. Simply spray, scrub and repeat.
Toilet Troubles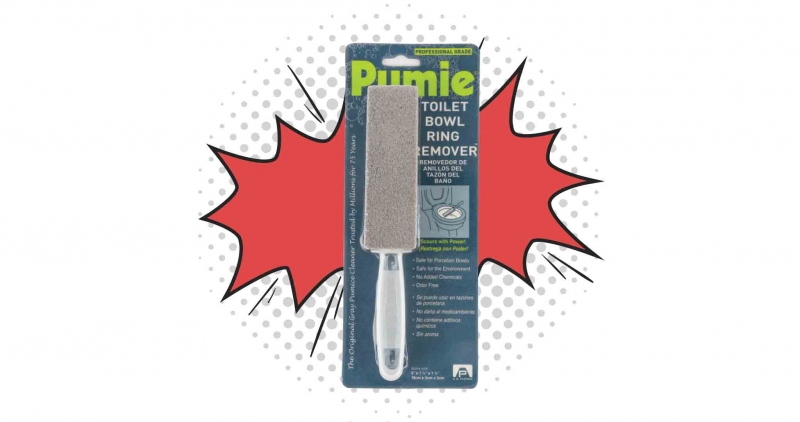 Pumice Scouring Stick with handle, $11; without handle, $3, from City Mill. For pesky toilet rings, skip the chemicals in lieu of something more organic. "A popular item to get toilet rings out is a pumice stick," says Arnold Lanting of City Mill.
"It works like magic!"