How to Craft a Self-Care Sanctuary at Home
Creating a calm, collected space to retreat to.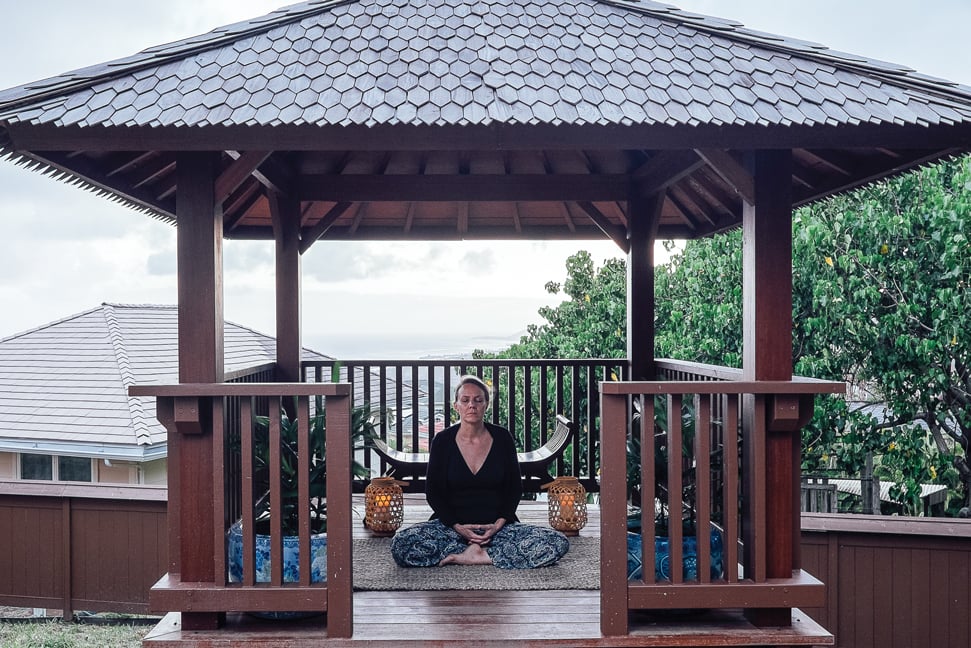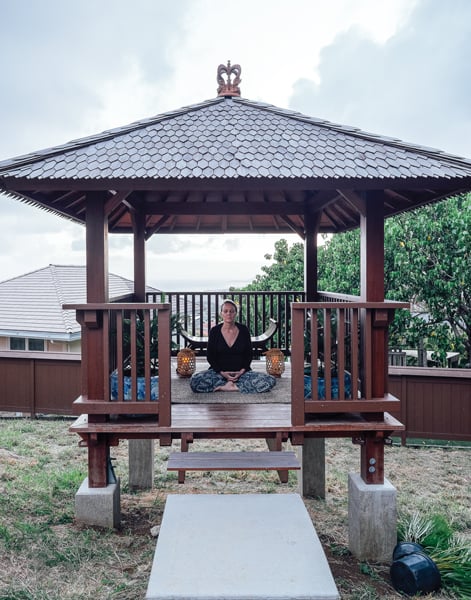 The importance of self-care has been trending for years — and for good reason. The need to re-center yourself and take the time to care for your physical, mental and emotional health is important now more than ever. And it's much easier to achieve a space at home for this than you might think.
"Self-care spaces could be anything, really: a room, an outdoor space, a bathroom, a closet," says J.R. Ludlow of Pacific Source. "Anywhere you can take a deep breath, regroup, and spend a little quality time decompressing from everyday life is how I would define a self-care space."
The overall purpose is to create a welcoming, cozy spot where you can relax and feel at ease, such as a nook in your bedroom, bathtub or somewhere in your backyard. As many of us have been spending more time indoors and inundated with responsibilities, worries and stress, it's important to create balance and address your well-being.
"As a working adult who is responsible for the home care of an aging parent with several health challenges, the pandemic brought my worlds colliding together and the impact was a paradigm shift," says Ludlow, stressing how essential self-care is right now.
For Ludlow, balancing her full-time job with full-time caregiving has left her overwhelmed and exhausted at times — and in need of an escape. So she figured out her own self-care sanctuary to retreat to. "I knew that if I could create a separate space outside, where I was still accomplishing a necessary ritual, but doing it in our beautiful side yard in Kula, I could find an area to feel free," she says. "I love to cook, so I knew that the challenge of learning how to grill properly in a new outdoor space would give me a new focus and a retreat space as well. I've burnt a lot of meat in the last two months, but I love the challenge and I love our home even more now."
Ludlow recommends finding out what self-care looks like to you — whether it's a spa experience with bath bombs and candles or a steam shower. She adds that the first step to "me-time" could be getting rid of some clutter. "Storage space is limited in almost every home in Hawaii, so maybe the first step is to declutter a space you already have and set up a reading nook or space to spend some quality and dedicated screen time."
Feel free to share with us what your self-care space looks like by tagging us on social media at @hawaiihomemag or sending us an email at info@hawaiihomemag.com.