How to Decide Whether to Renovate Your Home or Completely Replace It
Local experts weigh in on whether it's best to build up or tear down, depending on your situation.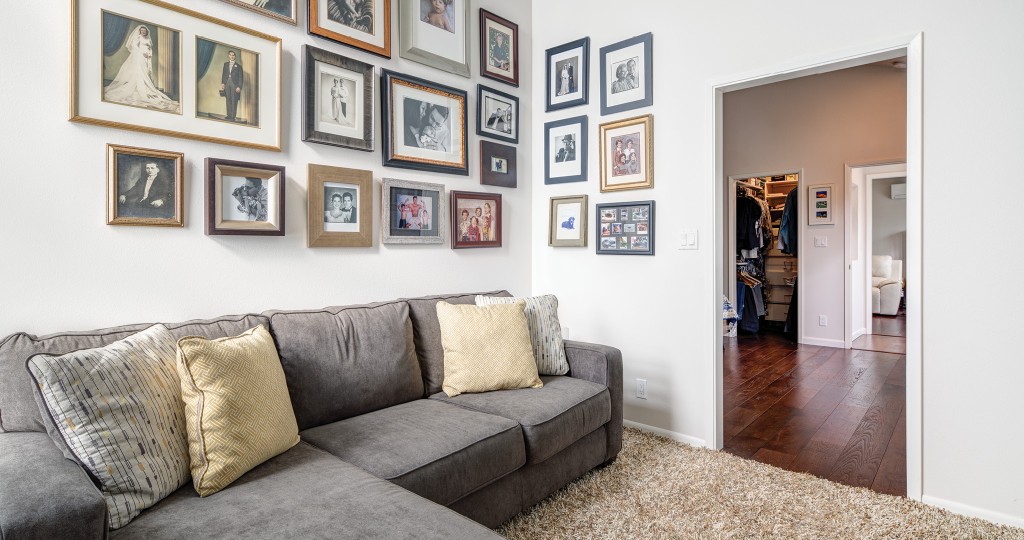 Deciding whether to renovate your current home or replace it with a brand-new abode is a big, life-changing decision. If you're in the process of making that decision, or know someone who is, read on. Hawaii builders and industry leaders have insight to share.
Money matters …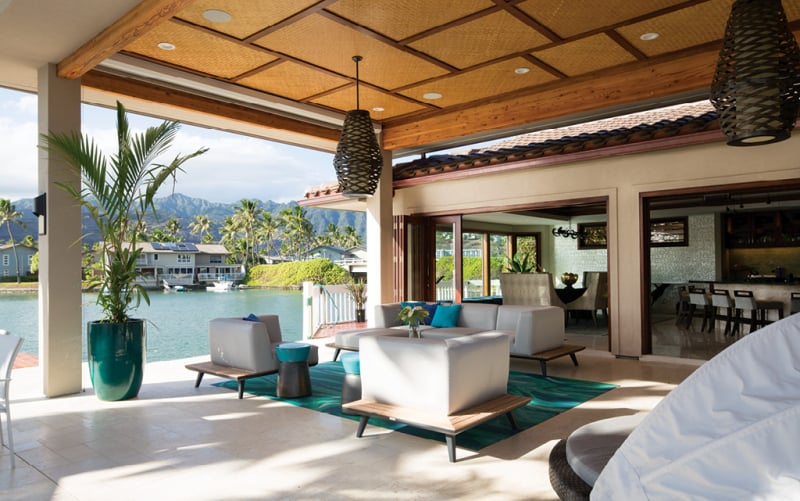 "For myself as a homeowner, budget is certainly a place to start," says Gladys Quinto Marrone, CEO of the Building Industry Association – Hawaii (BIA). "How much do we have to spend on what we'd like to do?"
Evan Fujimoto of Graham Builders adds: "If the budget is small, you'll have to remodel. But if the budget is much larger, it will typically make more sense to rebuild if the house is old. Let's say you're willing to spend up to $500,000 to remodel. It will make more sense to spend more to get a new home. Building new will cost more, but everything will be new and up-to-date to meet current code requirements."
… but so does sentimental value.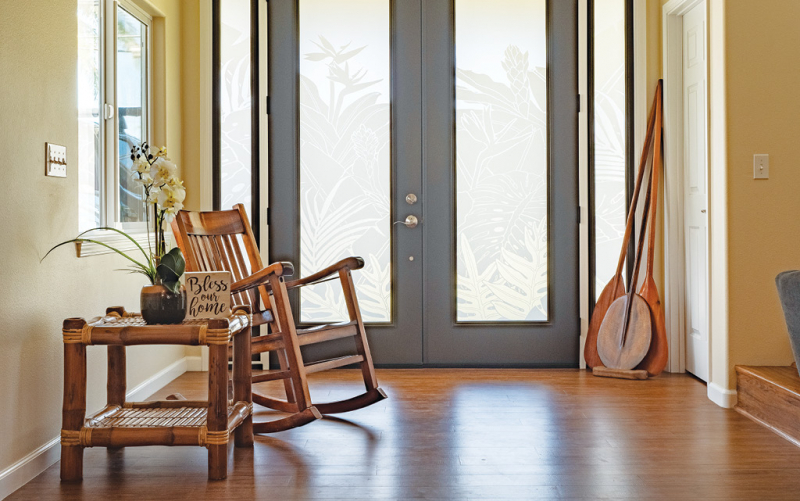 "The main reason other than budget that people tend to choose renovating over building new is an emotional attachment to the home," says Marshall Hickox of Homeworks Construction. If a house was built by a parent or is full of memories, knocking it down can be a difficult decision. "We often save and repurpose part of the home – sometimes an old handprint in concrete, a door with dates and markings tracking the growth spurts … or even the old concrete laundry sinks you just can't seem to find anymore," he says.
Says Ozzy Naweli of Ozzy's Construction: "I did have a family that hired me to build a new addition and renovate their existing home. Her grandparents wanted to keep their existing home because it had many family memories." But the granddaughter eventually changed her mind and said she would tear down the whole thing and build new from the ground up.
That's why it's important to carefully weigh all options before making a final decision.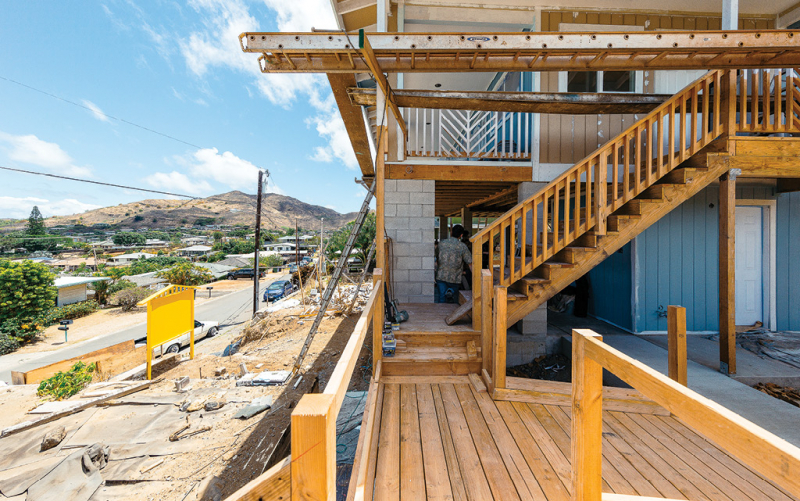 "Our builder and in-house design professional meet at the client's home and discuss the desired wish list," explains Maile Shimabukuro-Pascual of Results Construction. "They then assess the extent of the wish list, the overall age of the home, what may need to be brought up to code and what may need to be repaired due to the renovation. If the cost of the repair or bringing-it-up-to-code portion is greater than the renovation portion, or if we feel the overall cost of the renovation is high, we will suggest a demo/rebuild.
"In the end, it is the client's decision and if they are not sure which option to take, we ask them to keep these things in mind, along with the cost of the desired renovation: structural weakness, foundation problems, water or termite damage of the existing structure, 'grandfather clause' or 'non-conforming' statuses that may be affected, sentimental value and disturbance to daily lifestyles during construction."