How to Finance a Home Project: With Local Expert HawaiiUSA FCU
When it comes to building a new house or planning a home project in hawaii, not all financing options are created equal.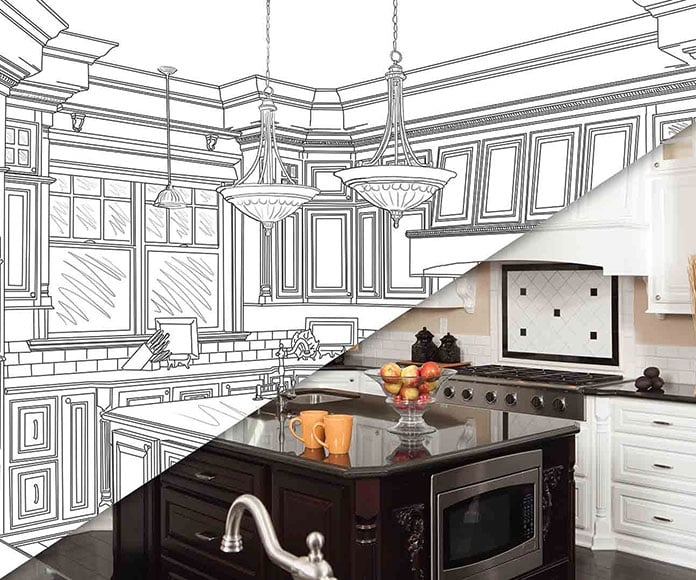 When it comes to building a new house or planning a home project in hawaii, not all financing options are created equal. HawaiiUSA Federal Credit Union shares advice on how to choose the best payment options for your dream home while maintaining your financial wellness.
Before launching into a home finance project, HawaiiUSA FCU recommends starting with your budget. Give yourself options and map out low, middle and high price points to get an idea of what home design elements you can afford. Once you have a clear picture of your budget range, explore your financing options.
5 ways to pay for your renovation
If you truly have money available immediately – Cash: Paying for your project in cash using personal savings is a first option for many. However, you might want to invest those funds or hold them in savings for a rainy day, or for unforeseen remodeling expenses that could slow or halt your project if you don't have the funds to cover them.
Reward yourself for shopping – Credit Card: A credit card is a convenient way to finance your home improvements. Shop around for a rewards card to earn points for airline miles or cash back on your purchases. Or see if you can capitalize on a special low rate or a balance-transfer promotion.
Only borrow what you need, when you need it – HELOC: A home equity line of credit allows you to tap into the equity of your home and draw out exactly the amount you need, while paying interest on that amount only. Homeowners are approved for lines of credit with fixed or variable rates, over a predetermined period. You can pay it back at your own speed, on the condition that you make at least the minimum monthly payments.
Tackle multiple projects at once – Second Mortgage: If you have available equity in your home, you can use it to borrow a lump sum amount that is best used for financing large or multiple projects at the same time, or even consolidating debts. Second mortgages offer a fixed rate loan with payments spread out over 15 years to reduce your monthly obligation.
Flexibility is key – Personal Loan: A short-term secure or unsecure personal loan is a flexible way to finance just about anything. Terms can vary, typically between one to five years, and the interest rate depends on a homeowner's credit score.
Financing with a Credit Union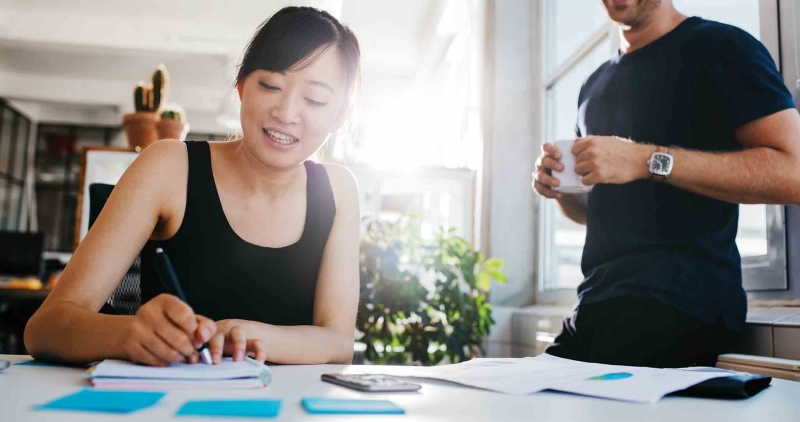 As Hawaii's largest credit union, HawaiiUSA FCU is a not-for-profit financial cooperative owned by its members. HawaiiUSA is dedicated to educating its members about their financial wellness, before, during and after a home renovation project. It's simple to become a member of HawaiiUSA FCU, learn about their special rates and discounts, or set up a consultation to learn about your home finance options. Visit hawaiiusafcu.com or stop by any of 14 branches statewide.
HawaiiUSA FCU, Main Branch
1226 College Walk
Monday – Friday 9 a.m. to 5 p.m.
Saturday 8:30 a.m. to 2:30 p.m.
(808) 534-4300, hawaiiusafcu.com