How to Finance Your Home Renovation
Financial experts at First Hawaiian Bank share the advantages of a home equity line of credit.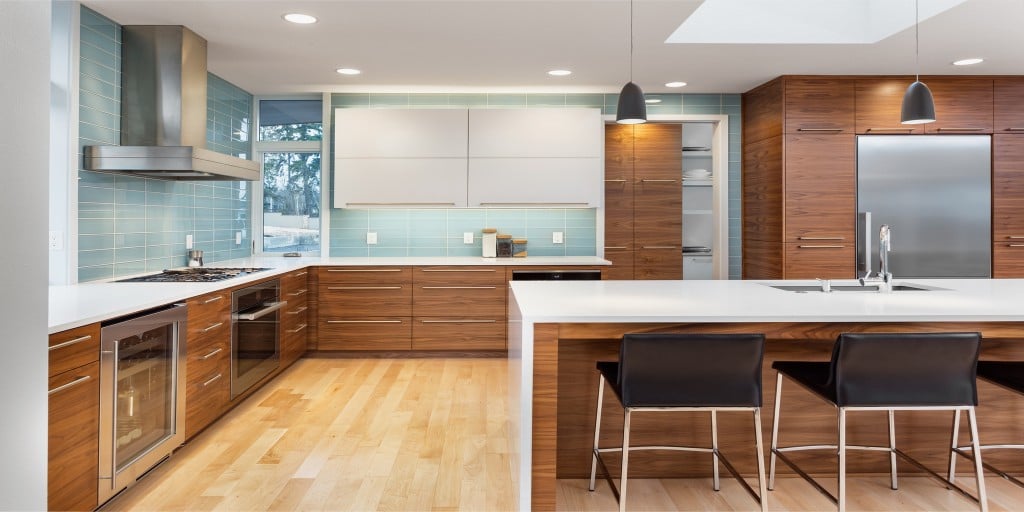 We recently consulted the financial experts at First Hawaiian Bank to find out the best ways to finance a home renovation in Hawaii. If you don't have the cash on hand but are interested in making some home improvements and an investment in your property, you might think that savings or credit cards are the only options available to you. The team at FHB informed us about a financial tool that may be better suited to your needs.
Q: What are some of the recommended products FHB has for homeowners looking to finance a home renovation?
A: The most popular financial tool available to homeowners is a home equity line of credit, or HELOC.
Q: What do customers need to obtain a HELOC? How should they proceed?
A: There are several options for homeowners interested in a HELOC. To qualify, homeowners will need a certain amount of equity in their property, which is the difference in the value of their home and the balance of their mortgage. Homeowners should consult a personal banker at FHB to discuss their unique needs and financial situation.
Q: What are some of the advantages of a HELOC for this purpose?
A: A HELOC provides both convenience and flexibility, and interest rates are often lower than most other loans and credit cards. Some of the advantages of a HELOC:
Homeowners can borrow what they need, as they need it.
Interest is charged only when homeowners draw funds from their lines of credit.
FHB offers low, fixed introductory rates, as well as longer-term fixed rate locks.
Interest paid on HELOCs may be tax deductible. Homeowners should consult their tax adviser about their specific situation.
Q: Are HELOC rates good right now? Is this a good time to apply?
A: While HELOC rates may fluctuate, interest is charged only when you use the line of credit. Not only are HELOCs a great option to pay for immediate needs, but they are also a great resource to have available to you for unplanned expenses and emergencies.
Q: What are the main differences between a HELOC and a home equity loan?
A: A HELOC is a line of credit, so you can borrow what you need, when you need it, up to your credit limit, whereas a home equity loan is for a fixed amount of money and a fixed term.
As you pay down your HELOC balance, you replenish your available funds to use again (while still in your "draw period"). FHB's HELOC also provides longer-term, fixed rate lock options for added flexibility and convenience. You can have up to five locks at one time.
Q: What would you recommend to homeowners considering their financing options for a home renovation?
A: We advise that homeowners talk to a personal banker at FHB who will help them find the right solution(s) to fit their needs. A banker will also assist homeowners with the application process from start to finish.
Learn more about First Hawaiian Bank's home equity line of credit, including current rates and how to apply online.