How to Hygge Your Home
Achieve ultimate coziness in your abode.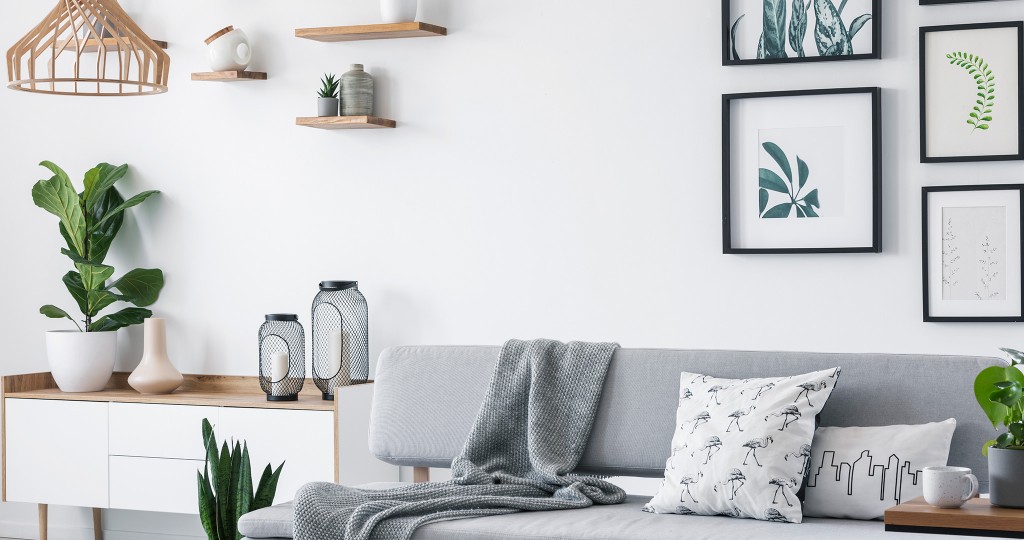 This cool winter weather makes for the perfect time to infuse hygge into your home. The comfortable lifestyle — hygge (pronounced hoo-guh) is a Danish term that encompasses the idea of simplicity and coziness — can be enjoyed in your home in three easy steps.
1. Read up on the topic. If this way of living is new to you, try reading up on it to understand all of its elements. Try "The Little Book of Hygge: Danish Secrets to Happy Living" by Meik Wiking.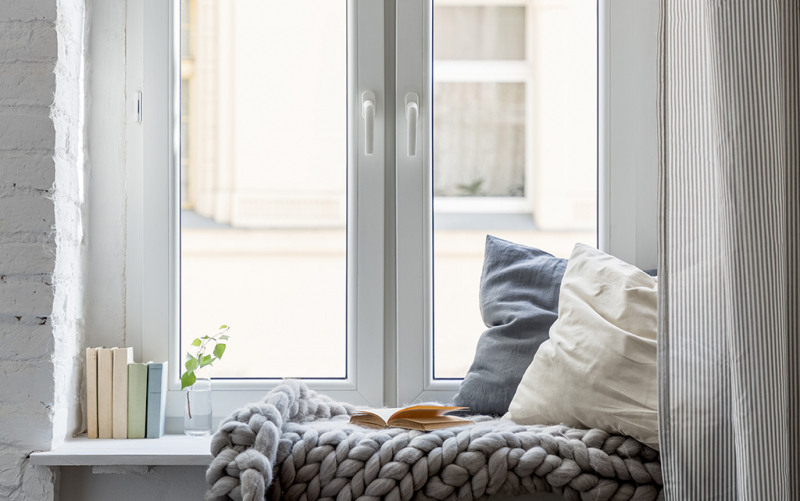 2. Make a cozy atmosphere. Choose neutral hues to help tone down the loudness of bright colors, and go for comfortable blankets and clothing. Make sure you have an array of warm candles as well.
3. Take pleasure in the little things. Take comfort in the simplest things, from sipping coffee in your living room or snuggling up with a good read in bed. It's important to slow down and enjoy all the things you would typically take for granted.