How to Leverage Your Home's Equity
A convenient way to finance your home upgrades and prepare for the unexpected.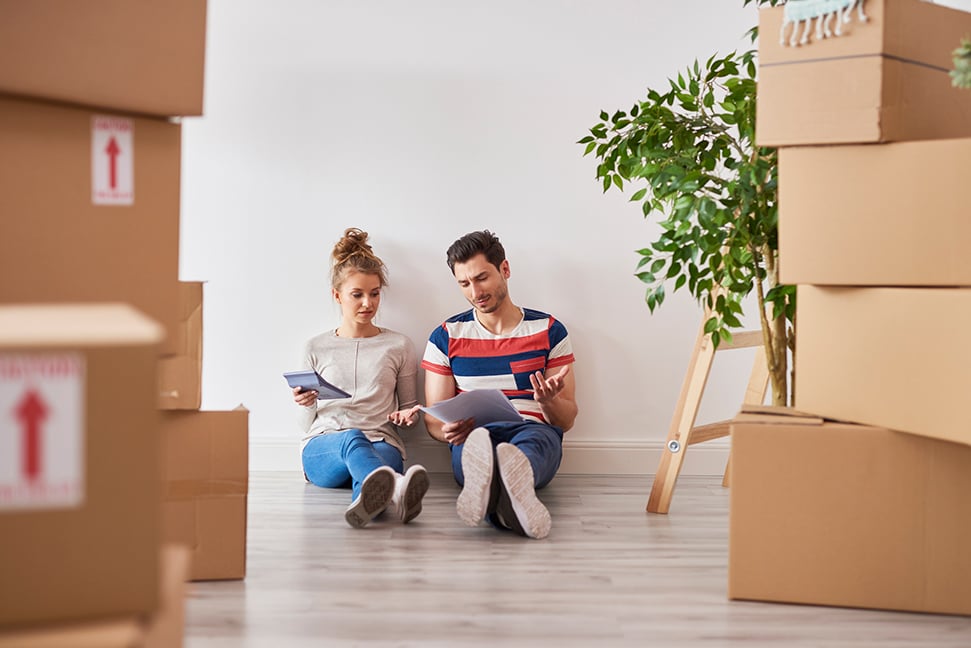 Recent months have been uniquely challenging, upending everything we thought to be normal. As we gradually return to our pre-pandemic lives, many of us have had to reevaluate our financial circumstances. Homeowners, in particular, have large obligations – but also a distinct opportunity available to them.
Many homeowners already use home equity to cover a variety of expenses: home renovations, their children's tuition, and payments on other loans. Others are just beginning to realize that their homes offer a special type of security.
"Many of our customers use their home equity line of credit to make large purchases and as an emergency source of funds," explains Lance Oribio, vice president and consumer credit products manager at First Hawaiian Bank.
There are three major benefits to having a home equity line of credit, or HELOC: low interest rates, convenience and flexibility. Since a HELOC uses a residential property as collateral, banks typically offer lower interest rates on HELOCs than they do on credit cards, unsecured personal loans, and other types of credit products. The funds are easily accessible and can be drawn as needed up to the available credit limit. Interest is paid only on the money drawn from the line, not on the unused funds. Plus, First Hawaiian Bank offers fixed rate locks, in which a portion of the balance is assessed at a fixed interest rate for a predetermined period, giving homeowners the benefit of predictable monthly payments.
HELOCs are an ever-popular source of funds for all sorts of home upgrades, from expanded outdoor spaces to kitchen renovations. But a HELOC can also be an attractive solution for homeowners looking to consolidate their debt into one monthly bill.
"Borrowers can combine outstanding debt by using a HELOC to pay off those balances," Oribio says, citing credit card debt and car loans as examples. "This allows the borrower to make one monthly payment from a single source of funds."
As interest rates remain low, now might be a good time to use a HELOC for both planned and unplanned expenses.
Whether you're considering a home upgrade or are simply looking for a smart solution to consolidate your bills, talk to a personal banker at any First Hawaiian Bank branch today.
For more information, visit any First Hawaiian Bank branch or go to www.FHB.com.
Member FDIC, Equal Housing Lender.
---