How to Prepare for Your Next Home Remodeling Project
Home pros weigh in on what to do before starting your next home renovation.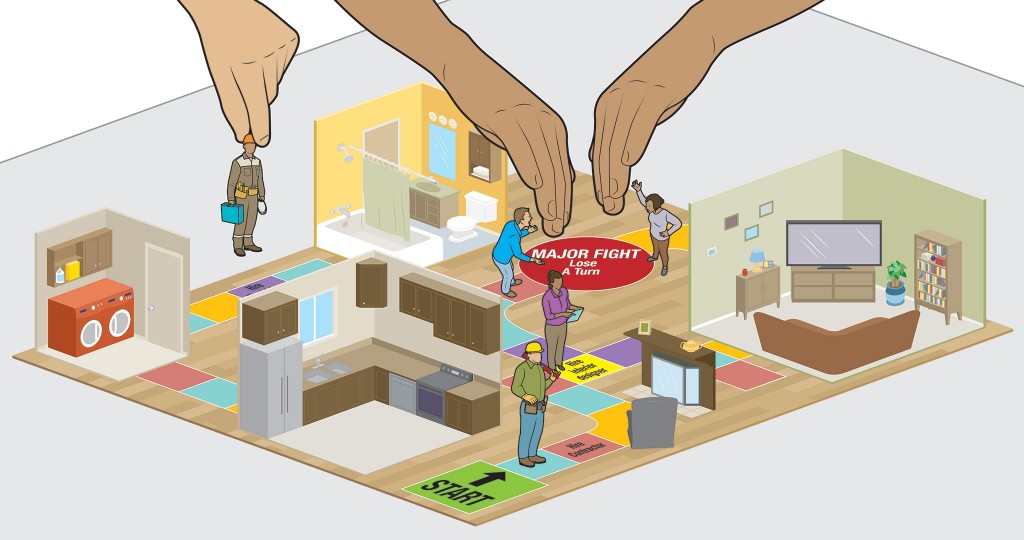 Are you thinking of remodeling your house? Whether it's out of necessity or just the desire for a new look, that home project you're dreaming of will require some step-by-step action before it can become a reality. Read on for insight from local experts on things to consider and be prepared for before meeting with a home professional to start your renovation.
Honesty is the best policy
Yes, we are all wishful thinkers when it comes to our home inspiration, but when it comes time to put your plan into action, you have to be honest with your team and yourself.
"Set realistic expectations," says Hinano Nahinu of Pacific Source. Having a budget and knowing how much you are willing to spend are factors in this decision. "Being able to openly talk about these things makes it easier," she says.
But that's not to say you can't achieve that certain aesthetic you want in your home. For instance, you can get the look of a European-style kitchen at a range of prices. "[There's] different products and different price points," says Nahinu. Pacific Source offers two different types of European kitchen cabinetry: Bellmont, for American-made European style cabinetry, and Bauformat, for luxury cabinetry imported from Germany.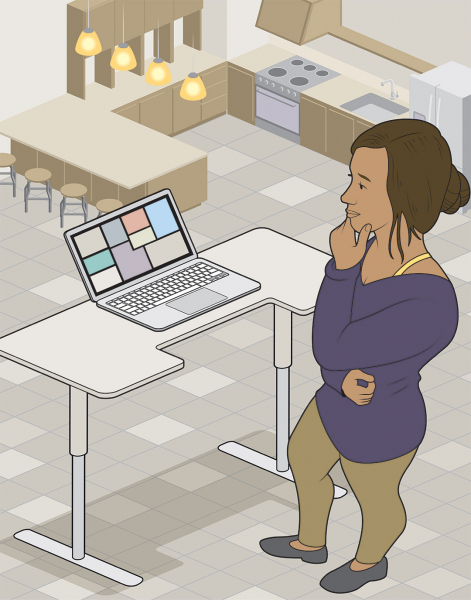 Be as informed as possible
"I always advise my customers to get educated on what they want," shares Nahinu. Browse through websites and cultivate different design styles you'd want for your project, she says. "Do your homework. You just need some idea of the look you want."
Chris Oxendine of Masterpiece Construction recommends putting together a folder on your computer desktop filled with images of different home designs that inspire you, sort of like a "digital mood board." This allows you to easily show what you like to a designer or builder when the time comes to share ideas.
It's also important to understand the type of project you have in mind. "Is it a new construction or remodel? Are you working with an architect or builder?" asks Nahinu. It's fundamental to know what you plan to have done.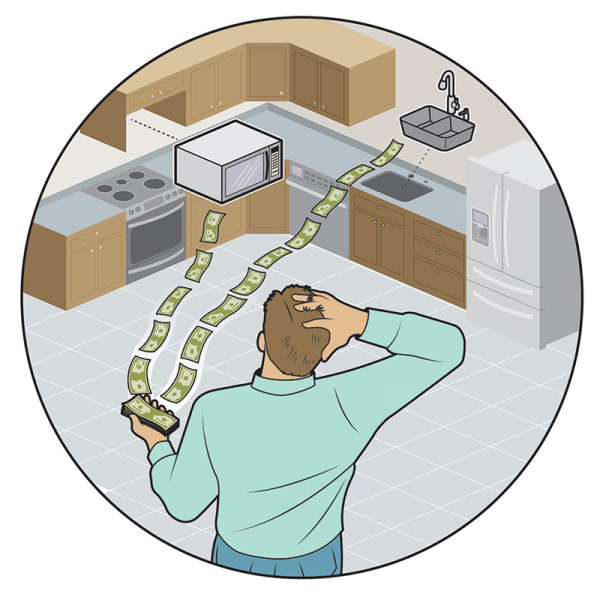 Have a contingency fund
"When you're designing up to your budget, you can handcuff yourself," shares Brenton Liu of Design Trends Construction. That's why it's important to have at least 15% more on hand than you budgeted for, just in case there are unforeseen costs.
Hire those you trust
The people you hire are going to feel like a second family at times: They'll be a part of your lives for the duration of your project, from preplanning to completion. That's why trust and feeling comfortable are so important when picking your key players, shares Oxendine. After all, they are building your largest investment and most private space.
A united front
Getting your place done is a stressful process, with questions and checklists for everything. Oxendine shares that he has seen how this can sometimes negatively affect couples, with the middleman often being the contractor, builder or designer. That's why he advises that homeowners be united on making decisions together as a team. It's better to go back and forth between just the homeowners, as a team, and builders, he adds. Avoid being a triangle of communication.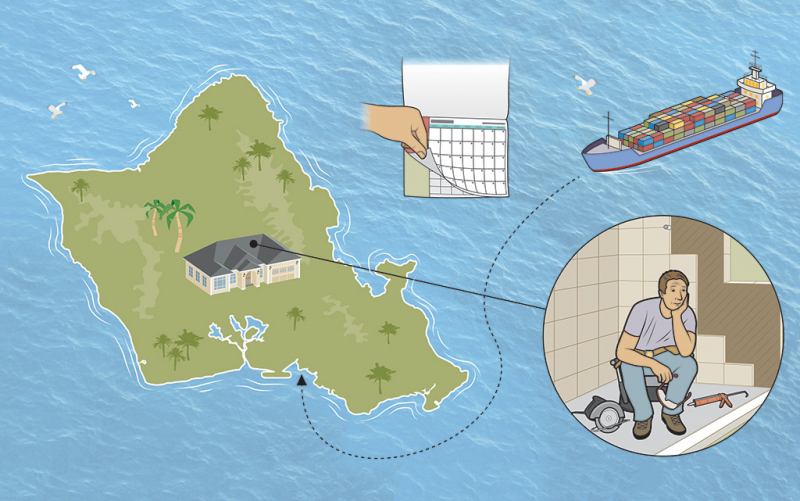 Be prepared for delays
Delays are inevitable in this industry. Maybe there are unknown issues in the home that need to be taken care of or products shipped in from all over the world that are coming in at different times. "So many things cause delays," says Liu. "We do live on an island, so there could be multi-week delays."
Homeowners should know this ahead of renovating, and continue to be proactive as their projects progress, adds Liu. He suggests that you try to avoid change orders, but if they happen—say you want to swap out material, for example—understand that this will affect the overall timeline. "It's a domino effect," Liu explains.
Project timeline
Make sure you are phasing your project correctly so that you aren't overwhelmed. "If you're living in the home, don't do two bathrooms at the same time," says Liu. When you phase out your project and "something happens, you can still live comfortably enough for the time being."
If you are doing a whole-home renovation, remember that it will take time and that you'll need to prepare a place to stay while yours is under construction. This time frame all depends on the extent of your project, any unplanned problems that may occur, change orders, etc.
Review everything
Now that you're in it, make sure to check everything. "Review as many details as possible before you start—everything from paint colors to hardware selection to towel bars," says Liu. After all, each of these little details will make up the home you'll love for as long as you live in it.