How to Prepare your Home for Hawaii's Hurricanes
Key tips and tricks to help island homeowners weather the storm.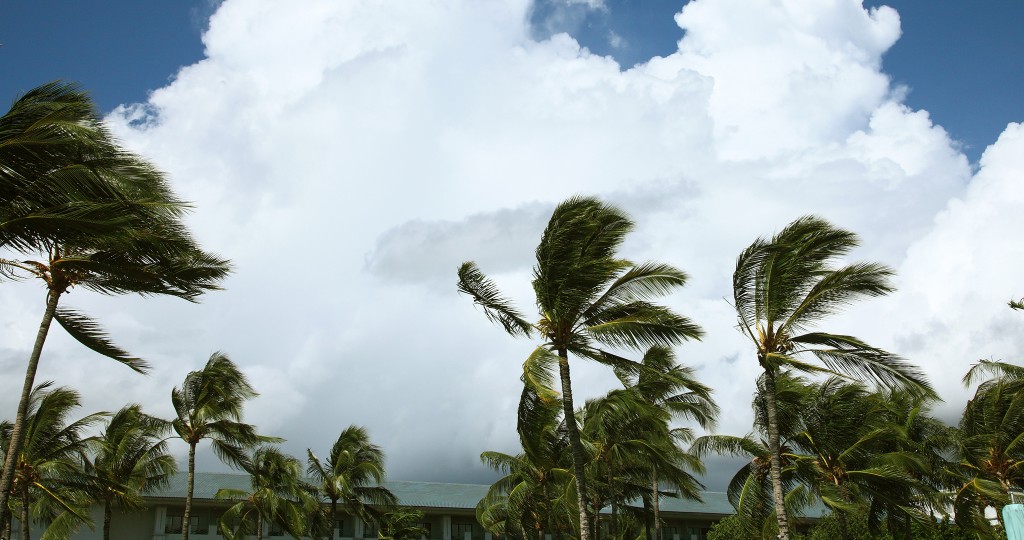 Hurricane season, which runs June 1 to Nov. 30, is in full swing. How prepared is your home for an emergency? Here's a checklist and important resources to help you be ready for whatever the weather brings.
Hurricane Checklist:
Know and be familiar with your evacuation zones and shelter locations.
Make a hurricane preparedness kit — it should have these 28 essentials.
Gather supplies that'll last at least three days, such as water, food, medication and first aid.
Have vital documents together: list of contacts, birth certificates, a copy of digital passwords and more.
Make sure your home is protected, with hurricane shutters and proper monthly maintenance. Also, check on your insurance policy and keep a printed copy with you.
Don't forget your pets! Make sure you have what they need to go with you to a pet-friendly shelter. They'll need their own supplies, like a crate, blanket, water, food, medication, etc.
Important Resources:
Check www.ready.gov to help prepare for hurricane season, as well as any of our previous articles on the topic.
Plus, see our Summer Home Guide to learn how to get your home into tiptop shape for summer.