How to Spread Holiday Cheer at Home
Ideas to celebrate the season.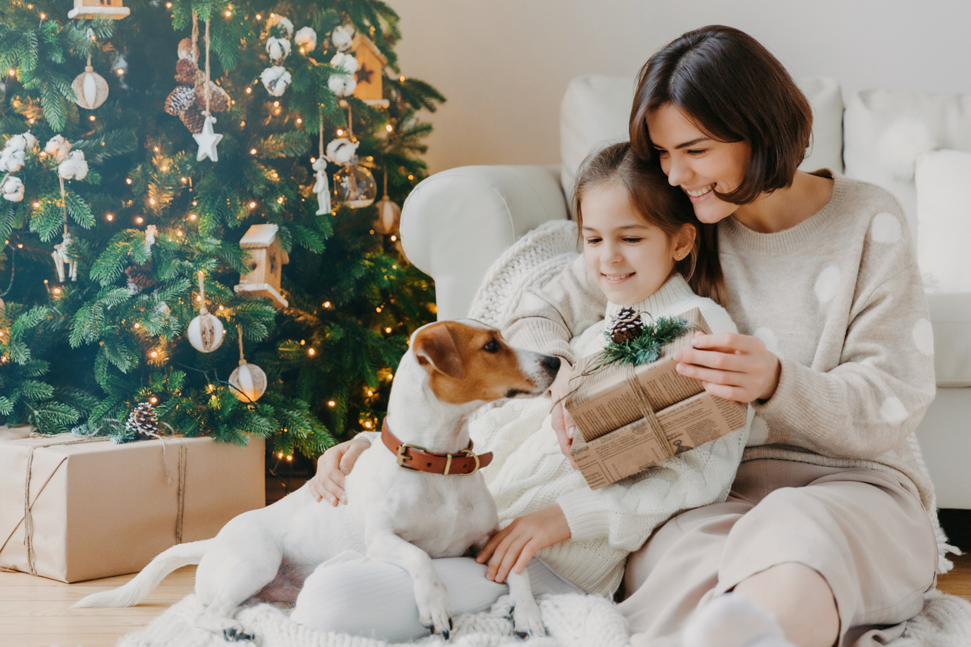 We are all in need of some holiday cheer right now. With social distancing in place, we're not able to gather the way that we used to, but that shouldn't stop us from reaching out and connecting to the ones we love. This year, it's more important than ever to spread holiday cheer. Here's how.
Send handwritten letters to everyone (including Santa). There's nothing as heartfelt as receiving a handwritten letter from a loved one. Start (or continue) the tradition of writing letters to grandma and grandpa, relatives that live far away, and, of course, Santa!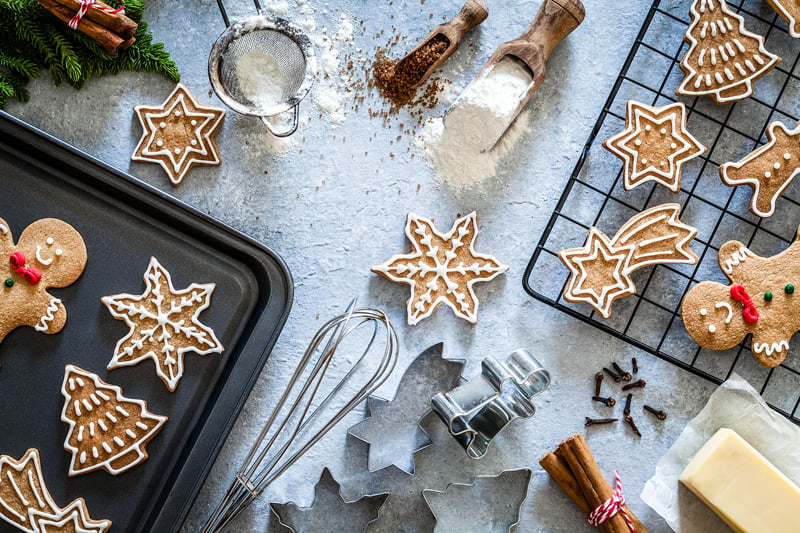 Bake some cookies. From snickerdoodle and snowballs to sugar cookies cut out in different shapes and sizes, there's numerous recipes you can whip up with your family. Make it fun by cutting out holiday-themed cookies or start a contest for the best flavor or appearance.
Add touches of seasonal colors. Reds and greens or blues and silvers — incorporate a color theme throughout the home.
Bring in some seasonal scents. Along with a color palette and décor, scents can really add to the atmosphere of your home. Bring in some seasonal candles, a wreath or tree, and some freshly made cookies.
Get warm and cozy. While Hawaii has a different type of winter, we can still embrace the holidays by warming up the home. Add comfy throws, pour some hot cocoa and sit down to watch a holiday movie. You can even get everyone involved by watching the same movie and discussing it later.
Send flowers. Being apart can be difficult during the holiday season. Flowers can help show your appreciation and love, plus, it helps brighten up living spaces.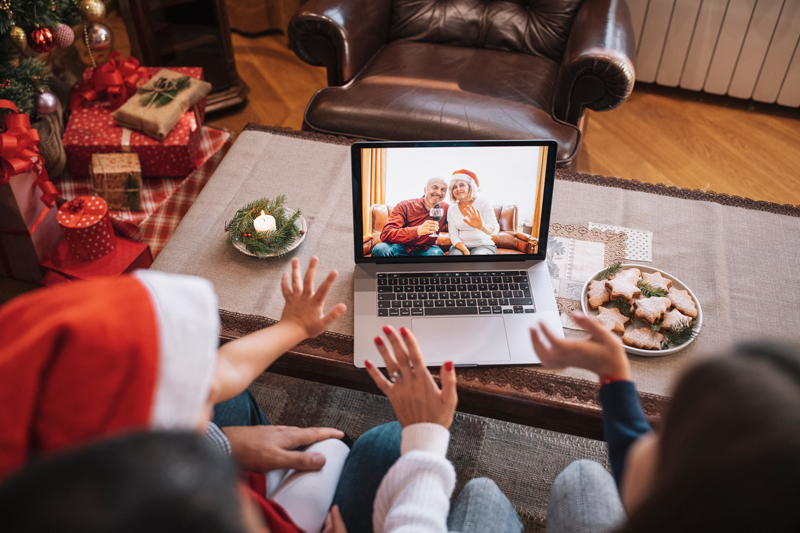 Start a virtual get-together. Use technology to your advantage. Connecting to loved ones is easier than ever with video calls, FaceTime and simple phone calls and text messages. Create a huge group call so you can talk and have meals together as a family.