How to Style Your Home with Pantone's 2019 Color of the Year
3 easy (and non-permanent!) ways to incorporate Living Coral.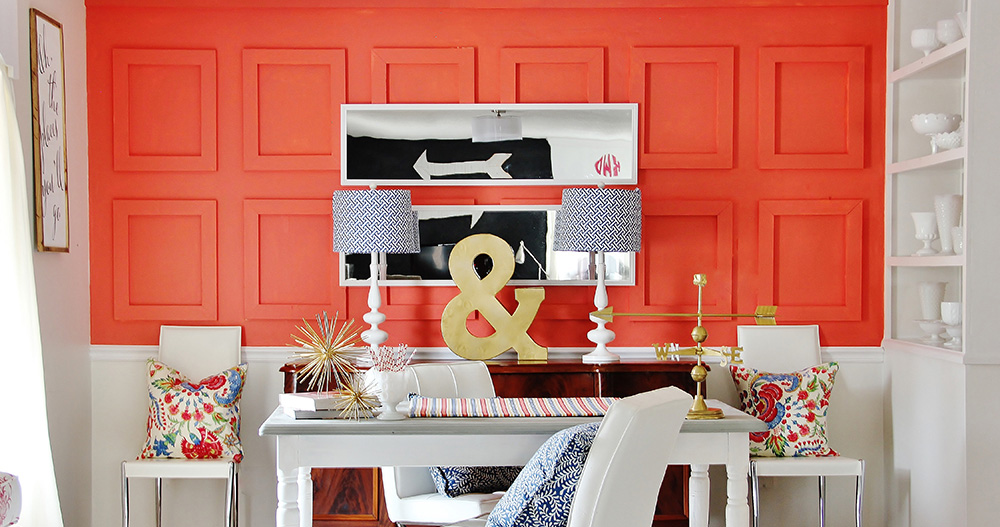 Adding the most popular trends of the year into your home will keep you up to date, but sometimes stuck with an idea that may come and go right out the door. If you like to incorporate the latest trends — like Living Coral, Pantone's 2019 Color of the Year — but want the flexibility to change, consider these fresh ideas that make it easy to refresh your home.
Paint the Town Coral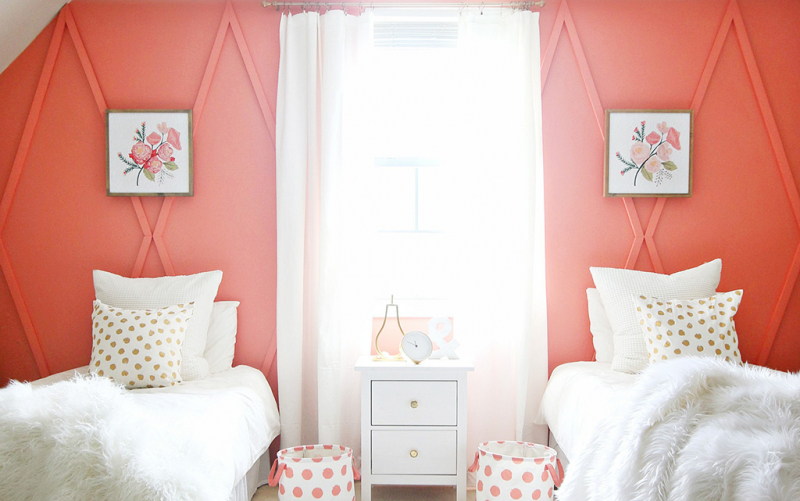 A burst of color via an accent wall is sure to make a loud statement in your home. Use Living Coral or a related shade from other paint companies, such as Coral Reef by Sherwin-Williams.
Delightful Décor
From simple throw pillows and blankets to a new reading chair or vase, decorative items can add just the right pop of not-so-permanent color into your home. Easily change these out as you please without spending a fortune.
Serve in Style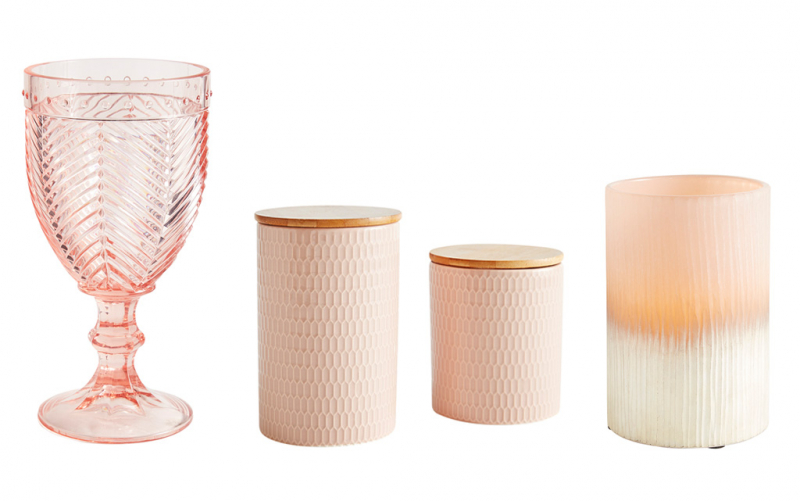 One of the easiest ways to incorporate a color trend is in your kitchenware. Glasses, platters or canisters to hold sugar and spices in a variety of pinkish shades is a nod to Pantone's color.