How We Can All Be Energy Efficient
Hawaii Energy provides tips on how the power of small changes by individuals can collectively make a big impact.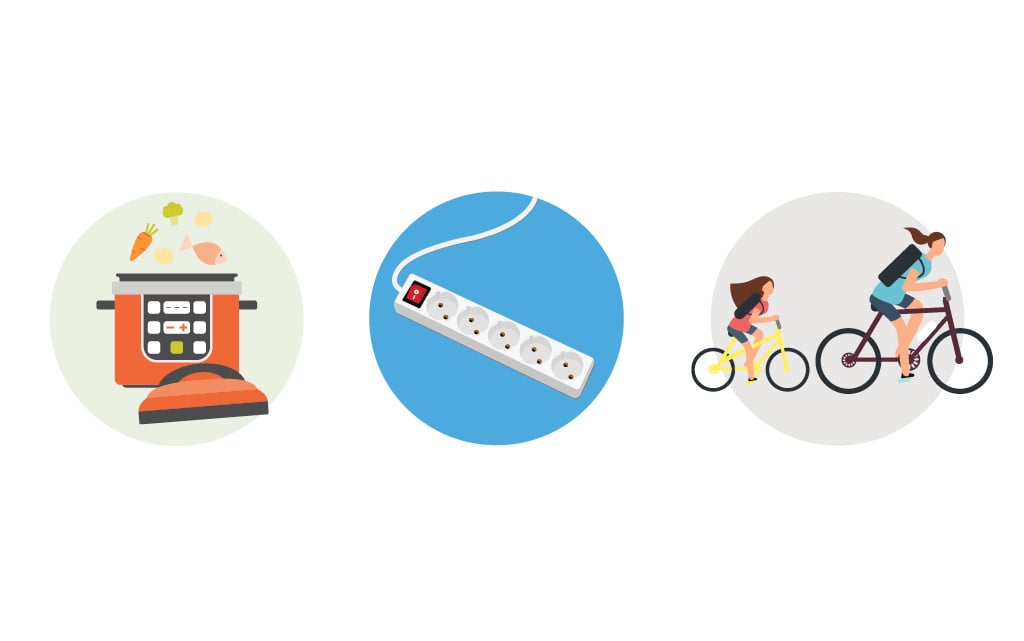 Making simple changes to the way you go about your everyday activities can help save the planet while keeping more money in your wallet. For example, you can save energy by using a pressure cooker, like an Instant Pot®, rather than your oven.
Running a computer screen that you aren't using — regardless of your screen saver — results in wasted energy. With a smart power strip, shutting down your computer at the end of the day will shut down everything else (monitor, speakers, hard drives) all at once, so you'll never have to worry about leaving something on.
Hard to imagine, but the cable box can actually use a lot of energy, especially when it's on 24/7. Opt to watch shows on streaming services like Netflix or Hulu, or take it one step further by reducing screen time altogether in favor of an outside activity — a smart energy choice that is great for your health, too!
Hawaii Energy has loads of fun tips to help our Island homes be as energy efficient as possible. For more ideas and to stay up to date on the latest happenings in Hawaii Energy's world, follow the program on social media at @myhawaiienergy, subscribe to its newsletter, or check out its YouTube channel at www.youtube.com/hawaiienergy09.