How You Can Achieve Entryway Envy
5 ways to boost your home's curb appeal.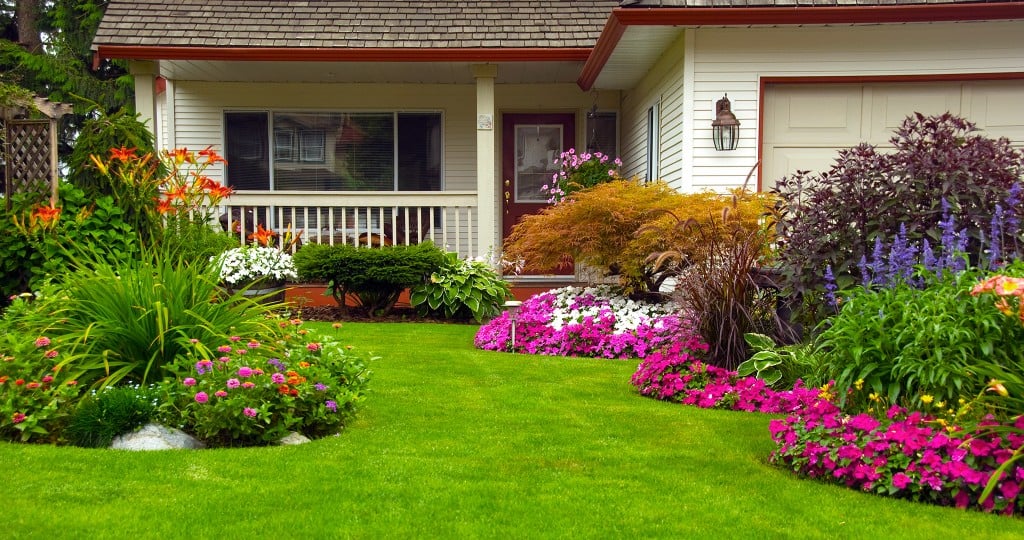 For one of your first home-related tasks of the year, consider taking the time to enhance your home's curb appeal with a fresh makeover. Here are some ideas to help you get started.
1. Update the front porch. Simple pops of color and additions can really brighten your space. Give your front door a splash of new color, adorn the stoop with potted plants or add some furnishings such as a swinging bench or bistro set.
2. Maintain your lawn. A simple, manicured landscape is not only a great look, it's also easy to clean and maintain.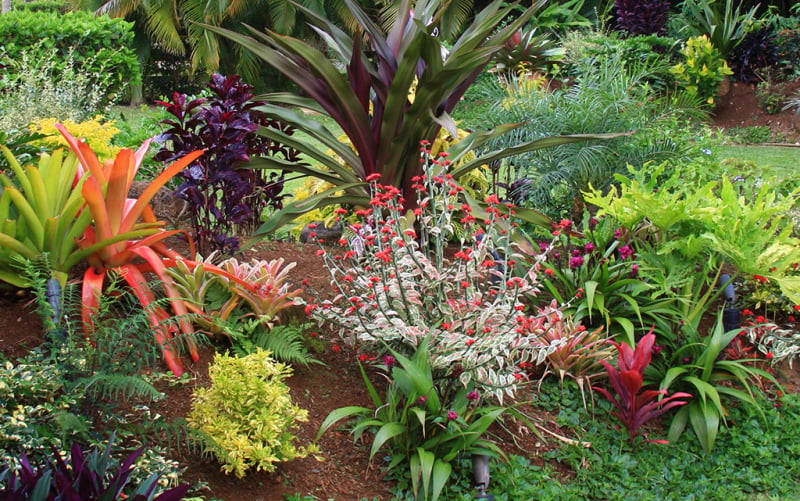 3. Add some tropical feel. Consider tropical plants that can handle our coastal environment. Landscape designer Steve Dewald of Steve's Gardening Service provides recommendations to get you started.
4. Freshen up the paint. A big change — and one you should consider every five to seven years or so — is updating the paint on your home's exterior. It can make a big difference.
5. Don't forget about lighting. Adding a touch of lighting provides plenty of benefits for your home, including safety and security for you and your guests.