How You Can Benefit from Hiring an ASID Interior Designer
It can lower your total project cost.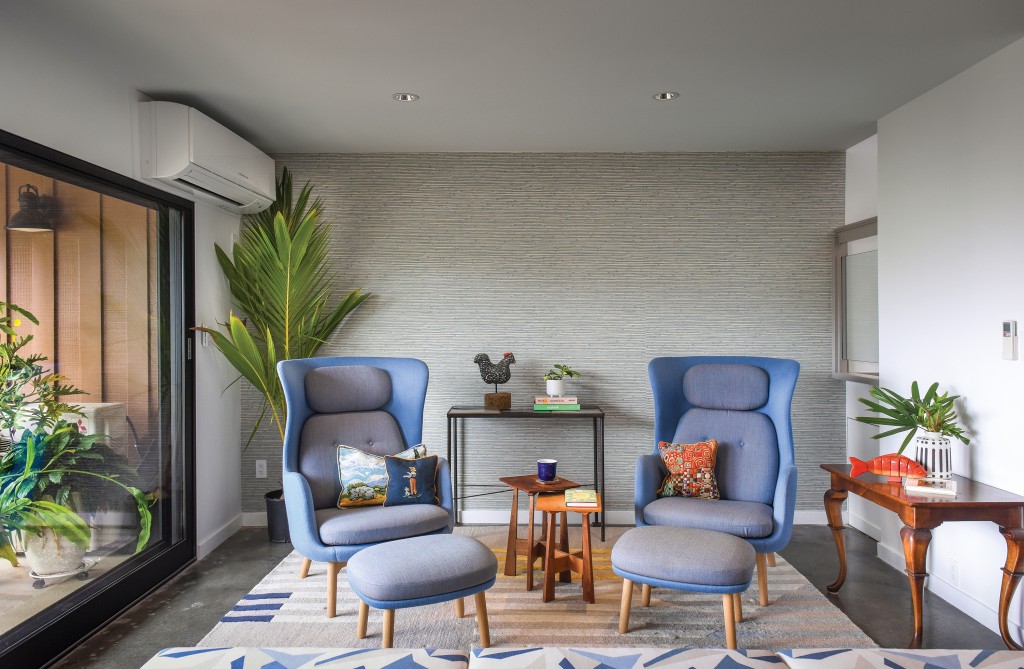 "Pay now or pay more later" is a phrase that often rings true in interior design. It's common for a homeowner to think, "I can save money by designing and managing a project myself." While interior designers charge for their services, there are advantages to hiring one.  
Consider these benefits:  
More Options. 

Interior designers who are part of the 

American Society of Interior Designers

 have access to so much more than what you can find at The Home Depot, Lowe's or any local furniture stores. Also, some wholesalers sell only to the trade. 

 

Trade Discounts. 

ASID interior designers often get significant discounts on store prices for finish material, fixtures and furniture.

 

Contractor Pricing. 

Getting the lowest price of three contractors doesn't mean you're getting a fair price. ASID interior designers are experienced in assisting homeowners with fair contractor pricing.

 
Contractor Change Orders. 

When a contractor submits a change order (request for more money), the homeowner typically does not have the wherewithal to know if that cost is fair. ASID interior designers are trained and experienced to help. 

 

Fewer Headaches.

 ASID interior designers can keep your project on schedule by anticipating problems before they occur and expeditiously resolving problems after they are discovered to minimize project delays and extra costs.

 
These are just some of the advantages ASID interior designers bring to a project, aside from their great designs — which often more than justify their fees. Plus, you won't have to deal with the stress of managing a project yourself. 
To find a local ASID interior designer, visit the ASID Hawaii Chapter website, hi.asid.org. Go to the "Find a Pro" link to search through a list of Hawaii's most talented professional interior designers. There, you can find interior designers who handle projects based on your needs; then visit their individual websites. Contact the professionals who you feel are right for you and share information about your home and what you want to do. If they're a good fit, ask for proposals and then pick the best designer for your project. 
Whether your project scope is new furniture; a bathroom, kitchen or whole-house renovation; an addition; or a brand-new build, an ASID interior designer can be a homeowner's best resource and friend through the process. 
Christine Reimer is a senior interior designer at MCYIA Interior Architecture and Design and the incoming president of the ASID Hawaii Chapter.