How You Can Remodel Your Home With $75,000, $150,000 and $250,000
Learn how a home equity line of credit can provide the money you need to fund your remodeling ideas.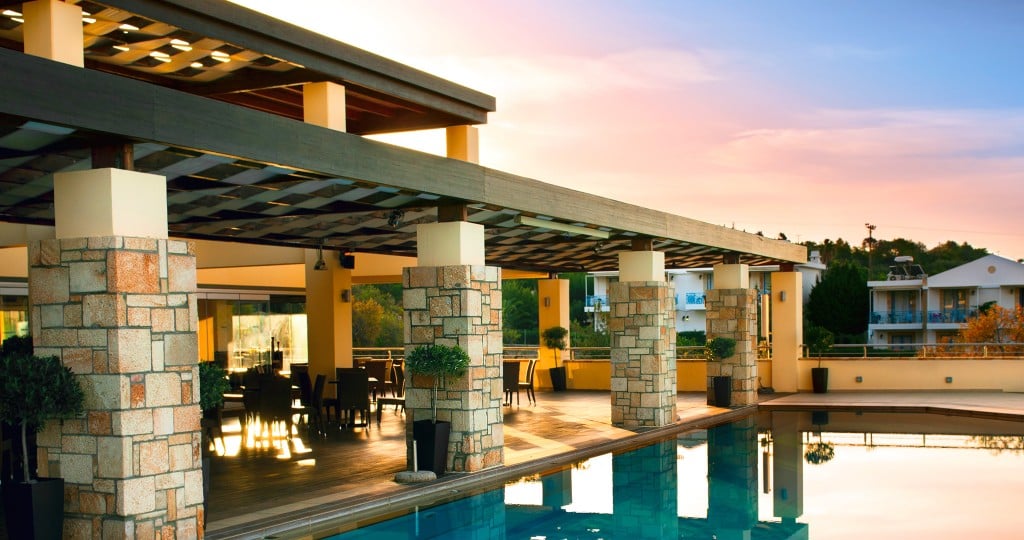 Home renovations, no matter the size, are quite an undertaking. Not only can it take a few months, and even years, to complete, it often also requires substantial financial backing as well. Fortunately, those looking to remodel are able to leverage their home's equity as collateral for a line of credit, also known as a HELOC, to help them achieve this.
The amount of these credit lines and their rates may vary, depending upon your mortgage balance, property value and credit score.
The total cost of your project will fluctuate, depending on the type of materials you choose and the scope of work completed. Projects requiring additional electrical, plumbing or structural work, as well as unforeseen remediation, will also escalate the bottom line.
Brenton Liu of Design Trends Construction acknowledges that every project is unique, and what you can get for a certain price depends on the space.
$75,000: Kitchen and Bath Remodel
"For $75,000, I'd say you could get a pretty nice kitchen and a bath remodel," says Randall Omoto of Homeowners Design Center. Liu agrees, stating that for projects at this price point one could get a large kitchen with custom features, such as cabinets, countertops and lighting. "You'd also be looking at reconfiguring a space," says Liu, of redesigning a layout. However, if you have a small to medium-sized kitchen, you may find that you also have money left over for one to two bathroom projects as well.
$150,000: Whole-home Refresh
In this tier, "a homeowner can get a whole-home makeover, cosmetically speaking," says Liu. This includes replacing doors, installing new fixtures and hardware, as well as replacing the flooring. Price can escalate, based on the kinds of finishes you choose or the materials itself. But don't let that dissuade you from choosing quality craftsmanship. "It comes down to whether something is fixable versus replaceable," says Omoto. Products that are fixable may be costlier up front than replaceable ones, but they will fare better in the long run.
$250,000: Complete Home Redesign
"At this level, you're looking at whole-home gut renovations, and for single family homes, you're talking extensions and additions," says Liu. Apartments as large as three-bedrooms and two-bathrooms can also undergo a total gut renovation. A job of this size will require new wiring, plumbing and permitting. For condos, this includes the installation of underlayment for acoustics and sound ratings, as well as possible remediation, if need be.
If you've been considering remodeling your home, visit your local bank to discuss the various options available to you. Then, once you're ready, go ahead and apply online or in person and see what a HELOC can do for your dreams.
---