Industry Watch
Celebrating Smaller Spaces and the ADU: Micro Home Movement Makes Its Way to Hawaii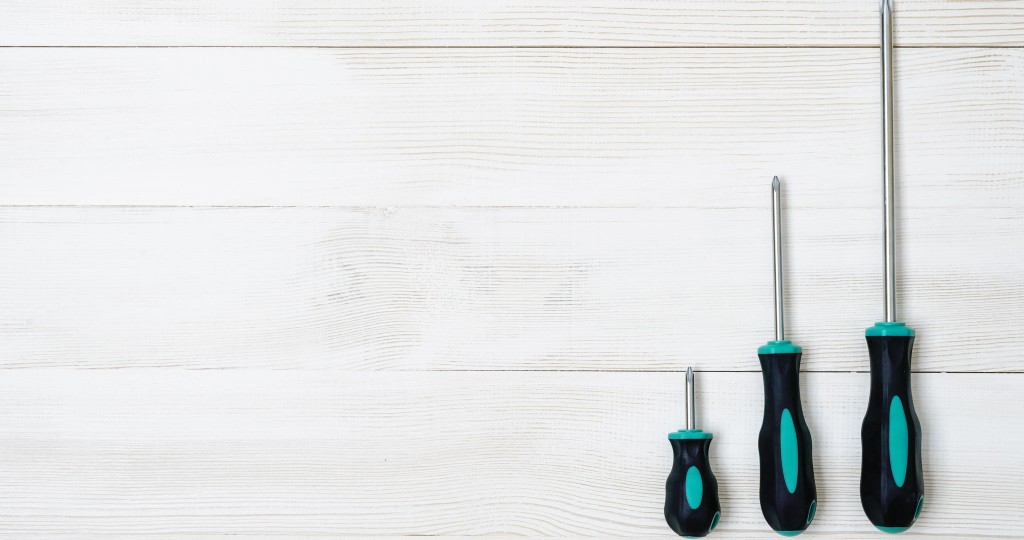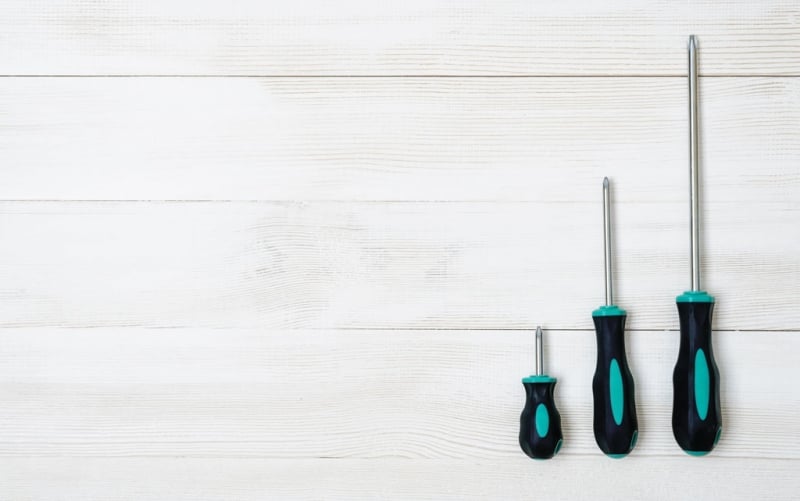 Tiny House. Micro Home. Micro Cottage.
Many descriptions, same idea. There is a small-house movement across the globe. This is actually a social movement in which people make the conscious decision to downsize from their homes, moving from an average 2,600 square feet in the United States into a home between 100 to 400 square feet. Wow, right?
The reasons behind this dramatic change in lifestyle varies from shrinking your carbon footprint, to reducing a financial burden, to saving on upkeep and maintenance, to increasing self-sufficiency.
Here in Honolulu, Accessory Dwelling Units, or ADUs, do not fit the definition of "tiny," as they range in size from 400 to 800 square feet, depending on your lot size. In addition to reasons previously stated, ADUs also provide additional rental income for homeowners, an opportunity for older family members to live in close proximity to those who may care for them, and provide much needed affordable housing options.
While some opine that tiny homes may be more of a trend, something that you could literally hitch to the back of your car and take with you, I believe ADUs are here for the long term, providing permanent shelter for many Hawaii residents. The sooner incentives to build are enacted, the sooner we can provide more housing.
But, just because your living space is more compact, doesn't mean your quality of life would also be diminished. There are many design techniques to make a small space feel larger — dual-purpose rooms, movable walls, loft space, creative storage spaces, use of natural light and paint color.
If you've already built an ADU, you can enter it in BIA-Hawaii's 31st Annual Renaissance Building & Remodeling Awards' new ADU-Residential Remodeling category. Renaissance showcases excellence in design and construction of new and remodeled projects. Traditional categories remain the same, so entries for bathroom and kitchen remodels, residential, commercial, landscape and others are also welcome.
For more information about BIA-Hawaii's Renaissance Building and Remodeling Awards, go to biahawaii.org. But be sure to hurry, the entry deadline is set for 4 p.m. on June 24.