Industry Watch
Resolve to improve your home in 2017.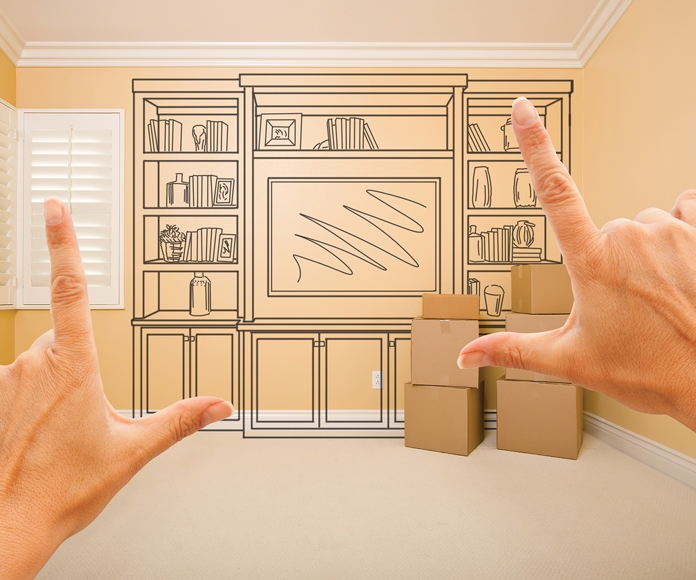 The holiday season is here, so we are all focused on gift shopping, preparing meals and decorating our homes in a festive manner. The last thing on our minds is to do any type of renovation to our home, be it small or major.
But as soon as we ring in the New Year, we will file our tax returns with the expectation of a windfall that we can use to invest in our homes. Preparation is key and here is a list of resources that can help you when you are ready to tackle a home-improvement project.
When you've narrowed down your list of potential contractors to help build your new home or remodel your existing home, you should continue your due diligence by verifying their contractor's license:
Department of Commerce and Consumer Affairs
Contractors License Board
808-586-2702
contractor@dcca.gov
A licensed plumber or electrician is required in many situations under Hawaii Administrative Rules § 16-80-4:
Department of Commerce and Consumer Affairs
Electrician and Plumber Licensing Board
586-2698
elect_plumb@dcca.hawaii.gov
You can also check whether a contractor has had any complaints filed against them:
Department of Commerce and Consumer Affairs
Regulated Industries Complaints Office
Check Out a Business Online
587-4272
cca.hawaii.gov/rico/business_online
Better Business Bureau of Hawaii
536-6956
bbb.org/hawaii
For any permitting questions:
Department of Planning and Permitting
768-8000
honoluludpp.org
You will also find most of these resources in person at BIA-Hawaii's 2017 Home Building and Remodeling Show from Jan. 27 to 29 at the Neal S. Blaisdell Exhibition Hall. This is the first consumer show of the year, so save the date, bring the entire family and see cool new products for your home.
BIA-Hawaii's 2017 Membership Directory will also be available at the "Big Show" for you to keep and refer to throughout the year. In it you will find member contractors, who  have been vetted prior to membership confirmation, as well as all the resources listed above. Make BIA-Hawaii your go-to resource when it comes to making your home your dream home.