Industry Watch
Get it together in 2017.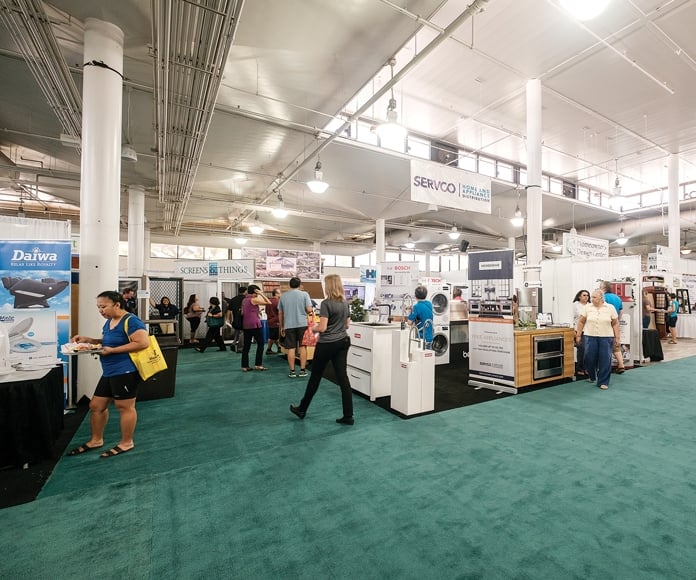 The holidays are over and another new year is upon us — 2017! How time flies! With every passing year, our homes experience a little more wear and tear, so what better time to freshen up our abode than at the first consumer show of the year — BIA-Hawaii's Home Building and Remodeling Show, Jan. 27-29 at the Neal S. Blaisdell Exhibition Hall.
You are sure to find everything you need for your head-to-toe home renovation under one roof at The Big Show — from designers, contractors and roofers, to solar and batteries, windows, flooring, appliances, landscaping, alarm systems, cable TV, even packaged homes that include plans and materials. Seriously, everything!
And we will also have all new products such as Servco appliances and cool-looking "lumber" that will beautify your patios, gates and fences, and facades.
In addition to meeting our exhibitors in person, and asking them everything you ever wanted to know about building and renovating, you can attend one of our many seminars throughout the weekend. BIA-Hawaii-sponsored seminars will feature How to Remodel Your Kitchen & Bathroom, The ABC's of Accessory Dwelling Units, and Senior Moments: What Kupuna Need to Know About Accessory Dwelling Units.
We will also have seminars presented by some of our exhibitors, featuring The Current State of PV in Hawaii & Home Energy Storage with Tesla and Advanced Energy Storage (Alternate Energy), Great Flooring 101 (Kahala Pacific Floors), Keys to a Smooth Construction Process – Understanding a Construction Contract (Homeworks Construction, Inc.), Waterproof Shower Systems (Hawaii Glass Block), How to Save Money on Your Kitchen & Bath Remodel (Homeowners Design Center), Solar Options Today: Self-Supply Batteries (RevoluSun), and Having a Clear Vision: The Truth About Window Efficiency, Security, Longevity and Design (Breezway).
And on Saturday, we will feature a kids' building contest, so bring the entire family and make it a weekend.
You can find dates and times for all of our seminars, as well as a $2-off coupon, on our website at biahawaii.org. Feel free to contact Karen Winpenny at kkw@biahawaii.org or at 629-7503.
See you at The Big Show!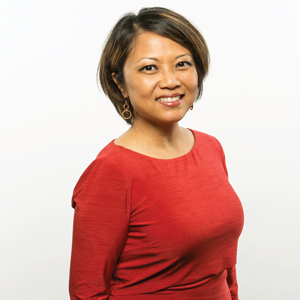 Gladys Quinto Marrone
Chief Executive Officer, BIA-Hawaii