Industry Watch
Designing and remodeling for multiple ohanas under one roof.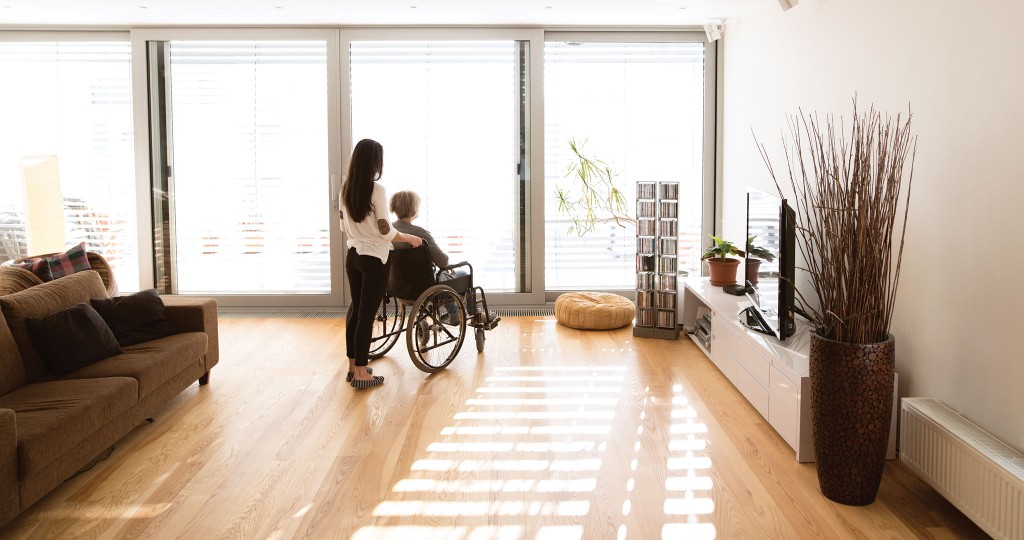 Ohana means family. And, in today's market, with not nearly enough housing to meet demand, multiple generations of families are living together under one roof. Partly cultural, but also out of necessity. With the median price of a single-family home at around $740,000, it's no wonder  Hawaii ranks the highest nationwide in multigenerational households — 11 percent.
BIA-Hawaii members are building and renovating homes to allow multiple generations of the same family to live together under one roof.
Here are some of the more common universal design features that are also incorporated into aging-in-place remodels:
No-step entry. No one needs to use stairs to get into a universal home or into the home's main rooms.
One-story living. Places to eat, use the bathroom and sleep are all located on one level, which is barrier-free.
Wide doorways. Doorways that are 32 to 36 inches wide let wheelchairs pass through. They also make it easy to move big things in and out.
Wide hallways. Hallways should be 36 to 42 inches wide. That way, everyone and everything moves easily from room to room.
Extra floor space. Everyone feels less cramped, and people in wheelchairs have more space to turn.
Some universal design features just make good sense. Once you bring them into your home, you'll wonder how you ever lived without them. For example:
Floors and bathtubs with nonslip surfaces, handrails on steps and grab bars in bathrooms help everyone stay on their feet.
Thresholds that are flush with the floor make it easy for a wheelchair to get through.
Good lighting helps everyone see better.
Lever door handles and rocker light switches are great for people with poor hand strength.
BIA-Hawaii members who have earned the National Association of Home Builders' Certified Aging-in-Place Specialist (CAPS) designation have received training on how to build or renovate a home so the occupants can live in the home safely, independently and comfortably, regardless of their age or ability level. Contact BIA-Hawaii to find a CAPS remodeler, or go to nahb.org/capsdirectory.
Gladys Quinto Marrone, Chief Executive Officer, BIA-Hawaii