Industry Watch
Remodel your home right.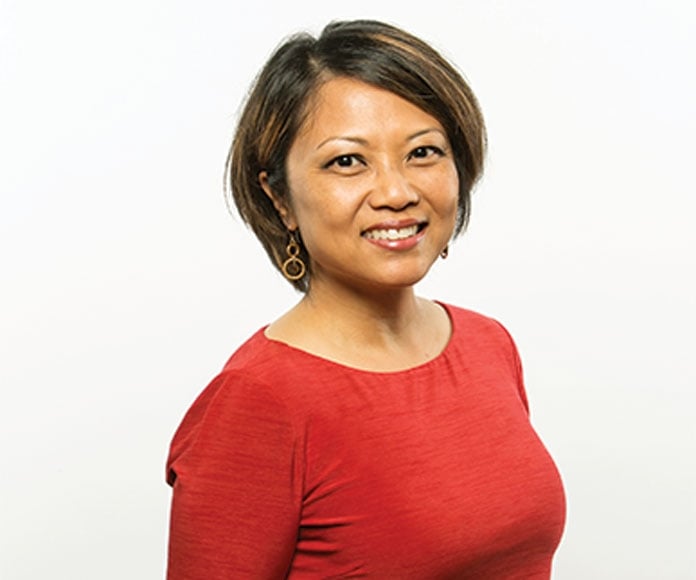 Whether you have a small or substantial remodel- ing project, your best strategy is to tap into the most comprehensive knowledge on how best to remodel right.
The Building Industry Association of Hawaii's annual Remodel It Right Expo will be Aug. 14-16 at the Neal Blaisdell Center Exhibition Hall. Aisles of booths with licensed contractors, suppliers, designers and installers will all be under one roof with information to help you with your remodel. Meet them face to face, ask questions, and learn more about their products and services.
Also featured will be our "Meet the Experts" roundtables with a casual format that allows for easy conversations. We'll have a banker to help you with financing questions, an architect to assist with design questions and a general contractor to guide you through the construction process. We'll have a representative from the City Department of Planning and Permitting to answer your questions on the permitting process, and the Regulated Industries Complaints Office with information on the importance of hiring a licensed contractor.
Seminars on remodeling your kitchen and bath will be featured throughout the weekend and on Senior Sunday, AARP will be giving a seminar on Fraud Watch and what seniors, and everyone, should know to avoid residential-repair scams.
BIA-Hawaii dropped the Remodel It Green from our Expo's title because incorporating green features when remodeling is now the norm; everyone wants a more energy-efficient home. And, even if energy costs are relatively low these days, creating a green and sustainable home is the smarter way to go.
Your home will likely be one of the biggest investments you make in your lifetime, so be sure to visit BIA-Hawaii's Remodel It Right Expo in August and feel secure knowing that your investment will be protected.