Industry Watch: Annual Design Awards Pay Tribute to Roots
Ninety-one years later, AIA Honolulu continues to honor Hawaii's best.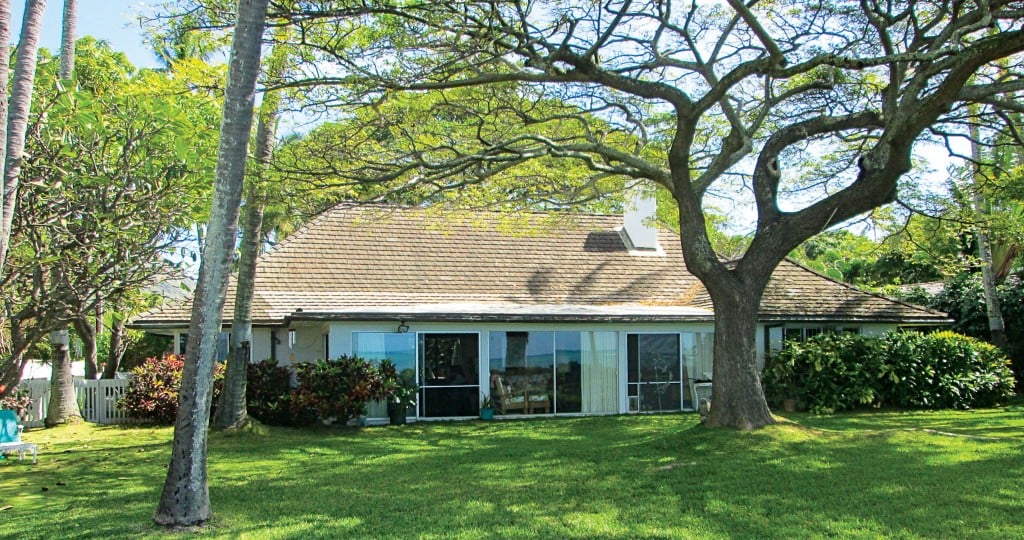 In 1926, six pioneering architects — Hart Wood, Charles W. Dickey, Walter L. Emory, Marshal H. Webb, Ralph Fishbourne and Edwin Pettit — wrote to the American Institute of Architects (AIA) to request to charter a local chapter of an architecturally oriented organization devoted to the improvement of the profession in Hawaii.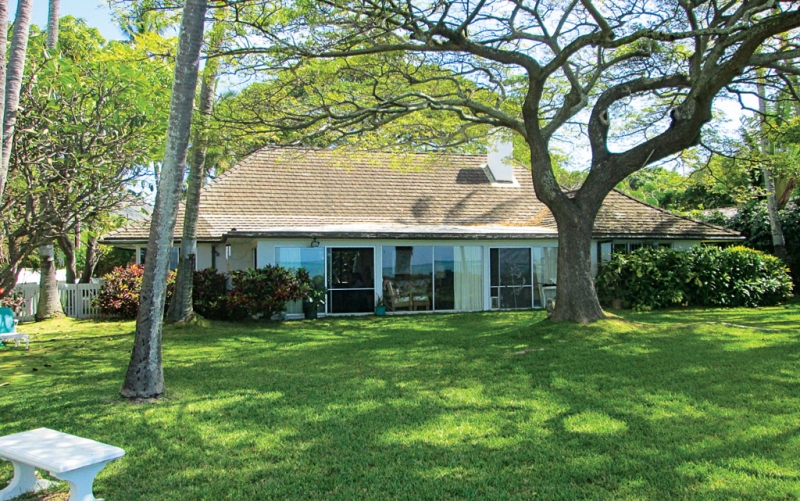 Ninety-one years later, The Honolulu Chapter of the American Institute of Architects (AIA Honolulu) is commemorating our founding members through the 2017 Annual Design Awards Program. AIA Honolulu's Annual Design Awards is the state's oldest program of its type, held annually since 1958.
Built and unbuilt projects submitted by local AIA members are judged on their merit by a distinguished jury of AIA architects. This year, as we pay tribute to our foundation and roots, we recognize the expanding diversity of our growing organization, including cultural, gender and generational diversity. We recognize how each architect and member is continually adapting and contributing to the needs of our community.
The Annual Design Awards Program attracts all types of submissions. In the world of residential architecture in Hawaii, we have recently seen a number of changes in our local building policies as well as design approaches in response to the unique demands of transit-oriented development, accessory dwelling units and ohana housing. These trends are reflected through this year's design-award entrants under the residential category and will undoubtedly continue to evolve as the needs of our community evolve.
The 2017 Design Awards Gala will be Sept. 16 at the IBM Building in Ward Village, a building of historic significance that has also evolved to accommodate the changing needs of its users and the surrounding area. We are excited to feature this important piece of architecture as the location for our largest event of the year.
AIA Honolulu is proud to honor this year's design awards winners as we look to our future as a collaborative leader in all aspects of design in Hawaii. Our organization strives to help grow, sustain and celebrate all types of design achievements throughout our state.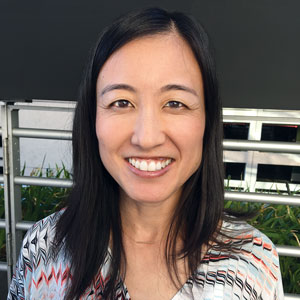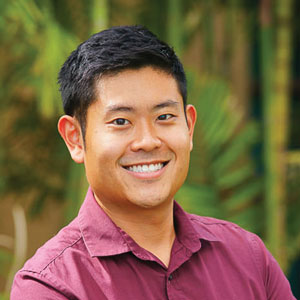 Lorena Yamamoto, AIA, and Jason Takeuchi, Associate AIA, serve on the AIA Honolulu Board of Directors and are co-chairs of the Design Awards Program.