Industry Watch: Appreciation for Fine Design
AIA Honolulu's new executive vice president looks forward to architecture's role in shaping Hawaii homes.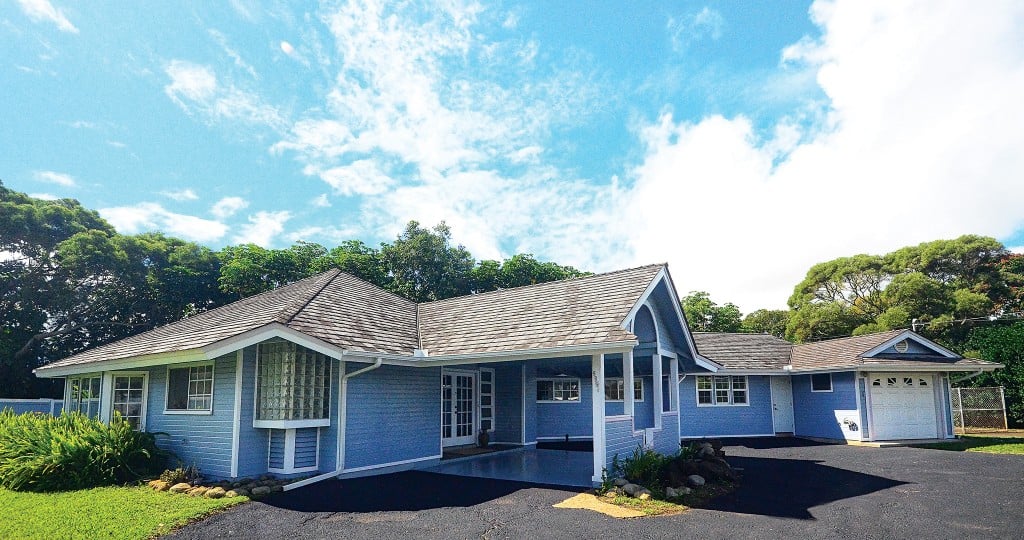 As a kid, I hated playing Pictionary with my dad. The other teams would be racking up points on basic words like "tree" while my pops was just beginning the shading work on his meticulously detailed drawing of the world's most intricate banyan. But as I'd learn, that's just part of life growing up the daughter of an architect.
Over time, I began to not only admire my father's attention to detail and eye for good design, but I developed a fondness and appreciation for it myself. Whether it's taking a moment to marvel at the skyline in a new city or wondering why someone would design a refrigerator with an internal water dispenser (my head hurts thinking about all the energy wasted opening the door every time I need a refill), I often find myself gravitating toward design elements I find appealing and mentally re-engineering products I find flawed.
That's one of the many reasons I'm so excited about my new role as executive vice president of AIA Honolulu. It marries my professional strengths with my appreciation for design and my desire to be a part of the team responsible for shaping sustainable, affordable communities for Hawaii's people.
Design, after all, is about cultivating creativity and curiosity to solve problems or fill needs. In my role at AIA Honolulu, I've just dipped my toes in the water and am already inspired by the discussions I'm hearing around important topics like solutions for homelessness, developing resilient infrastructure as our climate continues to change, and what role – if any – monster homes have here in the islands.
These are the critical conversations that impact the people of Hawaii, and our AIA members – alongside so many others in the design-build community – occupy an important seat at the table. I'm honored to be a part of this team and am very much looking forward to seeing what we can build together. And if I can somehow manage to make my dad proud in the process, well that's just gravy.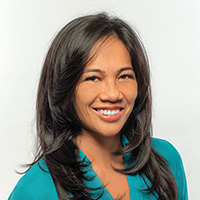 Jacy L. Youn
Executive Vice President, AIA Honolulu