Industry Watch: Building Forward
New trends in homebuilding range from functional to financial benefits.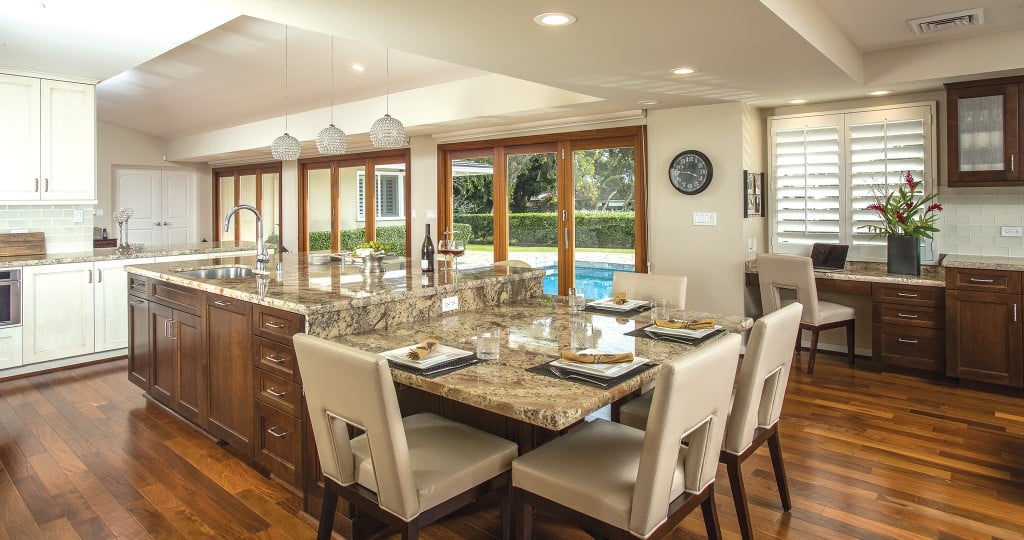 Today's new homes are not what they used to be; they have given way to advances that help keep our energy costs down and ensure that we leave something for our children and grandchildren. Homeowners remodel their homes for many different reasons. Some want to enhance their own comfort and enjoyment; others are eyeing the potential return on investment when the time comes to sell.
Create 'New' Space
Open floor plans continue to gain in popularity, as homeowners increasingly seek to make areas of
their home feel more spacious and connected. Choosing to remove an interior wall or two can quickly breathe new life into an entire floor as more natural light fills the area, and friends and family can more easily interact with each other.
Design for Aging in Place
Consumers desiring to stay in their homes for as long as possible are seeking out certified aging-
in-place specialists. Enhancing your home to better accommodate mobility needs as you get older can also be an upgrade in style and comfort for others in your household. For example, a bathroom upgrade where luxury meets universal design might include a large walk-in shower with zero-threshold, a built-in teak bench or tile corner seat and multiple showerheads. And a new kitchen island may add an eye-catching look and adaptive conveniences with multilevel countertops, a deep drawer for dishes, a built-in microwave and a sink with a hands-free faucet.
Go 'Green'
As our state moves toward its goal of 100 percent renewable energy, the services of a certified green professional become even more important. Some of the top upgrades that can make a home more energy efficient include installing high-efficiency windows and low-flow water fixtures, replacing dated appliances and older HVAC systems with ENERGY STAR®-rated models, and increasing or upgrading the quality of insulation.
Imagine the skill and talent required to bring together beauty, function and design. In October, BIA-Hawaii and NKBA Aloha Chapter will recognize and award the best builders and designers in Hawaii at our annual Building Industry Design & Construction Awards Gala.
Let's celebrate the work that goes into building our homes, our communities and our public gathering places.
Aloha,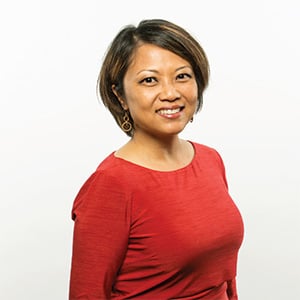 Gladys Quinto Marrone
Chief Executive Officer, BIA-Hawaii